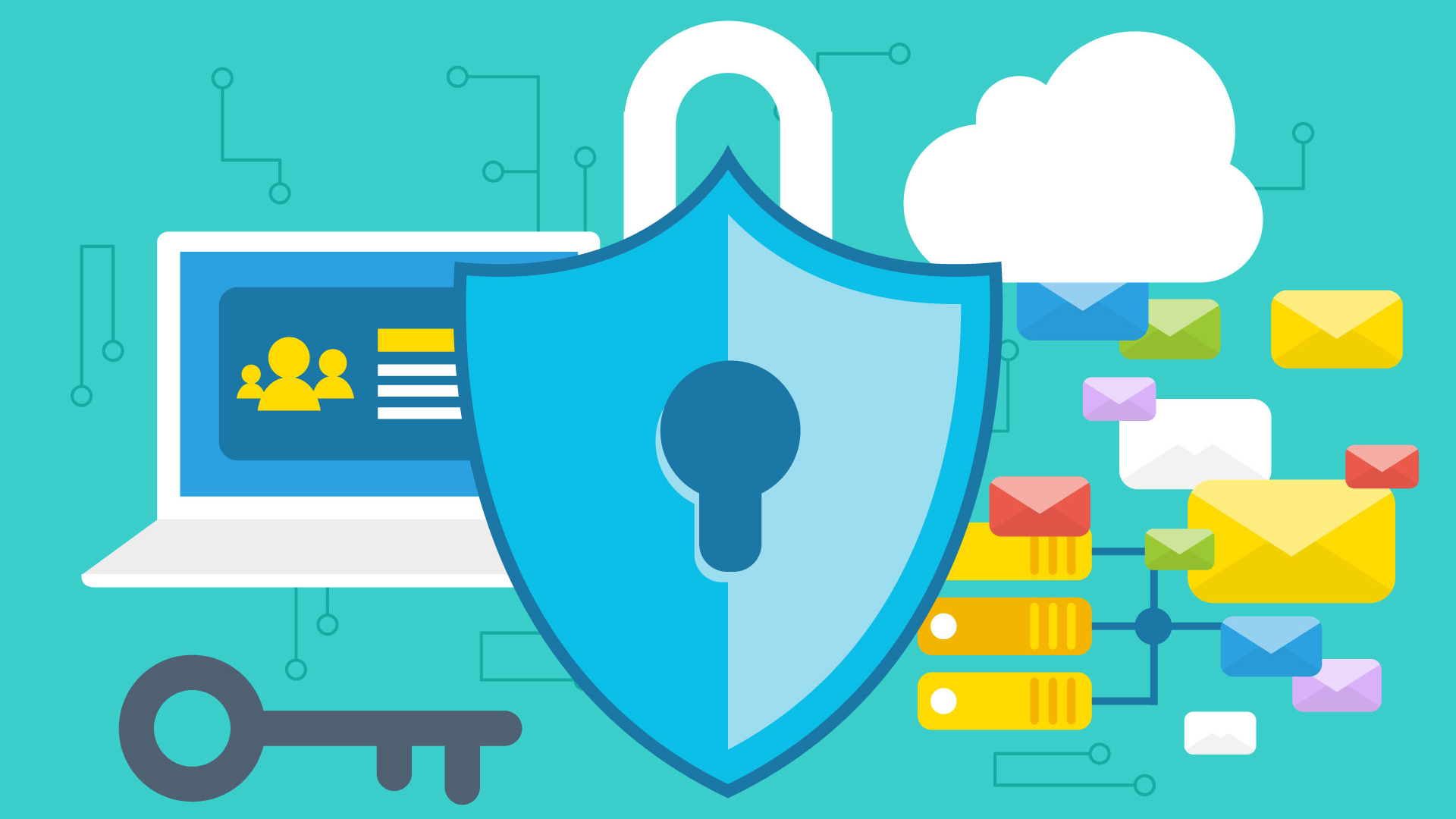 Your website acts as a hardworking salesman to drive visitors to your site through strong inbound marketing strategies 24/7.

Your website may be the first touchpoint for your leads and prospects. With attractive content offers and compelling CTAs, it could work as a great lead generation tool for you. Before moving onto that, the first impression counts.

Site visitors will first identify if your site is trustworthy(SSL certified) before even engaging with your content.

An SSL certificate helps to enable secure connections from a web server (where a website's data is stored) to the site visitor's web browser. It encrypts data and ensures that hackers can not decode any data exchange between the user and the website.