Search Engine Optimization (SEO) for Ecommerce Businesses
Search Engine Optimization (SEO) is the most cost-effective and successful source of sales leads for ecommerce businesses.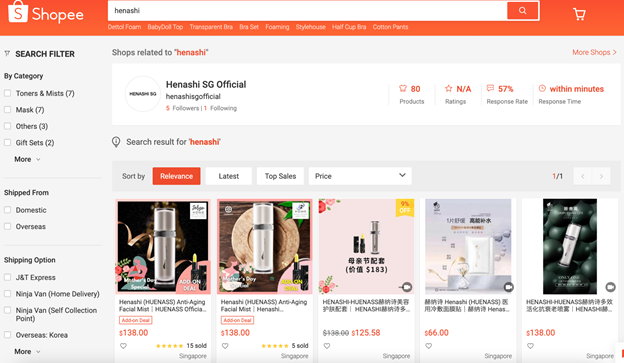 The good ranking of your ecommerce site on any search engine can guarantee you high conversion rates. Your target market will become more aware of you as long as you maintain your top position.
SEO Brings Higher Close Rates
Statistics showed that as a part of inbound practices, SEO achieves an average of 14.6% close rate from inbound leads, compared to 1.7% close leads from outbound leads.
Reaching out to customers (outbound or cold leads) often results in lower conversion rates.
Whereas SEO leads, where a customer makes the actual research of your product, result in higher conversion. These individuals, who make their research online, already have a specific requirement and purpose in mind.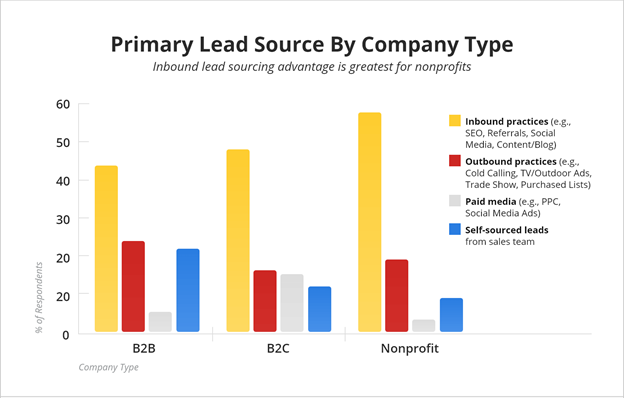 SEO Leads Cost Much Lower Than Outbound Leads
The Search Engine Journal reported that inbound leads can actually lower the cost of lead generation by 61% versus outbound leads.
SEO lowers advertising costs. When your ecommerce website already has a top ranking on Google, there is no need for you to run pay-per-click search ads or advertise Facebook or Instagram.
Effective SEO leads to a better user experience. This results in more clicks, more leads, better brand recall and higher conversion rates on your ecommerce sites or marketplaces.
SEO on E-Commerce Marketplaces: Shopify, Amazon, Lazada and Shopee
All popular ecommerce marketplaces, such as Shopify, Amazon, Lazada and Shopee have their unique search engines. You need to be familiarized with their different algorithms in order to have your products listed on the first page for the keywords that you want.
We will be able to help you achieve top rankings on different ecommerce platforms.