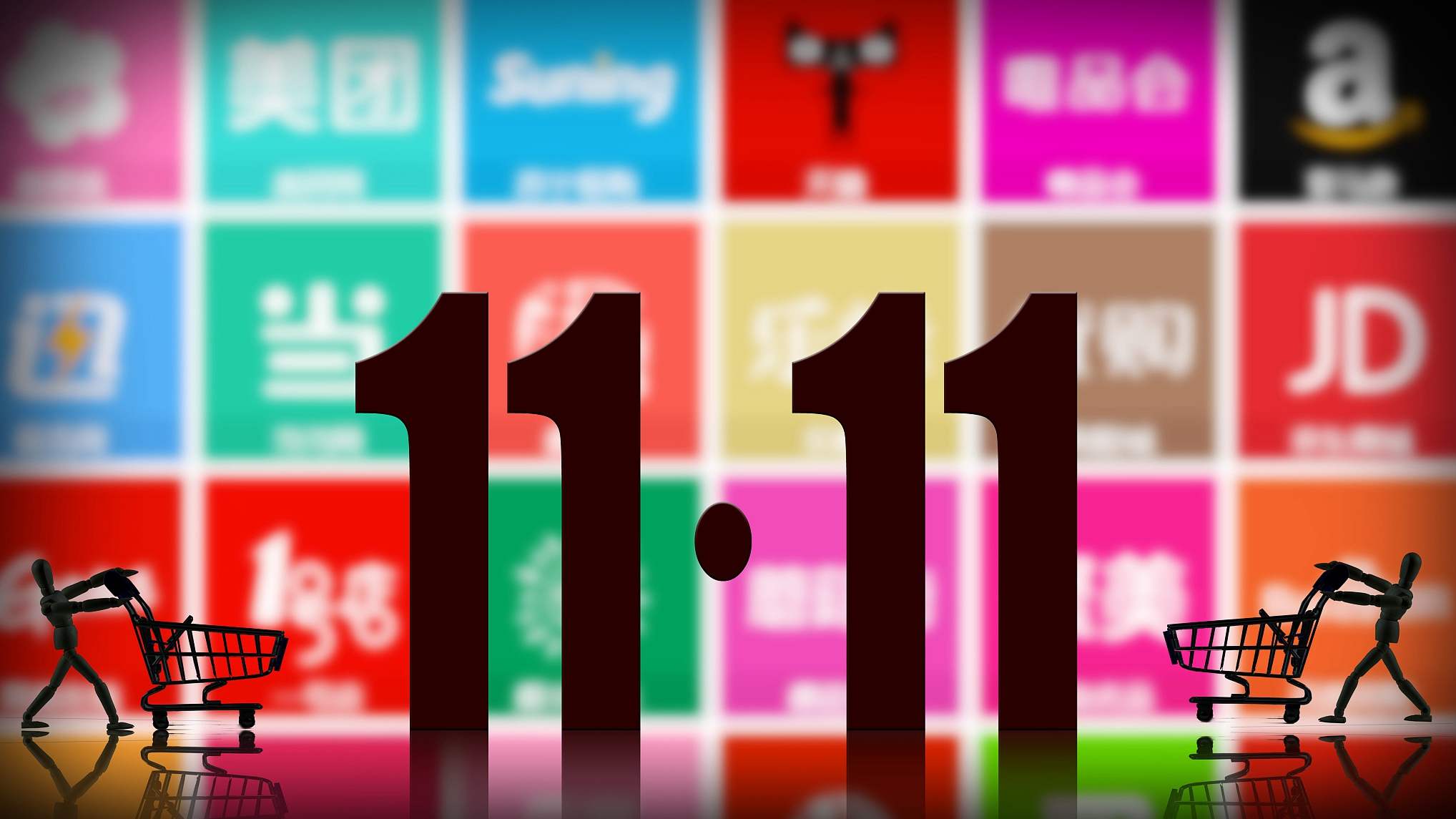 You may know that 11.11 as the biggest sale holiday. But how and where did it originate from? For starters, the number "1" or 11.11 looks like a person who is single or alone.
11.11 (Double 11) or also known as Single's Day originated from China in the early 1990s. It began when a group of Nanjing University students started celebrating it as a holiday. It is a celebration for being single and treating yourself, encouraging shoppers to buy things for themselves.
And so, the word spread to various locations. With social media, the awareness of this holiday became more well-known. However, this holiday only became significant with the launch of Alibaba's Single's Day E-Commerce Festival in 2009. They focused on the message thats says: "就算没有男女朋友陪伴,至少我们还能疯狂购物" which translates to "Even if you don't have a boyfriend or girlfriend, at least you can shop like crazy".