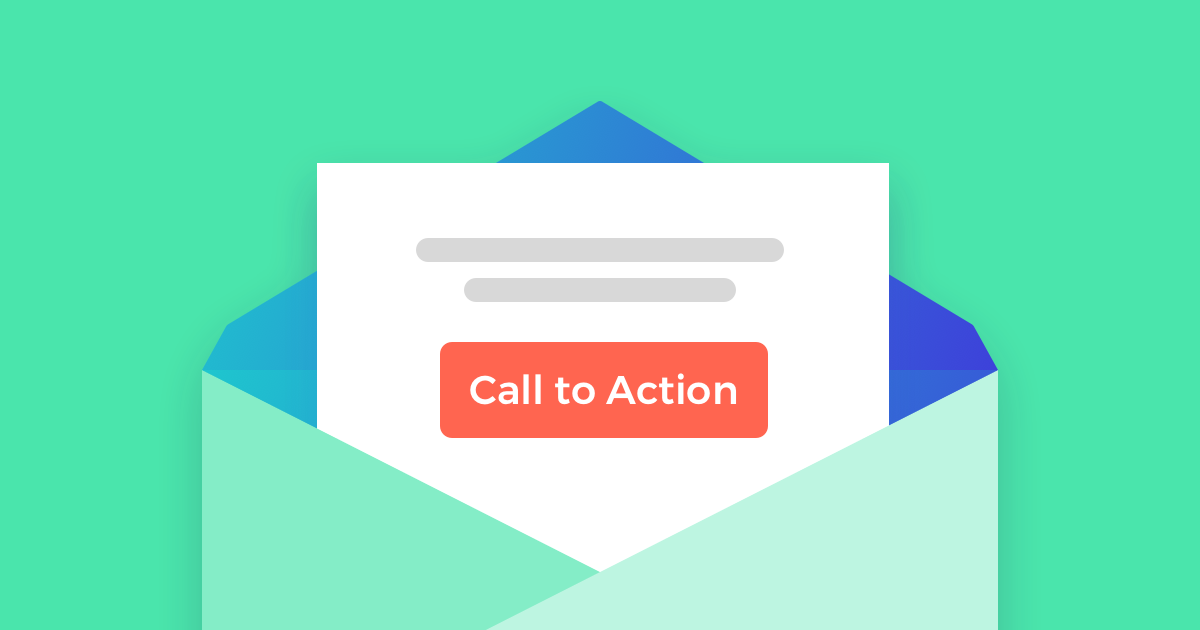 As marketers, be it ads, emails, landing pages, and so forth, we often spend so much time to perfect our marketing copy. We sometimes don't give Call-To-Actions (CTAs) enough attention. Research shows that your CTA is just as important as your marketing copy.
According to ConversionXL Institute, 97% of the people pay attention to the headline of a piece of content. 60% will scroll to the bottom of an article. And, most of them are more likely to skim through rather than read your content). This shows that more people are looking at your CTA than your content. What's more surprising is that more than 70% of small business websites don't contain any CTA.
For social media, the implication of having a CTA much more pronounced. According to Adroll, adding a CTA button to Facebook ads resulted in a 285% boost in conversions.
In this post, I will be sharing with you six quick tips to try to increase your CTAs performance.