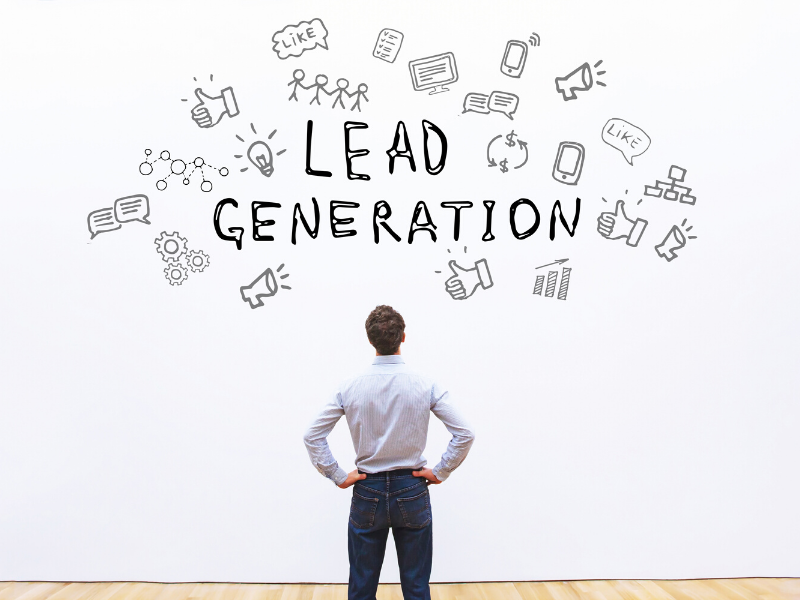 In a world flooded with information, it is not the same for salespeople when it comes to finding leads. This is especially the case for technology and software companies where it can sometimes find like there is a limited pool of prospects to pull from.
That's where lead generation comes in. However, lead generation can be a challenging topic for tech companies. In this highly competitive environment, it's not enough for a company's website to serve as an online catalogue of products and services. A company's website must be able to provide answers and solutions, capture leads and much more.
Initially, web visitors landing on your page might be seeking out solutions for a pain point. Ensure that your content shows that you are a thought leader to help build the user's trust in you. Once you become an authority in the reader's mind, they're far more likely to want to hear from you more. Then, when you offer them a unique content offer that is valuable to them in exchange for their contact information. They are more likely to do so.
This, of course, is easier said than done and process of driving conversions and gaining those leads is especially tough for technology companies.