By Chong Wei Ling on Aug 21, 2020 2:45:10 PM
If you're planning to start your own e-commerce site, Instagram Shopping is something that is essential to your Instagram marketing strategies.
By making use of the features that Instagram has in place, you can maximise your marketing efforts to make your posts shoppable with Instagram Shopping.
With over 500 million active users daily, Instagram is an important social media platform that should not be neglected in your marketing plans. E-commerce is on the rise and if you can make your posts shoppable, your business can start to see more reach and engagements with your customers.
What is Instagram Shopping?
Instagram Shopping allows users with a business or a creator account to use its features. It allows you to integrate your product catalogue into your Instagram profile, and for you to promote your products directly to your followers via posts, Stories, the Shop tab in your profile as well as in the Explore tab.
In your profile, a Shop tab will be available to show the list of products that your business is selling.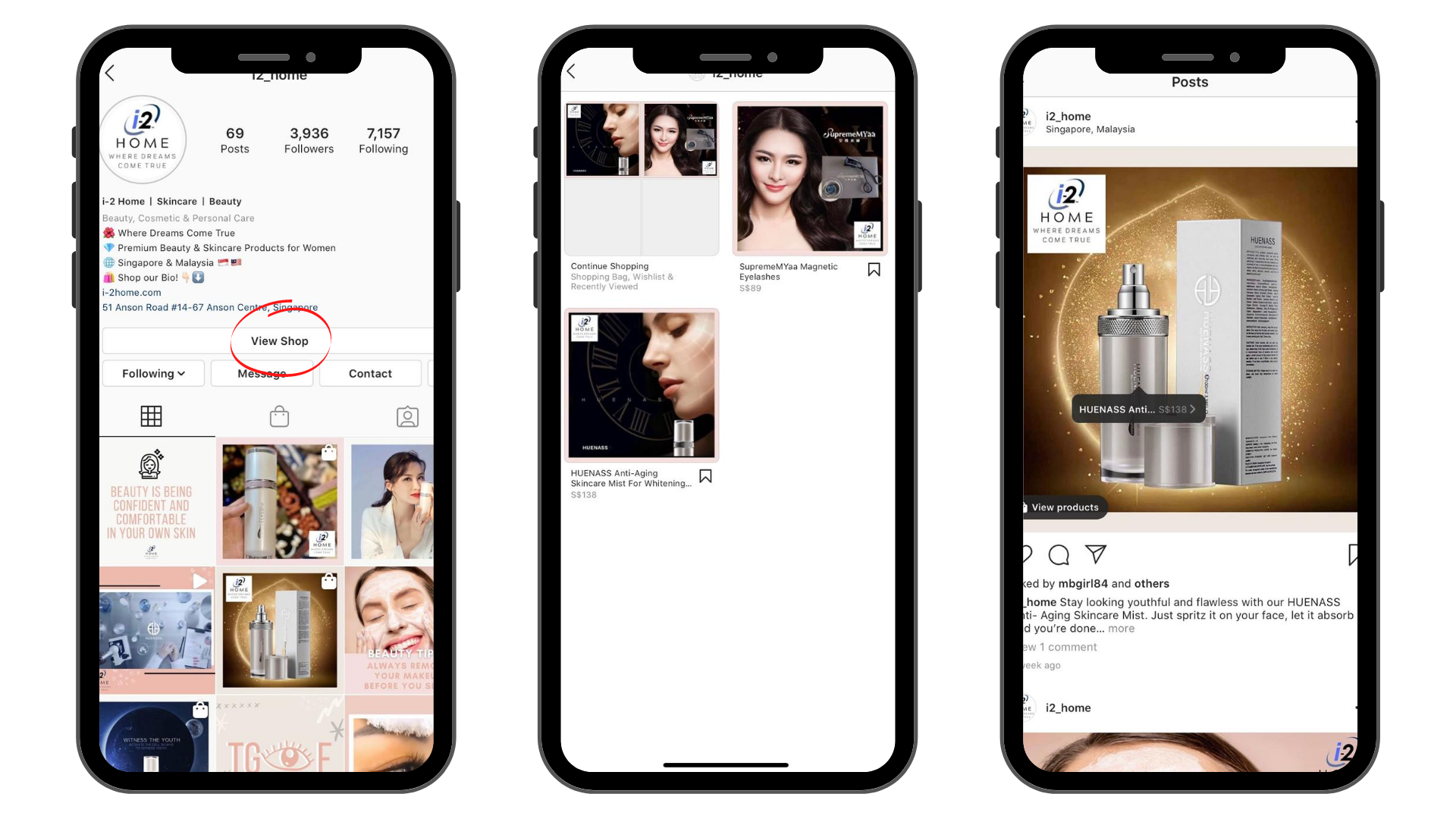 Instagram Shopping also allows you to put product tags in your posts where viewers can click on to shop for the item. This way, they can view the product name and price all in one go.
You can do the same in Instagram Stories. A product tag can be added in your Stories and you can add in a swipe up link where it will take your viewers to your website directly when they swipe up on your post.
All these features make the whole shopping experience easier and more seamless for your customers.
Why Should Your Business Get Started On Instagram Shopping?
1. Instagram Shopping Makes It Easier For Your Customers To Shop
By making the shopping experience more seamless, Instagram Shopping allows your customers to view your product catalogues, prices, to find out more information about the product and purchase it all in one platform from Instagram.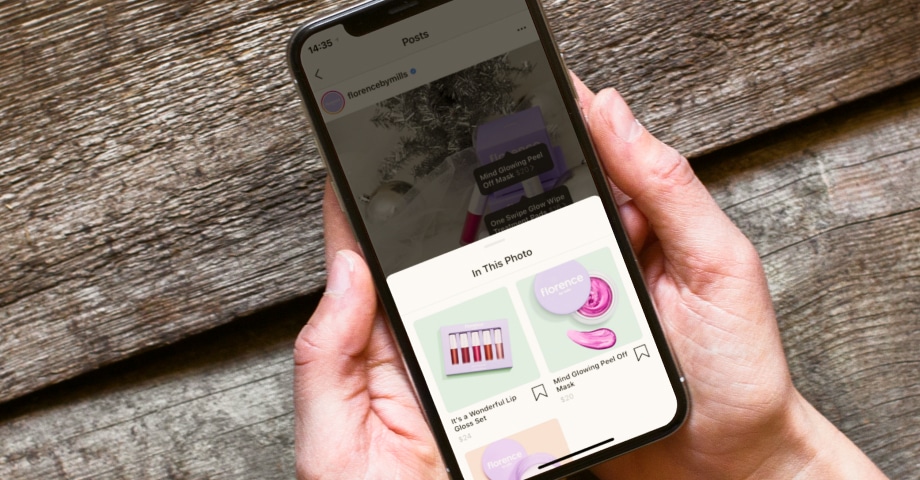 Once they have made a decision to make a purchase, they can easily access your website checkout page with just a tap of a button.
Your customers can also save your product to view it afterwards later before deciding to buy it.
Instagram's new Checkout feature that is only available in the U.S. currently allows the whole checkout process to be done on the app itself. Once they have placed an order, their contact and billing information will be saved in Facebook's database so that customers can see notifications on their orders.
2. Instagram Shopping Allows You To Expose Your Products To Engaged Audience
By tagging your product in a post, your post can show up in Instagram's Shopping Explore tab.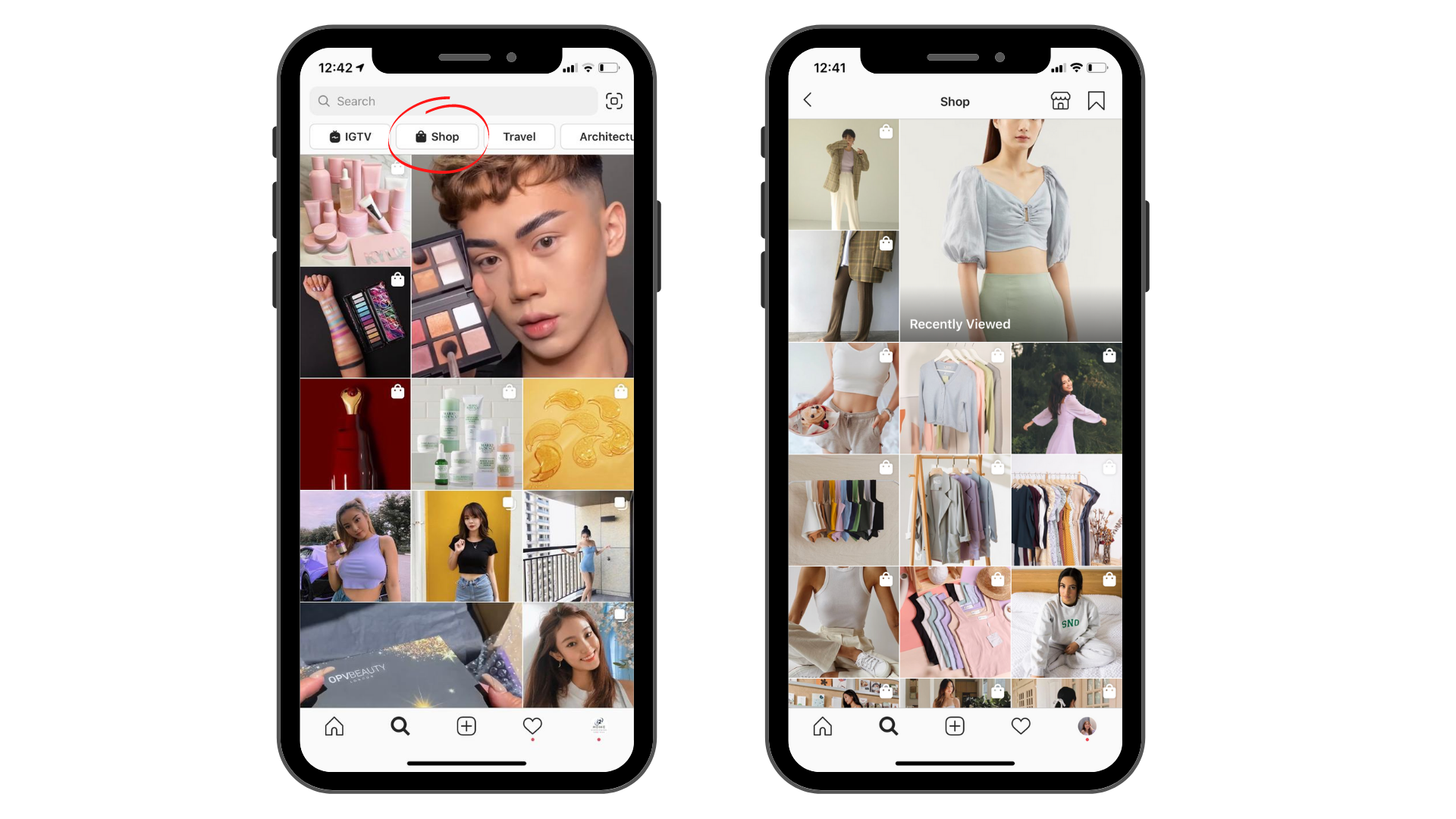 These posts will be shown to a wider range of target audience as these shopping posts are shown to people who are interested in your product based on their user's interests and past engagements. People who are accessing the Instagram Shopping tab already have a higher intention to purchase a product and listing your product here can let it have a greater chance of being seen.
Your shoppable posts will also be shown to your followers who are already interested in your product and brand. They can then easily click on the product tags in your post, or swipe on the link in your Stories to make a purchase.
3. Instagram Shopping Lets You Promote Your Products Directly
As Instagram doesn't allow any clickable links in your post, it only allows every profile to include one link in their bio description. Businesses then have to include a call-to-action in their posts to ask their followers to click on the link in their bio when trying to promote their products.
However, with Instagram Shopping it allows you to integrate all your product promotions into your posts and Stories. By doing so, you can avoid the incessant 'nagging' on your Instagram to tell your followers to click the link in bio to your product page.
The shortening of the customer journey to just a few clicks turns this digital shop window into a sales platform to get more sales which is what all businesses want.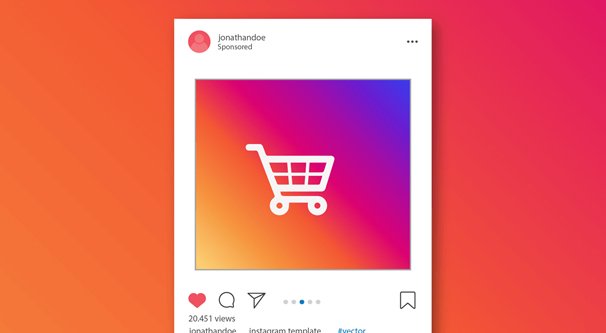 In short, Instagram Shopping is definitely a must-have feature for your e-commerce website and you should integrate it into your Instagram marketing strategy.