By Raymond Ma on Jul 12, 2019 4:00:00 PM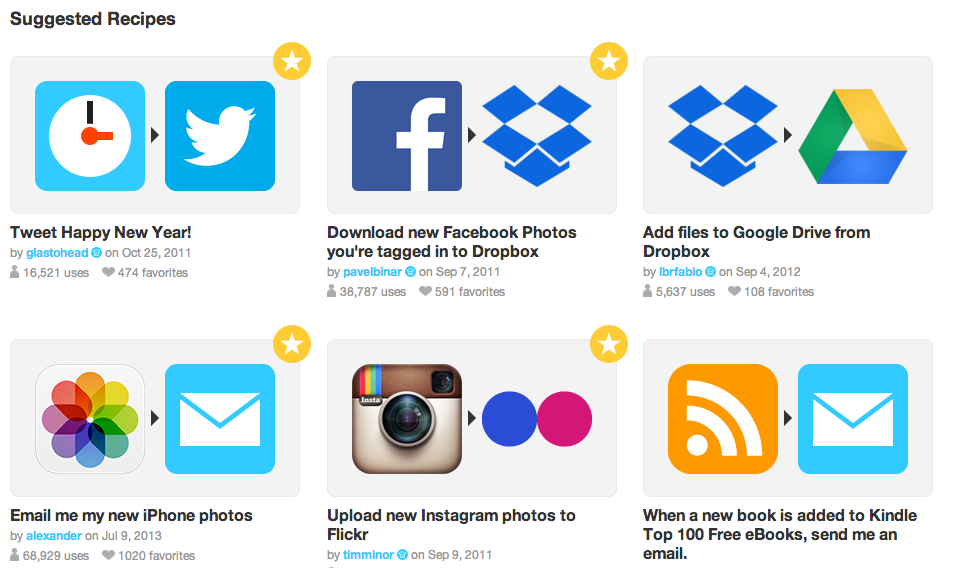 Did you know that 97% of marketers today use social media to engage with their audiences? Since marketing and social media is like bread and butter, you should know how to start a strategy for your company. However, you might be left wondering which type of platforms you should be on. Due to a greater demand for social presence and an overwhelming amount of platform choices, it can be hard to pick which social channels to use. But with this guide, we can help you make informed decisions about which platforms to use.
1. Some of the major platforms for social networking are: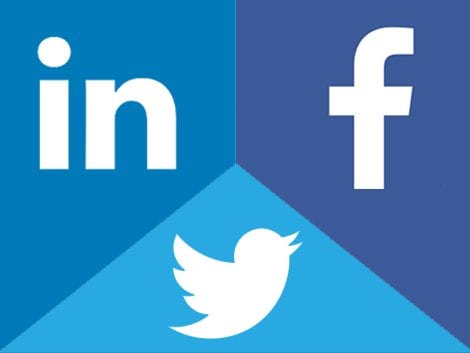 Facebook: 2.38 billion monthly active users

Twitter: 126 million daily active users

LinkedIn: Over 500 million users
Platforms like Facebook, Twitter, and LinkedIn are often called "networking" platforms because they allow user accounts to interact with each other in different ways.
If you own a small business, like a restaurant, a platform like Facebook could be a great place to start your social strategy. For companies looking to offer professional service(s), LinkedIn is another opportunity to grow your following. Furthermore, a Twitter account could be helpful to companies in a wide spectrum of industries, from entertainment to e-commerce. On a side note, it's always better to use hashtags, include locations and tag people so that they can easily find your business!

2. Some of the major platforms for photo sharing are: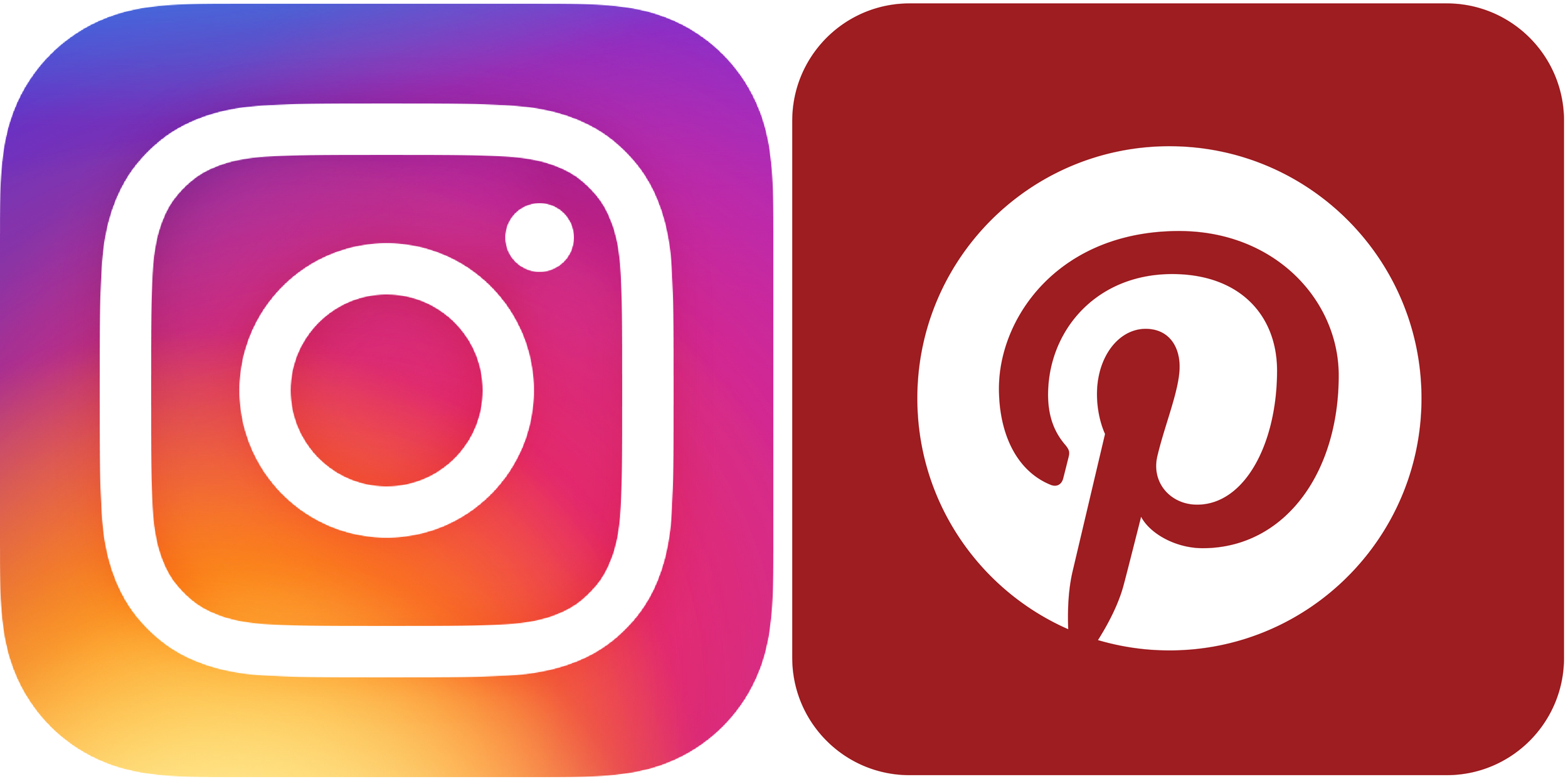 Instagram: Over 500 million daily active users

Pinterest: 250 million daily active users
Instagram and Pinterest are the biggest platforms in this category.
Instagram offers a visual feed with posts of photos and videos followed by a caption. This platform is very beneficial to restaurants or stores that want to update customers about their latest promotions or giveaways, promote their featured or special dishes and to upload images to engage with their fans.
3. Some of the major platforms for video sharing include: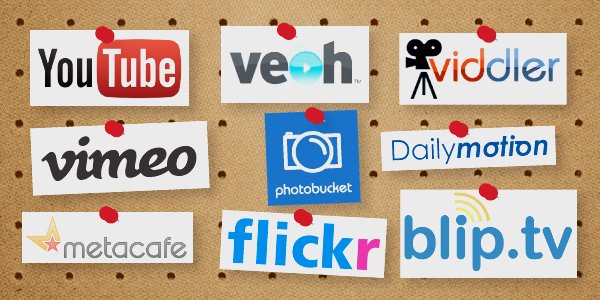 YouTube: Over 1.9 billion monthly active users

Vimeo: 240 million monthly viewers
Adding videos as part of your social media strategy can make your brand relevant and help you keep up with your competitors. Videos are applicable to a wide range of industries. While restaurants can have their own channel for creating vlogs (video blogs) with cooking tips, a technology company might focus its video strategy around product demos. When it comes to long-form videos, YouTube and Vimeo are the leading platforms. While YouTube has a bigger audience base and better SEO capabilities, Vimeo's smaller platform is very community driven.
4. Some popular platforms for interactive media include: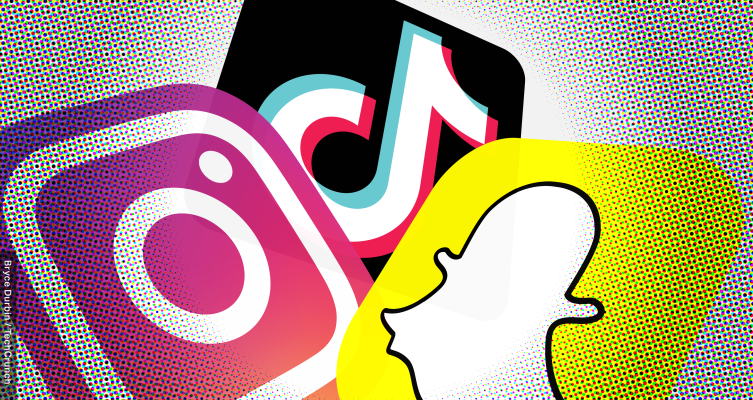 Snapchat: 190 daily active users

TikTok: 80 million app download
Apps like Snapchat and TikTok allow users to share photos and videos. They also have a wide range of unique and entertaining features. These two apps include AR/VR filters, musical overlays, and interactive games. Their audience bases are also prominently Gen-Z.
Because mainly large companies are just starting to experiment with these new applications, marketers who are just beginning a social strategy don't need to prioritize these interactive apps before traditional social networking platforms.
5. The major platforms for blogging/community posts are:
Tumblr and Reddit give users a platform to post about interesting niche topics, like memes, events, politics, or even pop-culture. When users publish a post, these platforms allow other users to share them or add on to the conversation with their own commentary. By blogging, you can write posts about topics in your company's industry and link them to your product or site.