By Bryan Lim on Jan 9, 2020 10:55:00 AM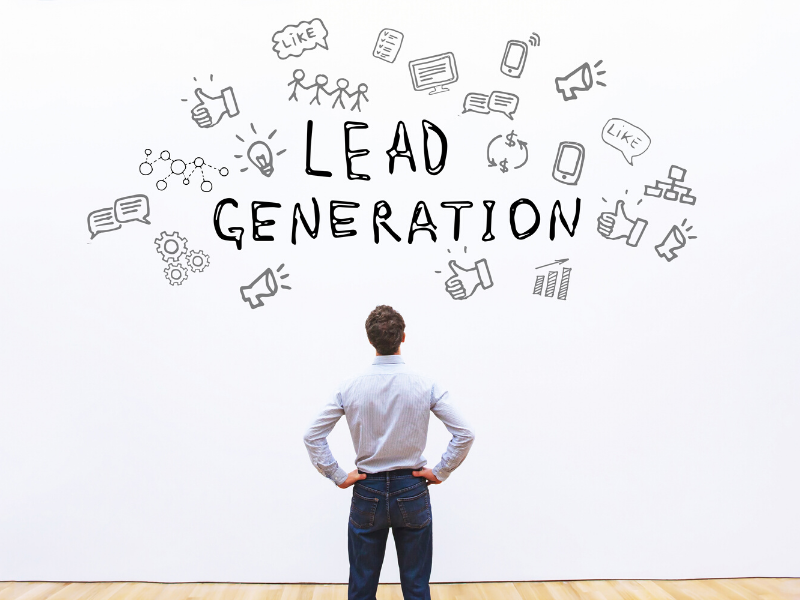 In a world flooded with information, it is not the same for salespeople when it comes to finding leads. This is especially the case for technology and software companies where it can sometimes find like there is a limited pool of prospects to pull from.
That's where lead generation comes in. However, lead generation can be a challenging topic for tech companies. In this highly competitive environment, it's not enough for a company's website to serve as an online catalogue of products and services. A company's website must be able to provide answers and solutions, capture leads and much more.
Initially, web visitors landing on your page might be seeking out solutions for a pain point. Ensure that your content shows that you are a thought leader to help build the user's trust in you. Once you become an authority in the reader's mind, they're far more likely to want to hear from you more. Then, when you offer them a unique content offer that is valuable to them in exchange for their contact information. They are more likely to do so.
This, of course, is easier said than done and process of driving conversions and gaining those leads is especially tough for technology companies.
1. Content is unclear
Especially in the B2B landscape, there is a strong focus on building relationships and being in touch with businesses.
However, in highly technical industries, the information communicated can be complicated. Unfortunately, it is possible sometimes for content on the website or online asset to feel too complicated for leads to understand. This could be due to industry jargon, or even an unclear presentation when attempting to convert leads to customers.
You should seek to provide clear and consistent engagement between you and your prospects, leads and customers throughout the entire buyer's journey.
2. Not customer-centric
Many businesses fail to focus on their target audience and their needs. Instead, they show off what it is they can do for the world. And that is a mistake when it comes to lead generation.
Your target audience wants to know what you can do for them. Yes, you may have many solutions for a range of target audience. The importance then is knowing to balance the need to sell and the need to provide value. Focus on the latter, and you will do it right.
3. Wrong target audience
More often than not, many tech companies focus too much on great creatives and visuals and wind up, forgetting their buyer personas and targeting the wrong audiences.
Another reason could be that marketing plans and campaigns are too broad, and they draw in leads that aren't qualified matches with your business. Unless you know what the pain points of your buyer personas are, you're not going to be able to target them effectively.
Before the start of a campaign, revisit the buyer personas and update what you know by drawing experience from past campaigns.
4. Strategies are hard to choose
With so many strategies and techniques available that boast incredible conversion capabilities, it can be tough to know which ones to implement in your plan.
"If it is not broken, don't fix it", most teams would choose to fall back on what they have been doing. This is not wrong. However, go back to your goals and objectives to understand what you are trying to achieve this time around. Aim to complement your strategies and sometimes, trying out something different may yield positive results.
5. Ignoring data
This is not uncommon just for tech companies but for others as well. A self-imposed challenge would be not taking the time to monitor and analyse the data as a result of your strategies in place.
You can't just put a campaign into effect and then walk away from it. Measuring your performance as a result of your data is an essential step in identifying what's working and what isn't. If a lead generation strategy or tactic isn't performing, then it should be either adjusted or dropped and replaced. This is where A/B testing comes into play.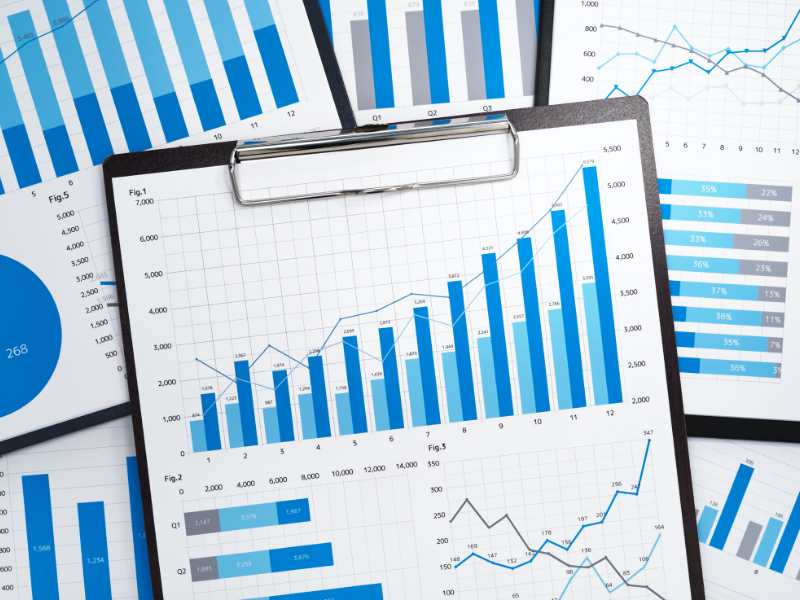 Tech companies have to contend with long buying cycles, which poses challenges at every stage of the buyer's journey. However, by avoiding such mistakes, and using the right strategies, you can help to stretch the reach of your brand awareness to the right target audience.