By Neha Jain on Mar 16, 2018 12:00:00 PM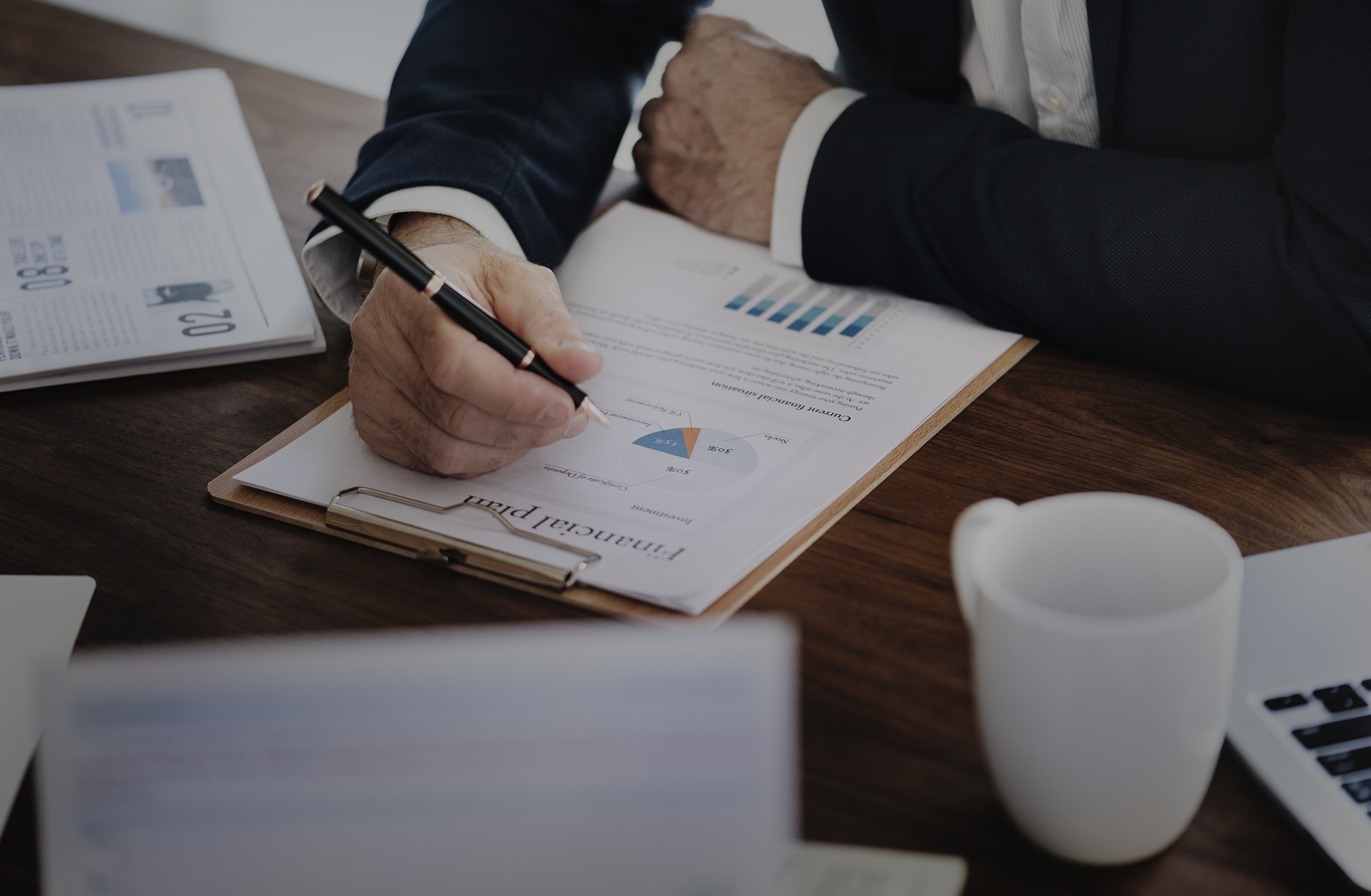 Inbound marketing has become increasingly popular in the marketing world for the last several years. While traditional outbound campaigns attempt to persuade unfamiliar audiences, "inbound" campaigns focus on the value they can provide users. As a result, that will prompt those users to naturally gravitate towards those business when the need arises.
Let's just recall the last time you were out in the street and an enormous billboard caught your attention. Did you immediately visit the advertised website? Or did you proceed on your journey without remembering?
Most likely not. Not only outbound marketing "pushes out" ads without a targeted audience or demographic in mind, it regularly consumes up your advertising dollars quicker than you can say, "Where are my revenues?"
What marketers today should know is that effective marketing doesn't have to appeal to the masses in order to see a return, but instead concentrate on creating remarkable or compelling content that attracts people by piquing their interest. This type of advertising is known as Inbound Marketing.
We share the following 3 Inbound marketing strategies that can develop your business and get results.
Construct A Buyer Persona
You have a business. You offer an item or service. Customers are your best supporters as they trust your brand and use it. They picked YOUR business to purchase from and not from your competitors. Instead of spending important advertising dollars on drawing in the wrong set of prospects, construct a buyer persona based on the majority of your customers and concentrated around their needs and wants. By creating a buyer persona and nailing down your clients' needs, lifestyles and even apprehensions, you will have the capacity to think of a ready answer to address your clients' challenges. By placing ourselves in the shoes of our prospects, we can better pre-empt their purchasing decision. Beyond that, you can foster a closer relationship with existing customers as they begin to adore your brand and unreservedly evangelize it. It's so much more effective to zero in on the right leads this way because it is very difficult to measure the degree of favourable response to outbound ads.
Build Trust with Content Creation
Effective Inbound marketers must continually engage prospects with informative content. Offering guidance, learning tips, or answers to their inquiries encourages readers to identify closely with your brand. Content design also takes on a variety of creative approaches: blogging, vlogging, ebooks, infographics, videos, webinars, social media publishing etc. As time goes, content becomes the vehicle with which marketers lead prospects through their marketing funnel, ultimately winning them over for the sale. Yes, the sales result is paramount, but I must emphasize the use of content in establishing and
building trust in the minds of prospects. When a prospect completely comprehends and believes in your brand, it is natural that they become willing customers.
3. Be Active On Social Media
Social media publishing and engagement is integral to your Inbound strategy in converting visitors to leads and acquiring and supporting customers. When you keep customers happy, they can be evangelists for your brand. Their public displays of delight will appeal to their connections and your prospects too!
The more you apply social media marketing, the sooner you will encounter more in-depth strategies, but let's start with fulfilling basic requirements:
Consider the frequency you are going to publish/post on the 4 major social networks: Facebook, Twitter, Google+ and LinkedIn. Plan out the regular timings for your posts so that your fans and followers can readily anticipate them.
Show your personality. Don't be afraid to show what makes you, your company and corporate culture special and enjoyable to work or associate with.
Design your content presentation. Mix up the form of your content with images, videos, downloads, blog posts, quotes, polls, questions etc., but take into account the appropriateness/suitability of the content form for a particular social network, the publishing timing and the persona of your readers. 80% of your content should be interesting and helpful and 20% can be promotional.
Know your buyer persona. In the context of social media, knowing your buyer persona thoroughly allows you to get content to them at the right place at the right time. Consider these questions:

Where are they spending time on the Internet?
Which networks? Is it only the big 4 or a niche site targeted at people in the same industry or interest?
Why are they there? For business or pleasure?
Most importantly, what sort of content do they want to read and share?
Remember: Taking everything into account, Inbound marketing is about giving and winning client steadfastness as opposed to beating a message into prospects' heads and trusting it will stick. By applying the 3 fundamental Inbound marketing strategies as stated, brands will eventually see enormous returns for their efforts on less advertising dollar expenditure.