Ecommerce Advertising: The Fastest Way to Grow Your Online Business
In a constantly changing and increasingly competitive environment, you need to make more effort to grow your online sales.

One of the fastest ways to drive ecommerce sales is through advertising on social media and various ecommerce marketplaces. However, the complexities of running advertising on different platforms will make the task very time-consuming and difficult to manage,

The time and effort you'll spend learning about and slapping together digital advertising campaigns can be spent on more meaningful work.

With our experience in managing ecommerce advertising on multiple platforms in different countries in Singapore and Asia, we can help you launch advertising speedily and achieve the objectives set for your campaigns.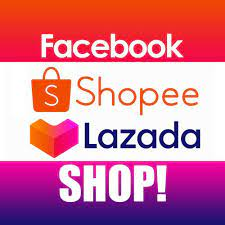 We help our ecommerce clients run advertising on:

With Shopee MyAds, brands can advertise within Shopee using a variety of ad formats:
Keywords Ads - Push your products to the top of the search results page
Discovery Ads - Position your product in prime recommendation sections, such as Shopee's homepage
Shop Ads - Showcase your shop at the top of the search results page
What's more? Shopee MyAds follows a Cost Per Click (CPC) model, which only charges when shoppers click on your ads. This allows brands to keep ads cost effective. (Pay only when you get results!)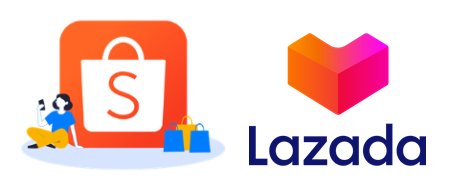 With Lazada Sponsored Solutions, brands can advertise within Lazada with:
Sponsored Search - Promote your products on the search results page

Sponsored Products - Increase your product visibility when shoppers are browsing similar products
Lazada uses a CPC, auction-based pricing model, and advertisers only pay when shoppers click on their ads. With a more competitive bid price, the greater the chance of the product showing up to potential shoppers.
Get in touch with our consultants today to see how we can grow your e-commerce business.