By Pooja Vinod Kumar on Sep 25, 2018 11:19:01 AM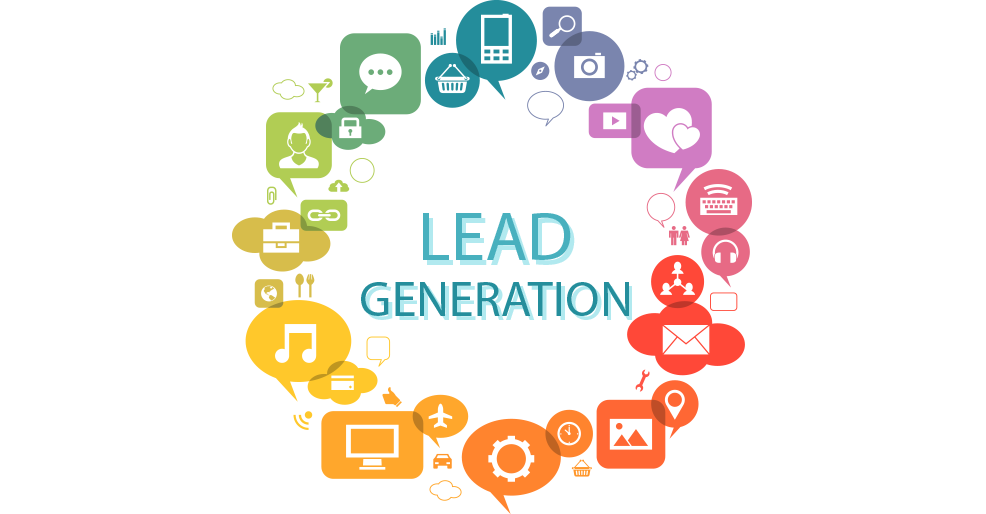 Advancing towards the digital era, competition among businesses today is just getting more and more fierce. How many leads a business can get is crucial in determining their success, and this is also the most difficult challenge that companies are facing today!
As the old saying goes, "keep your friends close, and your enemies closer". So, the best way to keep up is to learn from your competitors, since this saves you a lot of time experimenting with different strategies. Below are some tips on what you can learn from your competitors and what to implement in your business to help you grow and generate more leads.
1. Learn how to write your blog post
Blogging increases your Search Engine Optimisation (SEO) a lot! Google and most search engines love fresh content. Regularly uploading fresh content to your website can significantly help you outperform your competitors, and even achieve 1st rank on the Google search results page.
Take a look at what kind of blog posts or content your competitors are good at. In this way you would understand what your target audience wants, and thus you get directions to write on. In order to track the latest content that your competitors post, there are free tools such as Alexa to give you information about the site rankings of your competitors, as well as other information including bounce rates of posts, etc.
To choose a good topic to write for blog posts, you can try out Google Alerts to research on trending topics. If you wish to learn more about how to write a successful blog, be sure to check out 5 Tips to Write a Successful Blog Post That Convert.
2. Search Engine Optimization (SEO)
In the digital world, SEO brings no one closer to you other than your competitors. Therefore, in order to win the war of SEO, it is important to know what's doing well in their website, and what to improve on your site. Master yourself, master your enemy!
Getting as much traffic as possible to your website will guarantee more chances of successful lead conversion. If other businesses start enhancing their performance through SEO while you are not doing it, then what your potential customers see upon searching is your competitor's website, and not yours.
The SEO keywords, strategy and methods used by your competitors should give you an idea of what kind of similar strategies to use. Discover what keywords your competitors use to achieve higher visibility in search results, and then create your own unique search terms and keywords to boost your rankings higher than your competitors!
To learn more about how to use SEO to win the "war of digital marketing", make sure you check out 4 SEO Trends You Must Know in 2018.
3. Make use of G Suite
When you want to outrun competitors with your marketing campaigns, you can try to use some of the many applications that Google Cloud has provided. Most marketers just use Google to search for information. However, it's more than that:
G Suite is the set of collaboration tools developed by Google, comprising Gmail, Hangouts, Calendar, Google + for communication, Google Drive for storage, Google Docs, Google Sheets, Google Slides, Google Forms and Google Sites for collaboration, as well as Admin panel and Vault for managing and controlling users and the services being provided.
G Suite from Google Cloud gives marketers a convenient method of organizing marketing campaigns effectively by allowing marketers to communicate and collaborate ideas with colleagues online. As of January 2017, there are already 3 million businesses paying for G Suite! So, this is a trend that you cannot miss!
Make sure you download our latest e-book: Digital Marketing with Google, to discover how to run a successful campaign and generate leads using Google alone!