By Bryan Lim on Jan 22, 2019 5:30:00 PM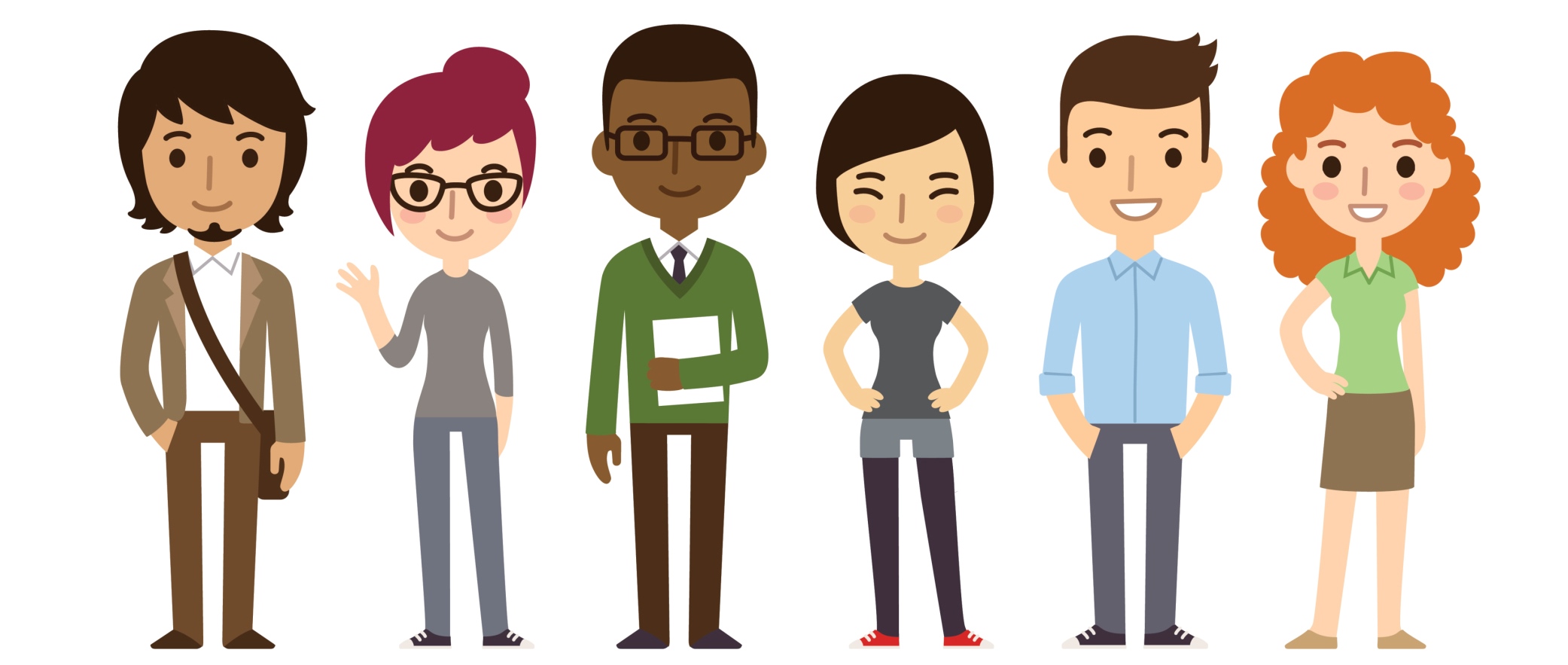 The value proposition of your business is as important as the selecting the right target audience. By understanding your target audience wants and needs, you can create personas which lay the ground for your current and future marketing activity. However, it is more than wants and needs.

HubSpot defines a buyer persona as:

"A buyer persona is a semi-fictional representation of your ideal customer, based on market research and real data about your existing customers."

What determines the persona you are targeting will depend very much on your business. It should take into account your industry, size and the products and services you offer.
Identify Your Personas

When deciding on a marketing persona, you should centre on creating a realistic interpretation of customers. You should include their background, challenges and goals. Ideally, the more information you have, the better. That way, you can build up a mental image of your ideal customer.

HubSpot recommends creating at least three to five personas to ensure that your marketing can answer the needs of different audiences. You can ask your sales or even your customer-service workers for an idea of who your most valuable customers are.
Building Your Personas
Your description of personas should not just include a few words or bullet points. They should consist of motivations for which a particular persona might be looking for help, and that your business can provide.
Here are some of the information your persona should include:
Bio: Name, age

Professional background: Job role, employer, key task and responsibilities

Situational information: Information about the lead and company they work for. Factors which may play into the decision-making of the lead: the set-up of the company or even the level of seniority

Challenges: What are the struggles that they might face which lead them to look for solutions? What could be hindering them from engaging in business with your company?

Ideal solution: You could come up with a checklist to see which is the solution for their specific problems

Plans: Where do they see their company and how they plan to achieve that?

Effective messages: what style, the tone of voice, phrases and words will best draw interest in your content

Taking into account the points mentioned above, it will help to create a more accurate and detailed representation of your ideal customer. Bearing your buyer persona in mind, you can now create marketing material that targets your ideal customer to solve their unique problems.
Once you have created a set of detail personas, present them to your board and marketing team to explain why these are the type of personas you have chosen to target. Most importantly, explain to them how you would market to them.

DON'T ditch your personas after your initial creation process (and never to be used again).

Get the most of out of your buyer personas by:

Designing campaigns: from SEO to landing pages, content offers and blogs specifically to one of your buyer persona

Add a preliminary step before creating content that that aims at a specific persona

Add them to value propositions send to clients and customers to show that you know their audience

Regularly update your personas, so they are always the most accurate representation of your current target audience.
With an accurate depiction of your ideal buyer persona, you can create marketing content that is targeted, informative and helpful. Ultimately, you can then run the right lead generation campaigns.