By Bryan Lim on Feb 19, 2019 5:30:00 PM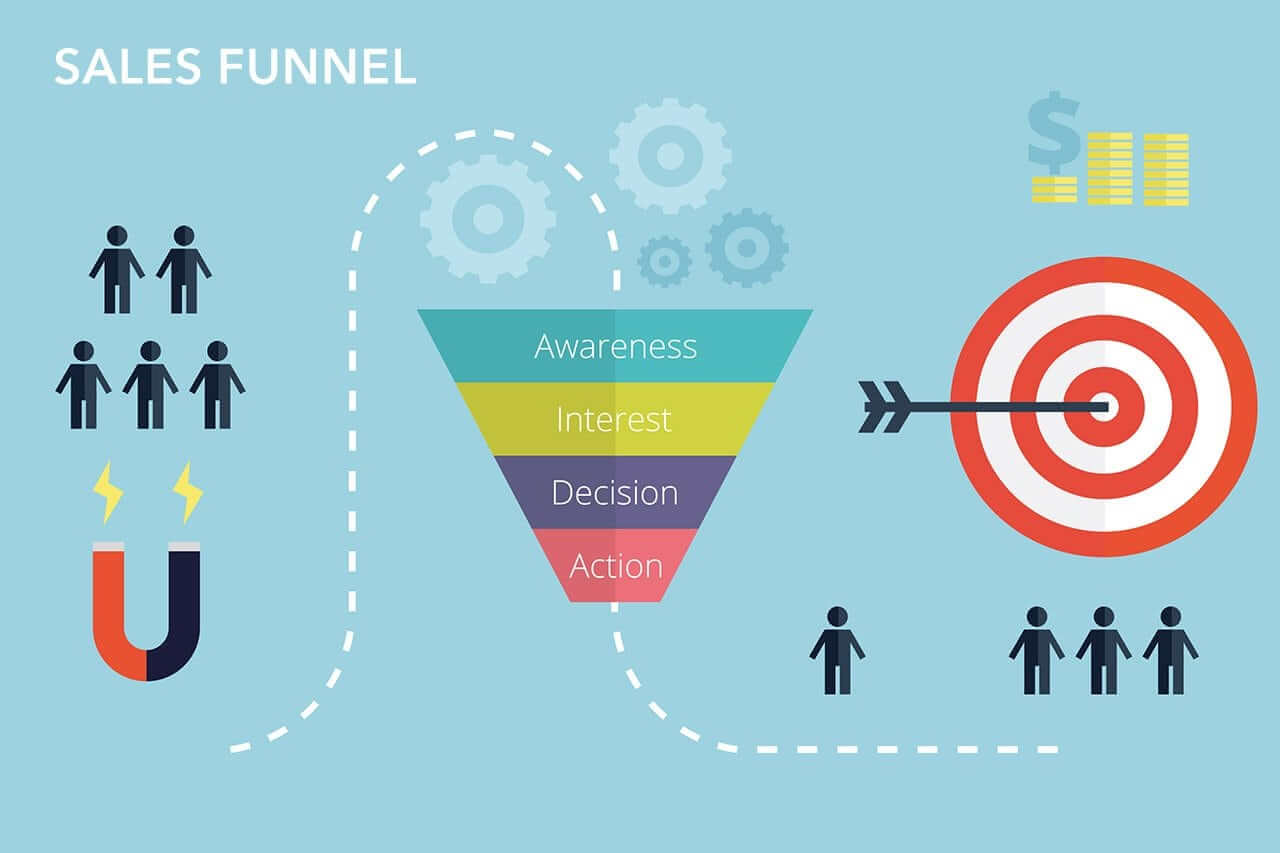 Your website visitors may visit your site at various stages of their buyer's journey. They could be learning about the problems you are addressing or even deciding on which company they may want to engage. Different visitors may require different levels of information. Hence, you need to be able to cater to their different needs, answer their questions and lead them down the sales funnel. Of course, the goal is to get them to take the desired action which is profitable for you. (Convert into customers)

And here are the three levels of content that relate to the buyer's journey namely: top-of-the-funnel (ToFu), middle-of-the-funnel (MoFu), and bottom-of-the-funnel (BoFu).

Top-of-the-Funnel (ToFu)

At the ToFu stage, prospects who do not have much information about a particular subject or a problem they are facing. However, they would like to have some basic information and build their knowledge base. One thing is for certain, they are not ready to make a purchase and are looking for more information. Prospects at this level are just learning about a problem or situation they're facing.

At this stage of the funnel, the most common form of content which might appeal to prospects are blog posts, checklists, or even eBooks. Do keep in mind that they are only starting to learn about a particular subject, not yet on long, detailed content on the subject matter. At this stage, they are likely to search for more information using search engines. Therefore, an introductory blog post on the subject matter is a great way to draw them into the first step of the sales funnel.

Middle-of-the-Funnel (MoFu)

Once they have an idea on a particular subject matter, your lead might desire more specific information such as answers to their challenges or even solutions. Throughout the sales funnel, the most important consideration is to provide content that is informative and helpful.

While ToFu explains and educates your prospects about the problems or challenges, MoFu explains it in more detail. You could provide long-form content such as use studies (case studies, white papers), eBooks or even webinars.

Bottom-of-the-Funnel (BoFu)

At this stage, your leads are almost ready to make a purchase decision. However, you will need to convince your leads on why choosing your products or services is the best. Your content needs to drive action, that is, to convert into your customer.

They may likely have all the information they already need and are just looking for something unique that separates one from the rest. Here, you might want to give your leads a glimpse of your products or services by offering free consultations, demos or even free trials.

There you have it; we defined for you the types of ToFu, MoFu and BoFu content. It is important to remember that at every stage of the buyer's journey, you should always continue to educate them with content that is of value and relevance. After all, this serves as a signal that you are a thought-leader in your field. People are more likely to engage with someone that is an expert and one that is trustworthy. On top of having the right content, you should ensure that you nurture your leads throughout the buyer's journey. And that is inbound marketing, done right.