By Pooja Vinod Kumar on Nov 15, 2018 6:03:56 PM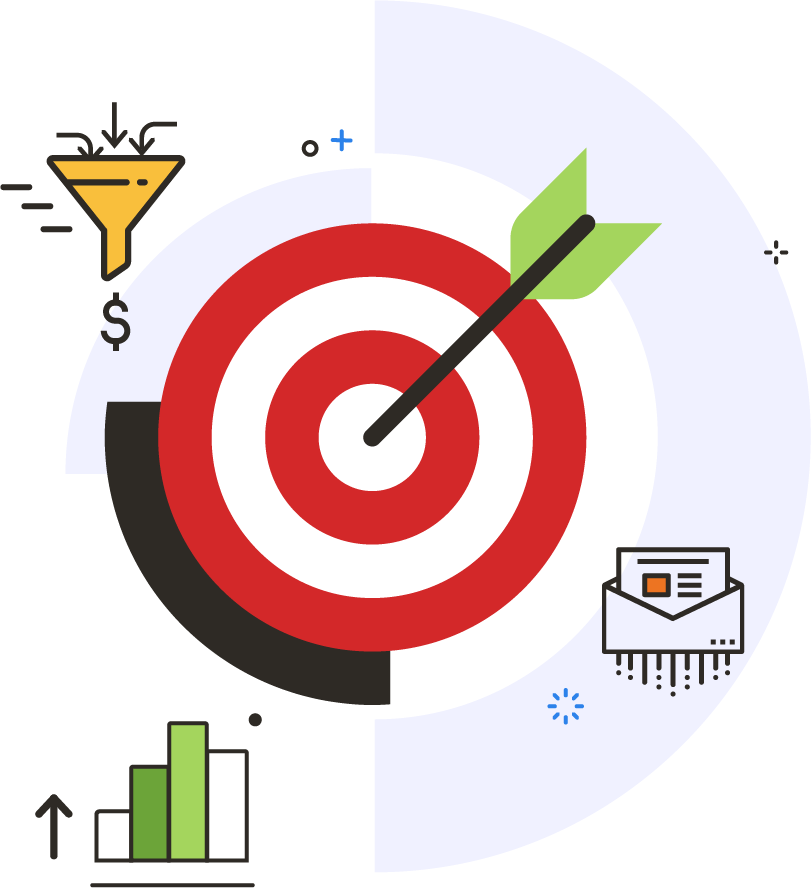 Basically, inbound marketing is all about using your own website to generate more leads for your business. Think of it as a hard-working salesman. It stresses on the importance of how the website itself can capture qualified leads. Every day, millions of marketers around the world are chucking their old marketing techniques such as engaging in telemarketing or conducting events in favour of the Inbound strategy. But what exactly is it, and how does a business "do" inbound? Let's talk about the inbound "fever".
What is the "Inbound" methodology?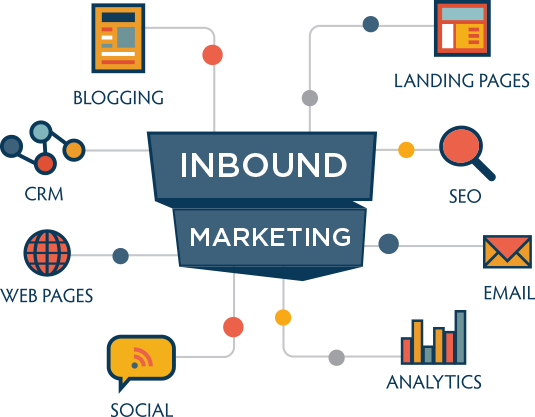 Inbound Marketing is a digital marketing strategy that focuses on putting your product in front of your potential customers only when they are in need of them. Inbound marketing offers a plethora of new, effective techniques that can enable us to see unprecedented growth. Traditional outbound marketing campaigns like cold emails, cold calls, and trade shows are not as effective as they once were. Consumers are now bombarded by constant information from marketers, so it will require a strategic, well-planned inbound campaign to stand out from the competition and gain significant recognition.e.
How does Inbound Marketing factor into this? Well, Inbound Marketing is all about content marketing, and content marketing gives you a myriad of benefits, especially for B2B lead generation. We've listed three simple benefits below:
1) More Content Improves Your Site's Ranking on Google
Googlebot loves content. It crawls the web, looking for content to index. The more content you publish, the more content Googlebot can index.
For B2B companies, this gives you a higher opportunity to rank for product or service-specific keywords. Multiple website pages and blog posts can be optimized around the same keyword, increasing the chances of a high Google Search Ranking.
2) Good Content Can Be Repurposed For Years
Content, especially evergreen content, can be repurposed into different formats. You can publish an excerpt from your blog post on your social media channels, or combine multiple blog posts into an eBook; the options are endless!
This is important especially for B2B companies, who tend to have less resources available for content marketing, both in terms of actual content as well as writers who know their industry.
3) Great Content Establishes You As A Thought Leader
One of the hardest things to do as a company is to build up your brand. By producing great content, you are giving yourself a head start in this department.
Content gives potential leads more information about your business, your brand, your industry, and that makes you into a thought leader. Your reputation can be built through pure content marketing, and this will help to bring in leads for your business.
So, invest in Inbound Marketing and create content that your audience loves. This initial effort will bring you exposure, content for years and leads for more. Tell me, who doesn't want that?
Well, now you're sold on Inbound Marketing. You're interested in the content marketing angle, you've looked at the Buyer's Journey, the Inbound Methodology, and you are IN.
Before you put your money where your mouth is, however, there are a couple of factors you need to consider:
Is Your Company Actually Suitable For Inbound Marketing?
Who Is Your Target Audience?
Does Your Company Have Time To Implement Inbound Marketing Effectively?
Does Your Company Have The Resources For It?
Hope you enjoyed learning about Inbound and here's where you can Read more!