By Bryan Lim on Jan 15, 2019 5:30:00 PM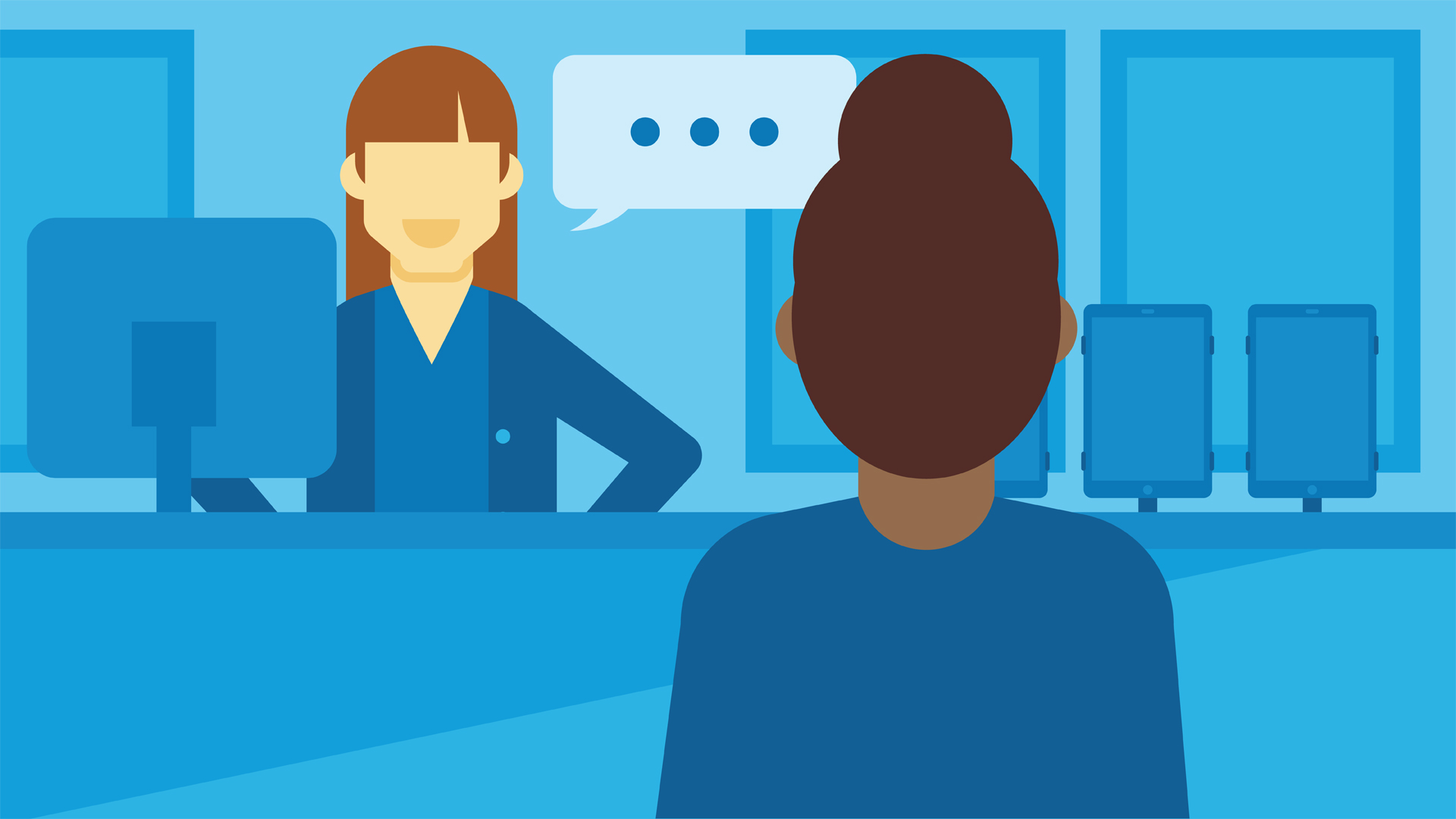 Digital marketers today not only create content that attracts and convert leads. Often, your marketing and sales also work together on sales enablement content. It means marketing working with your sales team to ensure the content is on point for closing a final agreement.

It occurs typically in the Decision stage of the three-stage buyer's journey when the lead has asked to speak to a sales expert directly. Your sales enablement content should contain useful and information. It should help your sales rep present their case in such a way that makes those truly qualified leads confident in engaging with your business. In other words, your sales enablement content should make the job of your sales rep much easier.So, here are nine types of sales enablement content you can create.
1. Case Studies

They equip your lead with details, showing them that other organisations similar to theirs have had success engaging with your business.

Your leads may be deciding between your company and a few others to work with. Having case studies allows you to tailor the approach towards different sales situation.

2. Whitepapers

Typically, whitepapers present a detailed analysis of a particular business problem. Unlike case studies, a whitepaper intends to present and persuade a solution to a business problem your lead (buyer personas) is facing. It gives in-depth research, facts and taking a stand.

Whitepapers give you the liberty to make a stand for a particular opinion or approach to an issue. They also act as powerful thought leadership content. To make your whitepaper more compelling, conduct objective research that asserts your claim.

3. Competitor Analysis

You can produce a piece of sales enablement content that even your rivals can't argue with. However, you will have to do this without any oversight and without cutting any corners. Then again, there often can be many issues of legalities revolving this kind of comparisons.

4. One-pagers

One-pagers are pieces of sales enablement content usually found in technology-focused industries. It is also known as a spec sheet and provides subject matter experts (SMEs) such as engineers, with information about a solution's internal components or features.

In these cases, your one-pages must answer the questions these SMEs usually have. They may not be the one who makes purchasing decisions. However, they may influence decisions or qualify to identify whether or not a technical solution works.

5. EBooks and blog posts

EBooks and blogging are useful for use throughout the three-stage buyer journey. Your content should discuss problems, solutions and implementation throughout the Consideration or Decision Stage of your buyer's journey.

Good content should also be contextual; to be able to meet where the readers are in the buyer's journey. Once your leads understand their problems better (through education with good content), the better you will be able to address their specific challenges.

6. Social Media messages

I don't mean the kind of content where you broadcast to news targeted audiences or follower's newsfeed. You can engage a lead by directly contacting them through social media. Ensure that your messages are well-informed and personalised to show that you are paying attention to their needs.

7. Product Demonstrations

Product demos are especially relevant for businesses which sell SaaS software. Product demo videos can be effective, but the best type of demo is interactive. These days, decision-makers will often want to see hands-on results of a product before they are interested in committing.

You can do it on-site when you attend a client meeting or even through teleconference. Most importantly, make it as easy as possible to access the demo.

8. Videos

Videos are better able to illustrate complex concepts that take a long time to explain in words. They can communicate a lot in a short period. They are especially ideal when viewed during commutes or other downtimes when executives research from a smartphone.

Also, remember to keep your videos short as not everyone has the time to watch a long video. And, include a clear CTA based on the context of the buyer's journey.

9. Sales Scripts

Sales scripts often lack the personal touch in a conversation and can disrupt your ability to build rapport with your leads. Although scripts are not really recommended, it is sometimes vital as it prepares your marketers to respond to objections that leads or customers have raised in the past.

Through past experiences, you can understand and research objections to generate sales training content which allows your reps to prepare to handle those rejections or objections. These types of content may be in the form of "scripts" which guides your sales teams to respond effectively to handle objections.

Your sales team helps to give feedback, and your marketing team helps to align content to enable your sales team to close their leads. Ultimately, having sales enablement content is vital as it helps to grow your business. However, choosing the right format is also important.