By Bryan Lim on Jan 24, 2019 5:30:00 PM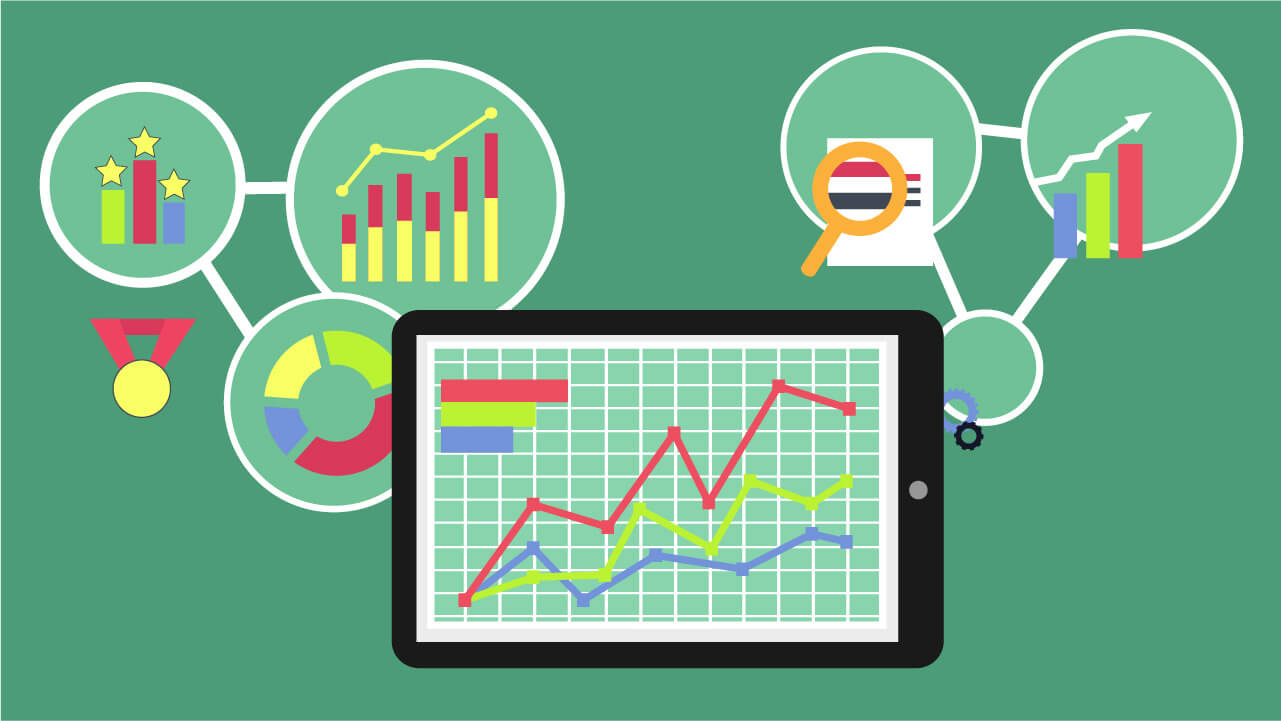 I can't emphasise this enough: Your website is most likely the first digital touchpoint between your brand and your customers. So, you should be trying for ways to improve the usability and experience of your website. For this, usage of analytic tools is crucial.
For many businesses, they prefer to use Google Analytics because it's free (As long as you do not exceed 5 million impressions per month). However, there are many possibilities which allow you to track website behaviour, but many website owners don't go beyond the default tracking script.
Here are some quick tips to help you utilise Google Analytics beyond the standard settings.
Tip #1: Track scroll depth to measure the effectiveness of your pages
One metric which is often overlooked in Google Analytics is scroll depth. It is useful for identifying whether people are actually reading all the content on your page, or just skimming through the first few lines.
Scroll Depth plugin can measure for 25%, 50%, 75% and 100% scroll points and records event for each scroll point. It is also possible to customise it to fire an event when a particular page element comes into view.
It is useful for landing pages, and this metric gives you data about how your visitors perceive your content and how effective is it. For example, a low scroll depth might signify that your heading might require some tweaking.
Tip #2: Set goals
Arguably, the most important usage of Google Analytics is to measure your goals. Use the goal setting in Google Analytics to help you understand the behaviour of your users and the trends across your website.
Here are some of the metrics you can set up goals for:

- Accounts signups
- Blogs/newsletter subscription
- Abandon carts
With insights gathered from your data, you can improve your conversion funnel by adjusting elements of the site.
Tip #3: Identify your best pages
Identify the best pages on your web site that have the highest source of traffic (on the left-hand panel of Google Analytics, click Behavior > Landing Pages). Often, the best pages are blog posts or feature pages. You can make these pages a priority to help drive conversions.
You can do so by:
- Adding relevant lead magnets on popular pages
- Use these popular content (blogs, webinars, whitepapers, case studies) in your lead nurturing workflow
- Optimise your top pages as part of a content audit
Tip #4: Set up an internal site search
For some sites, it might make sense to set up an internal site in Google Analytics. It allows you to see exactly what visitors are searching for on your website. From there, what you have is a vast amount of information about your customer's interest and intent.
The information you gathered can be used to improve your content marketing (by creating content that targets their interest and needs). By regularly posting helpful and informative content, these efforts will help to improve your SEO ranking as well.
Tip #5: check your referral sources
For businesses, how you acquire your customer is important regardless of whether you've adopted a multi-channel marketing strategy. Click on Acquisition > All Traffic > Referrals in Google Analytics to see where your site visitors are coming from. Each referral source is a potential partner for your marketing efforts.
Gone are the days where marketers make assumptions based on gut feel. Now, you use data to help make an informed decision. In the case of B2B companies, you can make use of data to optimise your website performance and ultimately, to generate leads through conversions.