By Bryan Lim on Nov 21, 2018 5:30:00 PM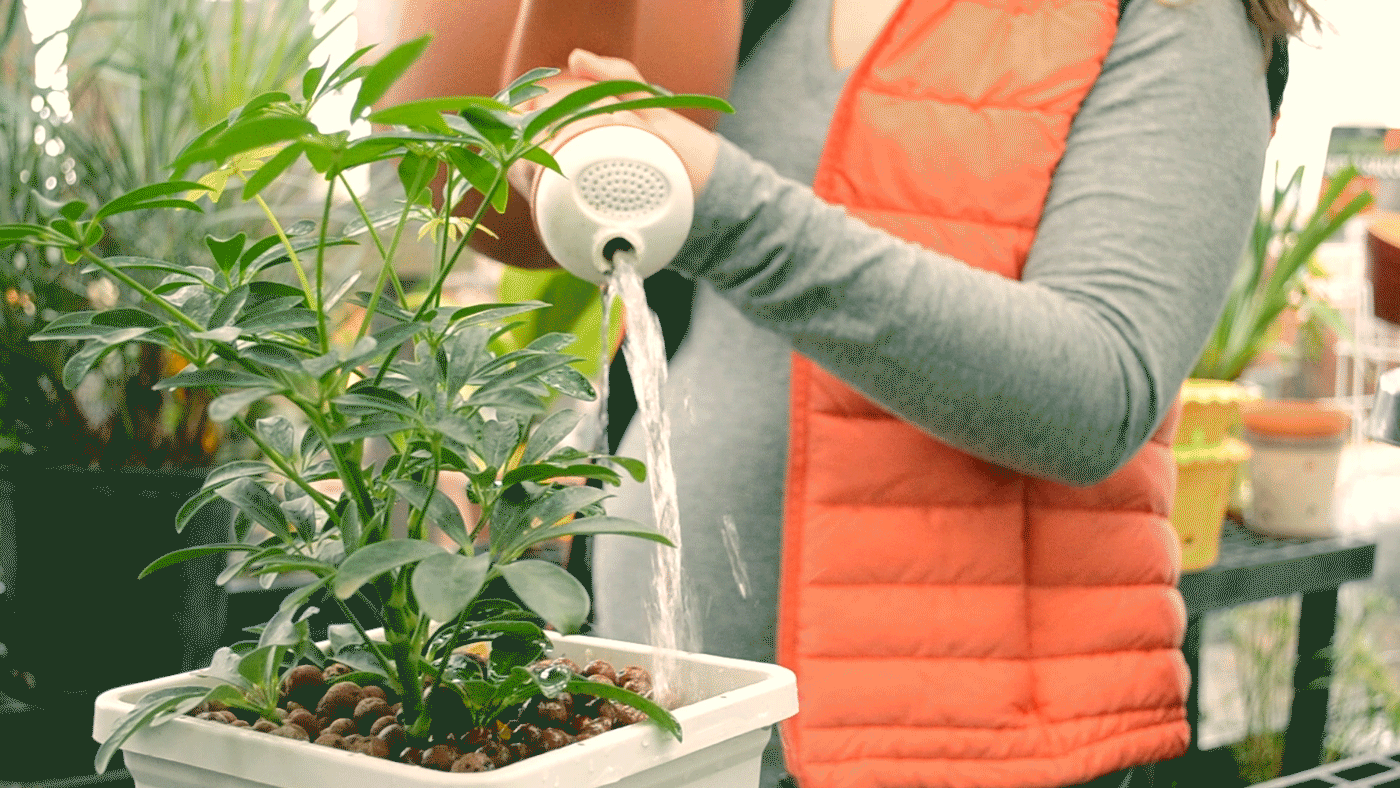 Lead nurturing refers to the practice of developing a flow of communications (through emails, social media messages, etc.) that seek to qualify a lead, keep them engaged and gradually guide them down the sales funnel. In this post, I will just discuss lead nurturing campaigns for email.
Lead nurturing email campaigns provide you with an engagement safety net which ensures that your leads are engaged during each stage of the buyer's journey, increasing value, brand recognition and trust.
Before you jump right into lead nurturing email campaign, remember to follow these lead nurturing email best practices.
1. Define Your Goal
As always, you must first define the goal of your lead nurturing campaign. Your purpose may be centred around guiding your leads along the buyer's journey and earning their business when they are ready. An example would be moving them from an MQL to an SQL.
However, knowing your goal not only applies to your overall lead nurturing campaign but each and every individual as well. The purpose of your email is to add value to them and drive them to take the desired action.
2. Segment Your Contacts
Ever receive an email that was completely unrelated to your interests or something you never signed up for? Yes? You would probably unsubscribe or mark it as spam. This applies to your leads. Therefore, it is important to segment your contacts by classifying them into groups based on particular actions or similarities. An example would be buyer personas, grouped according to particular demographics and psychographics.
With this, you can tailor your lead nurturing emails to the relevant buyer personas. It is also important to consider at what stage of the buyer's journey is your lead at, and then to deliver the right content at the right time.
3. Targeted Education Content
While you segment your leads, you will also need to ensure that you write targeted content for your lead nurturing emails. Remember to keep your goals in mind so it's clear what action you want your readers to take in each email. This means that your call-to-action (CTA) should be simple, clear and easily visible. Build trust with your leads and position yourself as an industry leader by including resources such as:
Blog articles
Webinars
Case studies
Whitepapers
4. Short & Sweet
Ask yourself. Do you have a long attention span when you are reading a marketing or promotional email? I guess not. So, keep your lead nurturing emails educational and brief. This will encourage people to read the emails all the way through and further your chances of more engagement.
5. Use Personalisation
Personalisation is a great and simple way to make your leads feel more human, like you are conversing with them one-to-one. Personalisation tokens such as name, company, location, industry allows you to make your email feel more personalized. Up your game by using personalization even in the subject line or preview text. They can help to increases the overall open rate for your lead nurturing emails as well.
6. Space Out Your Emails
An unspoken rule: Don't set up your lead nurturing campaign to emailing your leads every single day. However, there is also no standard number of days for which you should run your lead nurturing campaign for. It depends on the length of your sales cycle. The longer the buying process, the longer your lead nurturing email campaigns will last.
7. Use Analytics
Once your lead nurturing campaign is underway, constantly review your analytics to see how it's performing. Be sure to look at things like open rates, click rates, number of unsubscribes, time spent reading the emails. These types of analytics can provide insights as to which of your lead nurturing emails need refining. If your open rate is low for a particular email, take another look at the subject line and preview text to see how you can make improvements.
As do many other aspects of inbound marketing, lead nurturing requires time and patience as well. Keep making changes and try new things. Simply put, it is the building of relationships with individuals who are currently not ready to buy. So, build that trust and adhere to these best practices for a better lead nurturing email campaign.