By Bryan Lim on Oct 9, 2019 6:45:00 PM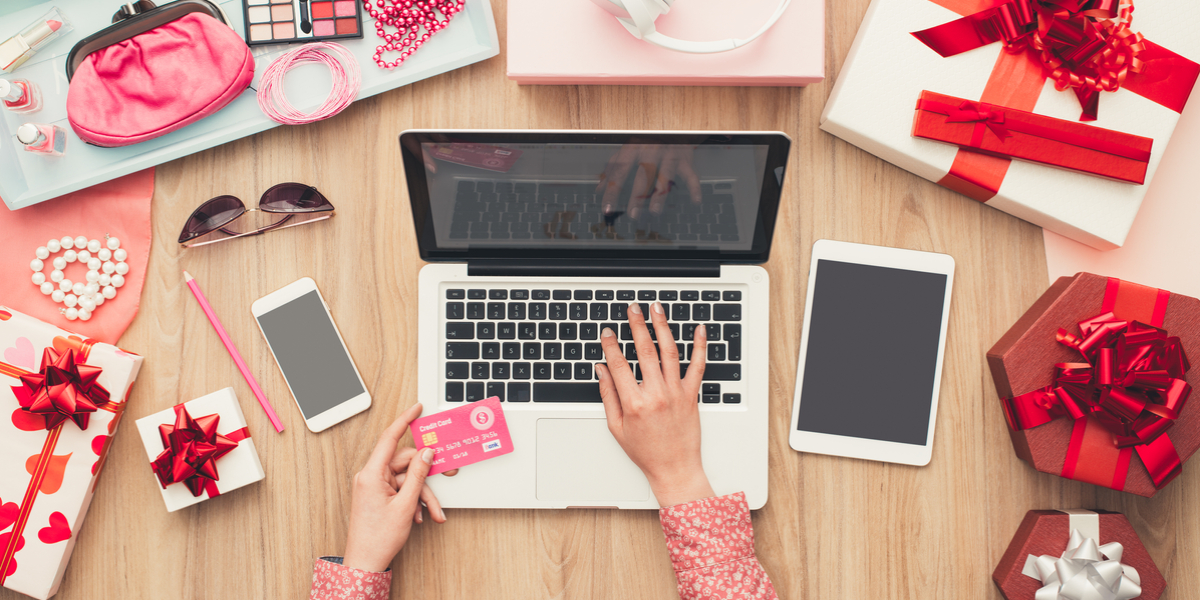 Mark your calendars, 10.10 is coming! The fourth quarter is always the busiest period for retailers and brands across the world. This is no exception in Southeast Asia. We have seen the impact of Shopee (if you have seen the advertisement of Cristiano Ronaldo dancing during their 9.9 campaign).

Thanks to Alibaba, Amazon and even Lazada, these mega sales campaigns are now occurring almost consecutively on 9.9, 11.11 and 12.12 (September 9th, November 11th and December 12th). Don't be surprised to see 10.10 (10th October) join the fray as a major year-end sales event. On top of these dates, there is the Black Friday and Cyber Monday sales. These could only cause more headaches for brands new to e-commerce.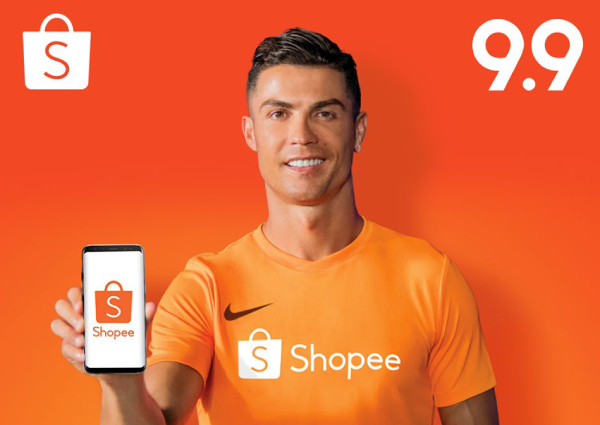 (Source: Shopee)
E-commerce players must now plan well in advance with a 360-degree marketing approach to hit their annual online revenue targets as the year draws to a close.
As consumers continue to make more online purchases, expect the e-commerce industry to continue to boom in spite of the looming recession(forecasted). As you have seen in the past month, 9.9 marks the beginning of the year-end online shopping season.

Consumer behaviour continues to change, and brands must keep up with them. So, here are ten strategies to help you make the best of the shopping season.

1. Promotions & Merchandising

To cook up a great dish, you need the right ingredients as well. More often than not, proper promotions and merchandising are essential to cooking up a successful sales campaign.

First, know what you are trying to get out of these mega sales season, is it to generate revenue or awareness of your brand?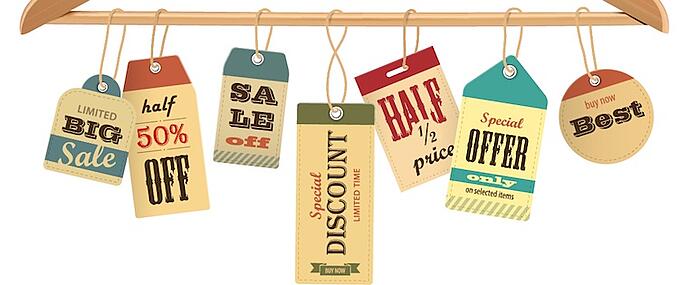 (Source: HubSpot)
Generate revenue: If you are a mass-market brand, feel free to offer discounts as these works best. However, for premium market brands, discounting is a no-no. Look to add value via bundling and offer exclusive Gift with Purchase.

Awareness: Allocate more of your budget to advertising and promotions to drive traffic to your e-commerce page with a great design to make an excellent first impression on new shoppers.

Also, make use of data analytics tool to evaluate your competitiveness by benchmarking against competitor SKUs, promotions and pricing ahead of the mega sales season.

2. Inventory and Stock

Although this is a no-brainer, ensure that there is enough physical stock to meet the forecasted demand. Check against your any of your historical data and even your offline channel sales.

Check that your products are ordered and inbounding slots at partner or brand fulfilment centres are reserved and dedicated to online sales.

3. Traffic Acquisition

What most brands face during this sales season is whether to double down on marketing spend.

Cost-per-clicks (CPCs) are generally higher when other brands are also competing aggressively on marketing. This is due to higher returns as conversion rates tend to be higher with more competitive promotions, pricing and bundles.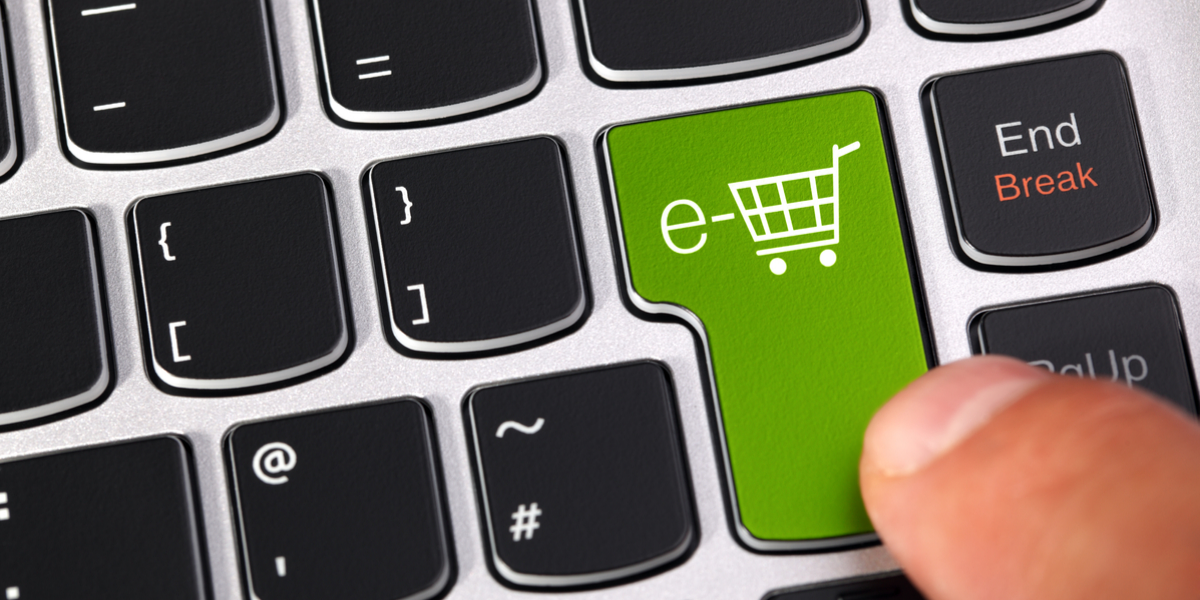 However, it is recommended to increase spending during the sales season (only if you can afford it). Teaser campaigns are relatively popular these days. And to perform even better, ensure you leverage on an existing customer email database. This allows you to drive traffic to your e-commerce store by sending emails with promo codes to be used during the targeted dates.

Target in-market audiences – Allocate budget to marketplace paid ads on platforms such as Shopee and Lazada as users here are already in a shopping mindset. They help you to stand out on category pages.

4. Conversion

Traffic to your website is essential but to survive in this competitive e-commerce industry, and you need more than that. You need to convert your traffic into sales. As seen with many marketplaces such as Lazada, the shop-in-shop format is quite popular. While this is not a cheap option, it helps to improve your product search rank and gives shoppers peace of mind (for those who are concerned about the authenticity of goods).
A typical customer journey goes like this:
Shop-in-shop homepage --> category pages --> product pages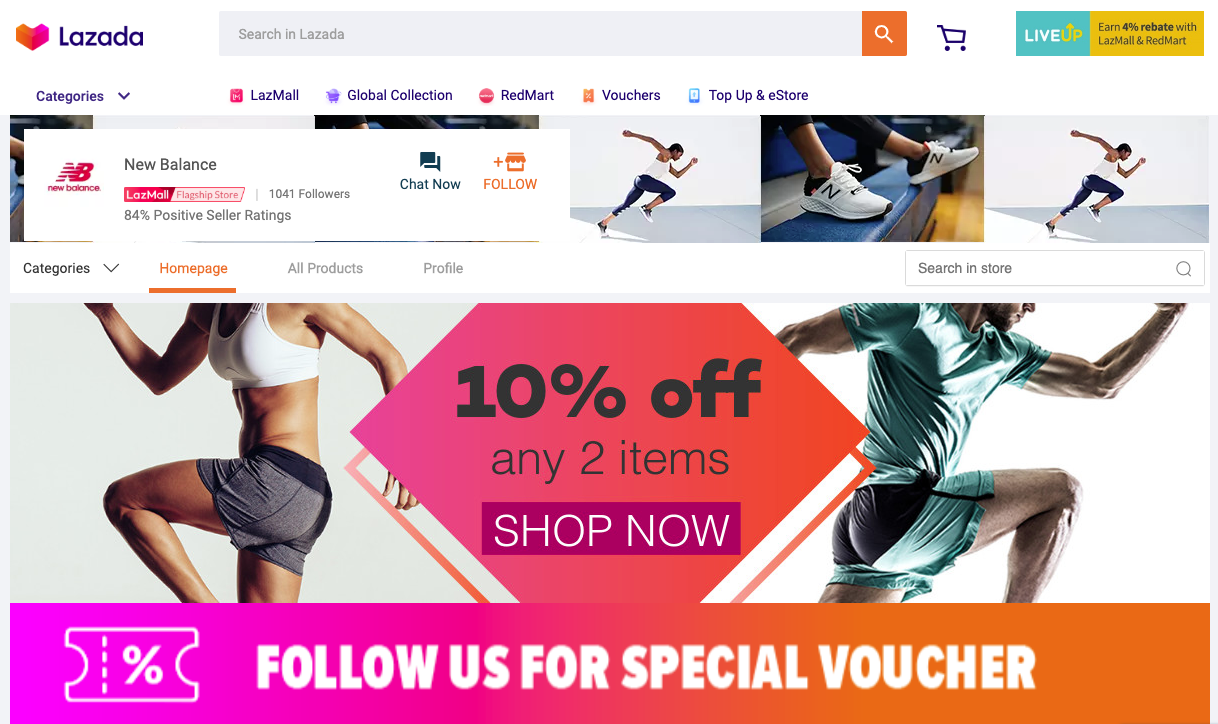 (Source: Lazada)
And your product detail pages is where you need to drive your customer to make a purchase. Make use of descriptive and rich product titles, content and most important, images. Make use of reviews and customer ratings to drive purchase as these tend to influence customer decisions.

Another great way to drive conversions is to implement a live chat or even a chatbot. This is especially so for expensive or sophisticated products which require detailed exchange between the buyer and the seller.

For brands who are not on marketplaces but sell directly to the customer via their website, consider implementing retargeting pixels for an abandoned cart.

5. Customer Service

Always prepare your CS team ahead of the mega sales season. Ensure that they are well-versed on the best-selling products, pricing and overall campaign. Provide them with a master FAQ document to enable them to operate more efficiently.

(Source: giphy.com)
Most importantly, ensure that your workforce can cope with the forecasted demand during this period.

6. Monitoring

More often than now, brands are often affected by grey market sellers who usually undercut product prices.

Also, there is no incentive for marketplaces to remove grey market sellers who sell authentic goods (they only delist pirated goods). Therefore, brands must monitor and focus on improving their product selection, search rank and educate customers on their official online channels.

7. Packaging

While packaging pales in comparison to other sales levers, it serves to improve the shopper experience. Quality packaging and design give shoppers the impression that your products are of exceptional quality as well. Also, do slip in a promotional brochure or voucher to encourage shoppers to buy from you again.

8. Fulfilment and Delivery
(Source: giphy.com)
When it comes to customer satisfaction, delivery is perhaps a dealbreaker in many cases. Always ensure that the customer's packages are delivered quickly and efficiently.

9. Business Operations

E-commerce is a team-based effort, and especially essential during the crunch period like the fourth quarter. Coordination, communication, monitoring is crucial during this period. Ensure that you have everything appropriately synced down to a tee and that everyone is well aware of their responsibilities.

10. Website Stability
(Source: giphy.com)
This only applies to brand who are selling directly on their websites. Perform a load test/stress test to determine the traffic limits of your existing infrastructure set-up ahead of the mega sales season. This will decide whether or not you need an upgrade. Test your website using the new promotions to see if there are any loopholes. Get your web support team to be readily available and on standby.
Conclusion
These ten strategies do not only help brands enhance their performance during the mega sales season but serve to maximise and minimise costly mistakes based. Brands should check against their strategy to ensure that only the best practices are adopted. However, your performance is largely affected by your online channel. Ensure you select the right online channel for your brand and products as different marketplaces like Lazada and Shopee are preferred by different groups of audiences.