By Bryan Lim on Nov 8, 2019 11:45:00 AM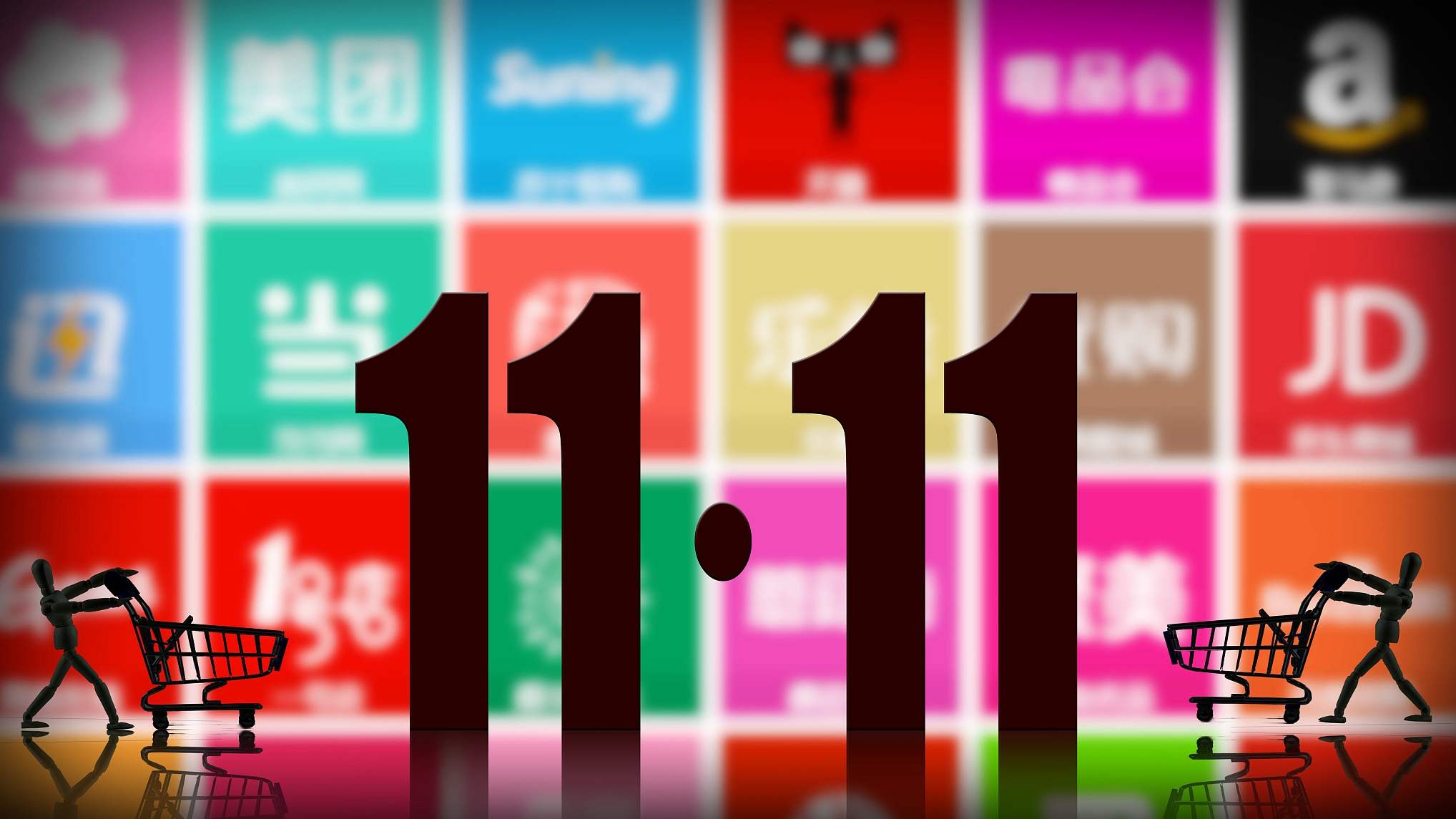 You may know that 11.11 as the biggest sale holiday. But how and where did it originate from? For starters, the number "1" or 11.11 looks like a person who is single or alone.
11.11 (Double 11) or also known as Single's Day originated from China in the early 1990s. It began when a group of Nanjing University students started celebrating it as a holiday. It is a celebration for being single and treating yourself, encouraging shoppers to buy things for themselves.
And so, the word spread to various locations. With social media, the awareness of this holiday became more well-known. However, this holiday only became significant with the launch of Alibaba's Single's Day E-Commerce Festival in 2009. They focused on the message thats says: "就算没有男女朋友陪伴,至少我们还能疯狂购物" which translates to "Even if you don't have a boyfriend or girlfriend, at least you can shop like crazy".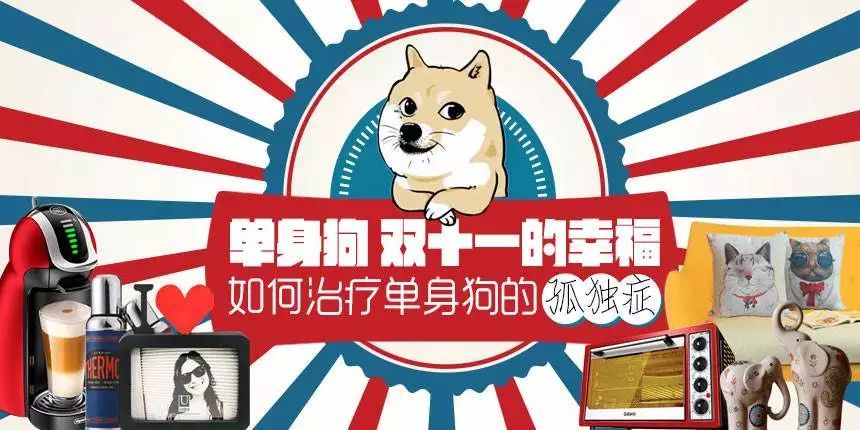 (Source: Sohu)
Initially, the first 11.11 shopping festival generated USD 7.5 million in sales. By 2017, the sales number had already surpassed both Cyber Monday and Black Friday combined. This shopping holiday remains the largest worldwide in terms of sales.
What contributed to the success of Alibaba's 11.11 is not only its investment in promotional activities but also its strong logistics network. Since then, plenty of Chinese eCommerce platforms have also jumped on the bandwagon to participate in this shopping holiday as well.
In 2018, spending on eCommerce during this 24-hour event totalled nearly $45 billion. Alibaba's closest competitor was JD.com with $23 billion, approximately RMB 159.8 billion. Almost all of the eCommerce platforms recorded strong sales for this event.
So let's take a look at five tips on how eCommerce powerhouses promote and drive sales during 11.11.
1. Start Showing Your Discounts Early
Most brands would start showing off their deals nearly a month in advance to build customer excitement and intention to purchase. According to Nielsen China, of all holiday sales, 11.11 holds the top position.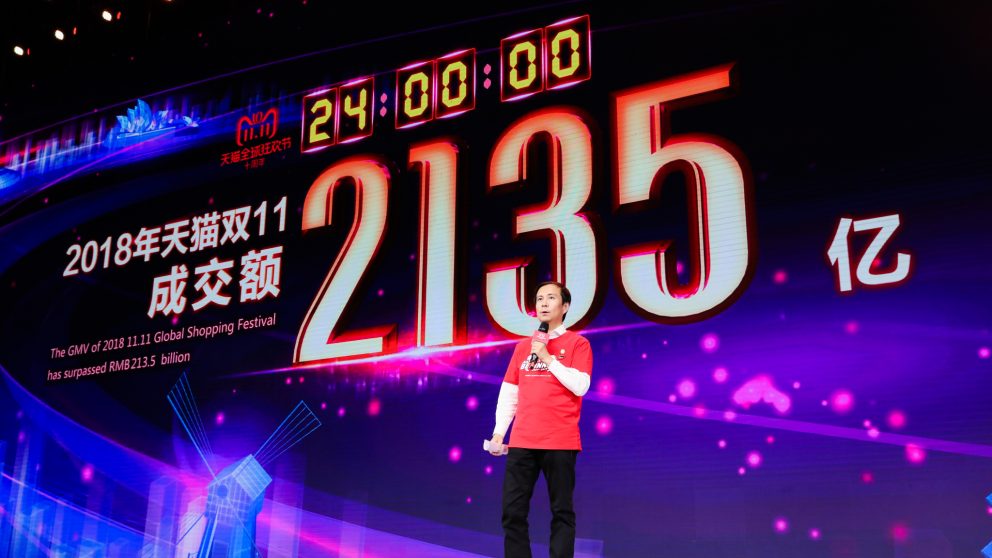 (Source: Alizila)
While promotion and discount tactics have been around for a long time, but it stills stands as one of the best ways to show potential savings for consumers. This creates an urgency to purchase during this sales period (11.11).
Many brands also utilise digital advertisement to bring more attention to their products.
With excitement built with around this 11.11, Chinese consumers tend to make impulse purchases this sales holiday. This is encouraged by the substantial discounts offered.
2. Offering Discounts in Exchange for Pre-orders
One method which is becoming increasingly popular in recent years is pre-ordering. As most brands are already promoting at least one month in advance, pre-ordering would make perfect sense. Many brands are also offering additional discounts to a customer who chooses to pre-order before 11.11.
This not only helps brands to lock in sales but provides a forecast on their sales volume and make preparations accordingly. One example is L'Oreal. L'Oreal took advantage of this strategy by encouraging consumers to deposit money in advance and receive coupons with a higher value for the 11.11 event. For example, customers who deposited 50 RMB were given 70RMB to spend on 11.11. If that is not enough, those who had deposited money would also be given advance to win free gifts through lucky draws. This further encourages customers to deposit in advance.
3. Coupons And More Coupons
For Chinese eCommerce channels, coupons are incredibly popular. This is taken to an extreme on 11.11 holiday. Nearly every brand sell coupons and at a very low price. Typically, users who have purchased a coupon are more likely to use it and make a purchase.
(Source: Giphy)
By selling coupons during the 11.11 holiday, brands can make better predictions and forecast their sales volume during the holiday to ensure they have sufficient stocks to meet demand. This has been recognised as an effective method for driving sales during 11.11. Going forward, it is likely to continue to be used for many 11.11 days to come.
4. Social Media
Brands all across leverage on social media to build awareness of the brands or products, drive sales and promote their offerings. One popular method is influencer marketing. In China, the better-known term is KOL marketing. KOL stands for Key Opinion Leader.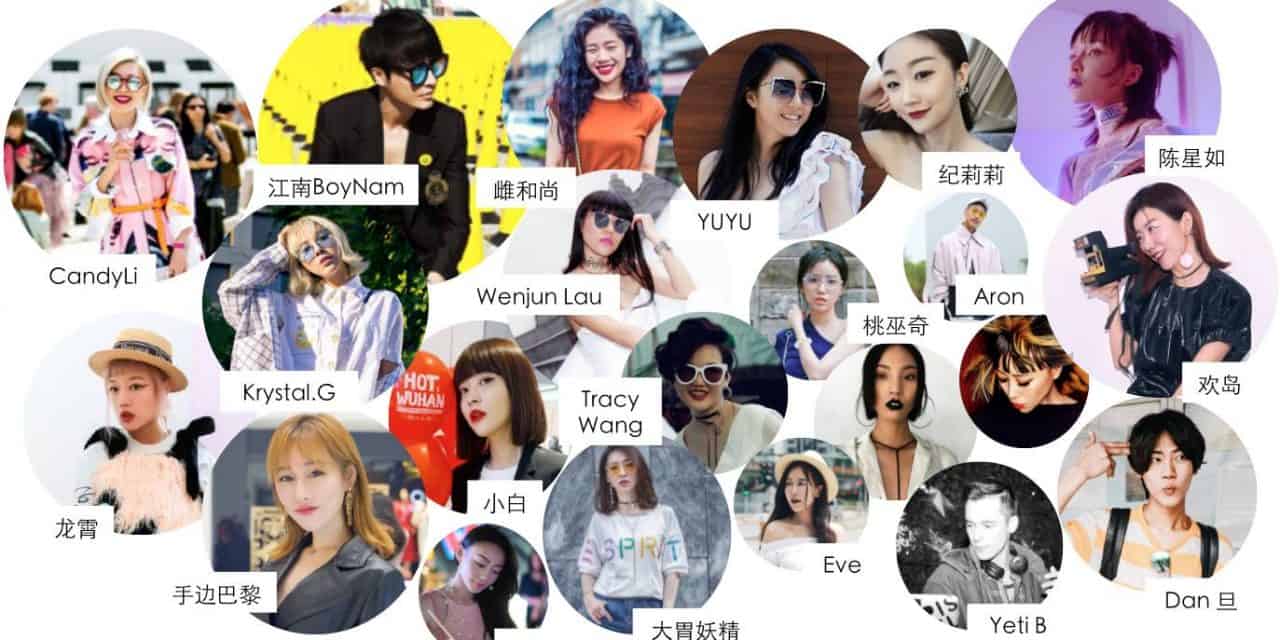 (Source: MarketingToChina)
Typically, KOLs can have millions of followers who actively follow their advice and actively engage with the content they create. They provide advice, instructions, reviews through various social channels. Such channels include platforms such as Weibo, WeChat, XiaoHongShu, DouYin (Chinese Version of Tik Tok). Working with a KOL can help create significant buzz for companies and their products. In other words, KOLs are often referred to as "people who exert influence over others' opinions".
Other than working with KOLs, brands in China also leverage on WeChat and Weibo during the 11.11 holiday. Using social media, brands can better target customers where they spend most of their time.
5. Release New or Exclusive Products
This might be something more exclusive to more prominent brands, but releasing new or exclusive products for 11.11 has proven to be incredibly effective for many different brands.
The American beer brand, Budweiser, launched an exclusive packaging for the event. They were able to sell all 30,000 special edition packs that day.
Conclusion
In the eCommerce landscape, competition is fierce, and brands need to take necessary steps to ensure they don't lose all. For brands who are not making use of these five tips, these may offer an excellent place to start. However, brands also need to do their homework by researching their industry and competition to find their best promotional strategy during 11.11.