By Migelie Luna on Jul 13, 2022 5:21:19 PM
Did you know that compared to standard Google text search advertisements, Google Shopping Ads might have a 20% higher CTR? This is due to a number of factors, which can be summed up as follows: clickthroughs from Google Shopping Ads are more targeted since they are made by consumers who have more explicit buying intentions.
A major selling feature of Google Shopping Ads, which brings products directly to browsers and has conversion consequences, is that it requires less administration than conventional text advertisements and that the ad copy is dynamically shown based on relevancy rather than keywords. Therefore, it should come as no surprise that Google Shopping Ads is quickly rising to the top of eCommerce sellers' PPC marketing preferences.
However, "less admin" does not equate to "no admin." Like with every effective PPC plan, monitoring and optimization are crucial to its success since they let marketers make the required adjustments to assure campaign success.
The best techniques to optimize your Google Shopping Ads to increase clickthroughs are covered in this article.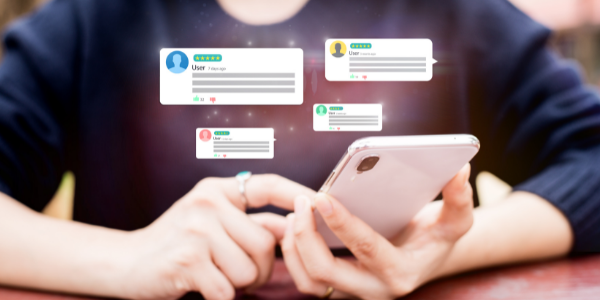 Improve the Product Feed
Optimizing your product feed is the first thing you should do to make your Google Shopping Ads better. In other words, this is how Google uses its data to present relevant adverts for your items.
In fact, your chances of appearing in front of the appropriate clients increase the simpler you make it for Google to "read" and scan the information about your products. Some so-called "simple wins" include making improvements to your product titles, photos, and ad copy, as well as incorporating your prices.
You immediately boost your chances of catching a customer's attention by doing this.
Indeed, if you're new to data feed optimization, enhancing any of the aforementioned assets is a surefire way to succeed.
In fact, if you're just getting started with data feed optimization, enhancing any of the aforementioned assets is a solid approach to boost your Google Shopping Ads without hiring a costly Google Ads firm.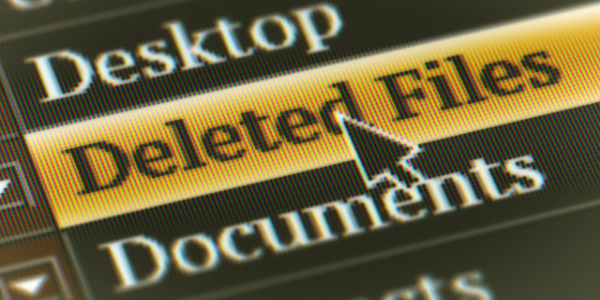 Non-Performing Products Can Be Deleted and Edited
You can eliminate the products that aren't performing to assist optimize your ads, just like you can eliminate search phrases. As we previously discussed, you run campaigns for each product group, and if any of the products in that group are underperforming, it could affect your entire CTR.
This is why removing certain products from that group that aren't converting would be the greatest strategy to optimize. With the ability to quickly update channels from a single dashboard, product data management and feed systems like StoreAutomator are one of the simplest methods to keep track of your Google Shopping Ads.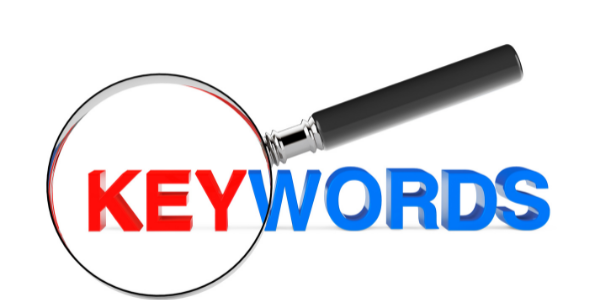 Use Ominous Keywords
Negative keywords are crucial and have a significant impact on how well your Google Shopping Ads campaigns perform. The "quiet heroes" of your campaign are negative keywords, which are one of many strategies to optimize your Google Shopping Ads.
Your shopping advertisements won't appear when consumers search for those particular keywords if you employ negative keywords. Negative keywords are highly useful for trying to limit your advertisements so that you don't over-exaggerate your reach, therefore you shouldn't undervalue their potency.
Google makes it possible for you to find search phrases that have triggered your advertising but produced no conversions. You can reduce the amount of expensive clicks you were previously generating by doing this.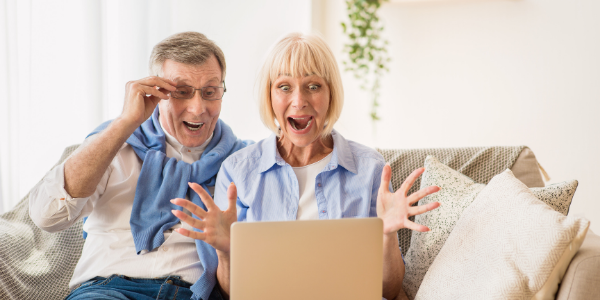 Make Changes to Your Bids
Making the appropriate bids will ensure that your products are visible, which will increase your chances of getting clicks, which will result in more focused visitors to your website and product sales. Your bids ought to be based on the product margin, the pricing, and your typical conversion rate.
When it comes to Google Shopping Ads, you should make minor adjustments to determine your ideal bidding range. Start off low and gradually increase your bids until you are receiving the CTRs you require. To guarantee that your campaigns are succeeding, you should review and alter your bids once or twice a week. You can either do this manually or with the aid of tools like Traffic Booster.
The rivalry for that goods must also be taken into account because the more popular a product is, the more competition it will face and, thus, the higher the bids will be.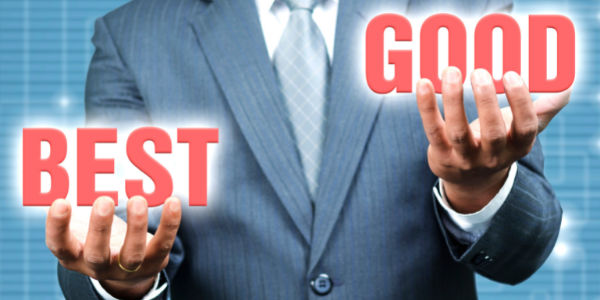 Best versus Others
Your best-selling product may not always be your most lucrative one, which may come as a surprise. Since they aren't included at the top of the search results, other products might significantly exceed your unique product.
It's crucial to realize that some products will outperform others and that a strong impression performance doesn't always translate into higher revenue.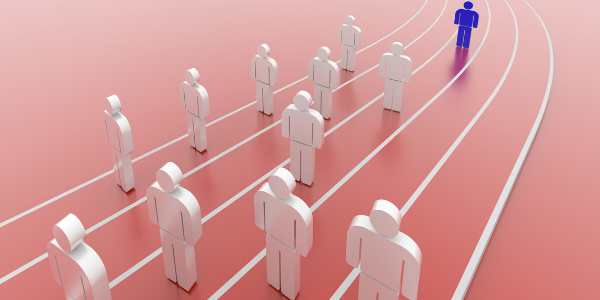 Watch out for the Competition
The success of a Google Shopping Ads campaign is greatly influenced by price. The fact that Google Shopping Ads simply provide the image, title, and price is the most obvious explanation. Accordingly, clicks will be determined by price if a customer is choosing between two products that have identical descriptions and visual appeal. You should therefore keep a watch on your rivals in your position and their charges to make sure you aren't pricing yourself out of clicks.
Using tools like The Search Monitor, a service that enables you to "monitor shopping advertising as they appear on the major shopping engines," would be the simplest method to accomplish this.
Avoid making too many significant changes
Because Google Shopping Ads campaigns are sensitive, even the smallest change can have a significant impact on how well you do. With that in mind, the exact reason why you shouldn't ever make any big adjustments is because of this.
Additionally, it's crucial to be able to readily monitor your modifications, use those data to guide your analysis, and ensure that they are advantageous to you. It can be bad for your business if you make lots of changes soon.
Therefore, implementing A/B testing with your Google Shopping Ads might help you make sure that you're changing things for the better.
For more interesting and informative content, subscribe to our blog!