By Bryan Lim on Jan 9, 2019 5:30:00 PM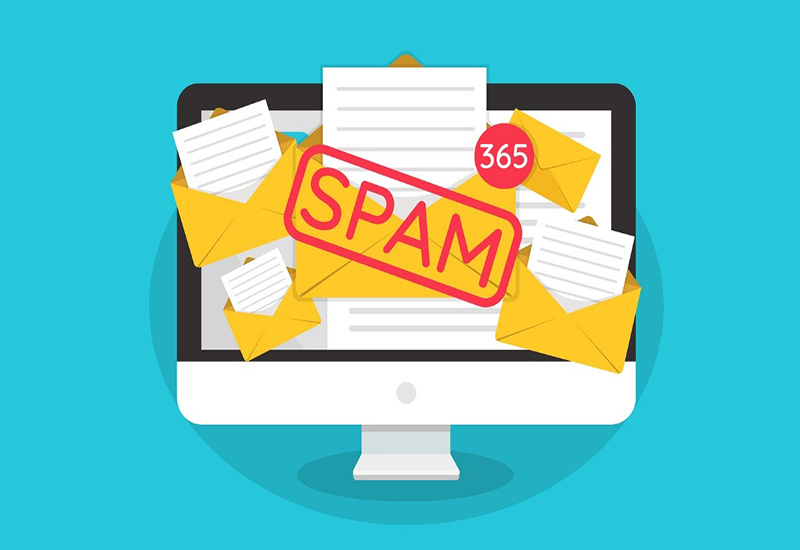 For email marketers, being marked as spam for your emails are your worst nightmare. A spam filter can damage our online credibility for years. Your marketing campaigns take a big hit, open rates fall, and replies become non-existent.
However, spam filters are not here to make things difficult for you. They were developed to block spams and not to hunt down marketing emails.
This means… we can beat spam filters and, it's really down to common sense.
Email marketing accounts for a critical component of any digital strategy. After all, it is one of the ways to reach out and contact your customers. So, here are six ways to help you beat spam filters and improve your email deliverability.
1) Build your email list right at the beginning
It is advisable NOT to buy email lists.
Buying an email list may provide you with hundreds of email addresses in a short notice.
Yes, it is tempting. Resist it.
Buying an email list means two things. One, you're losing money, and the email addresses on these lists may not be 100%. Two, you are ruining your email reputation by sending emails to those on the list.
Even if you find a live email address on that list, the chances are that either the recipient flags your emails as spam or the email service provider are going to do that for them.
Instead of buying email lists, you should invest in organic lead generation. Offer your target audience something beneficial such as an eBook, infographics or even webinars. Drive them to your landing page with forms and CTAs to capture relevant contact information such as email address. Other offers could include free consultations or free tools that will make customers sign up.
2) Make it or break it with your subject line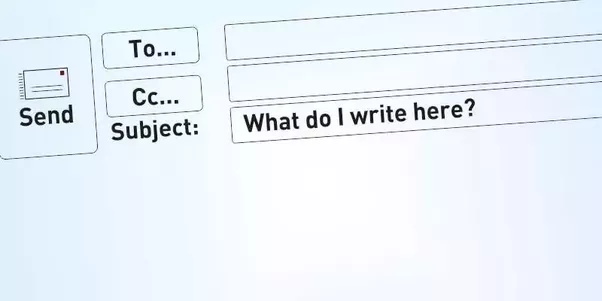 Your recipient will read your subject line to decide to open or ignore it(or worse, delete it). For 69% of recipients, one glance at the subject line is sufficient for them to decide whether or not, it is spam.
Your subject line should be both informative and intriguing. On one hand, the subject line has to explain what the email is about and another, to arouse the curiosity of the recipient.
Your subject line should also be short, without sounding too formal. Depending on the tone, you can induce an element of fun into it as well. Emojis can sometimes work as well.
A low open rate is one-factor spam filters look out for. Therefore, it is essential to have a great subject line to increase your open rate, thereby guarding you against spam filter.
3) Keep emails simple, clean and short
No one reads a 700-word email. Straight into the bin, it goes or worse, flagged as spam. Even if it is a cold email, keep to the basics and make it clean and short. The purpose is to avoid spam filters. Ensure an appropriate email length with one sized font with not too heavy graphics and attachments.
Also, make sure to check your grammar and spelling mistakes in your email. 4 in 5 recipients think that such errors in an email are unacceptable. Use tools such as Grammarly or Hemingway to help you with that.
4) Your email frequency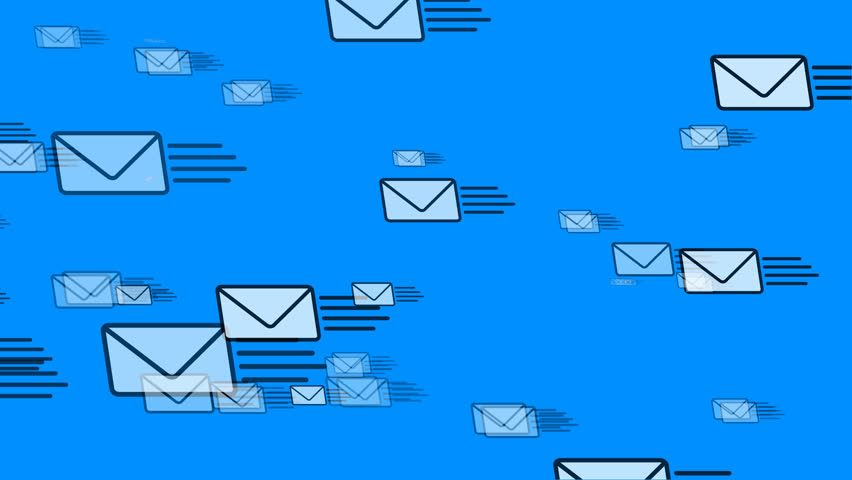 It may take 5-6 touchpoints before obtaining a response from a prospect. However, it does not mean to blast six following emails in a week. The only thing you will be getting out of this is getting marked as spam. Make use of email automation software to secure the perfect time to send an email.
5) Basic spam-free rules to follow
Follow these rules like to ensure a better spam defence:
- Your email should state your identity
- Don't imply something you don't mean
- Always include an unsubscribe link
- Let it work for at least 30 days
- Include your physical mailing address
- Don't send to people who have not subscribed
Fail to follow these basic rules, and you'll only make yourself an instant target for spam filters. Double opt-in is also a good idea to minimise the risk that you're sending messages to people who didn't sign up.
6) Unsubscribe those who don't engage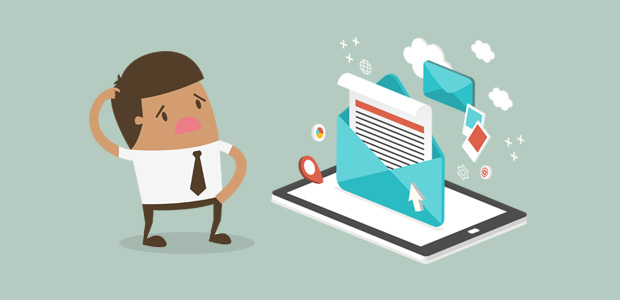 Having a massive list of subscribers is something to be proud of but also means you have a ton of work to do.
As your subscriber base continues to grow, the number of people who stop engaging with your emails also increase. Many of the email addresses could rarely be used or obsolete, and people could change jobs or company. Spam filters will be on the lookout for mailing lists with a lot of defunct email addresses.
Most importantly, you should have analytics in place to track your email performance to learn who reads your emails and who doesn't. Unsubscribe people who have stopped engaging with your emails. Do these at least a couple of times per year. So there you have it, 6 ways to beat email spam filter for your business.