By Bryan Lim on Jan 23, 2019 5:30:00 PM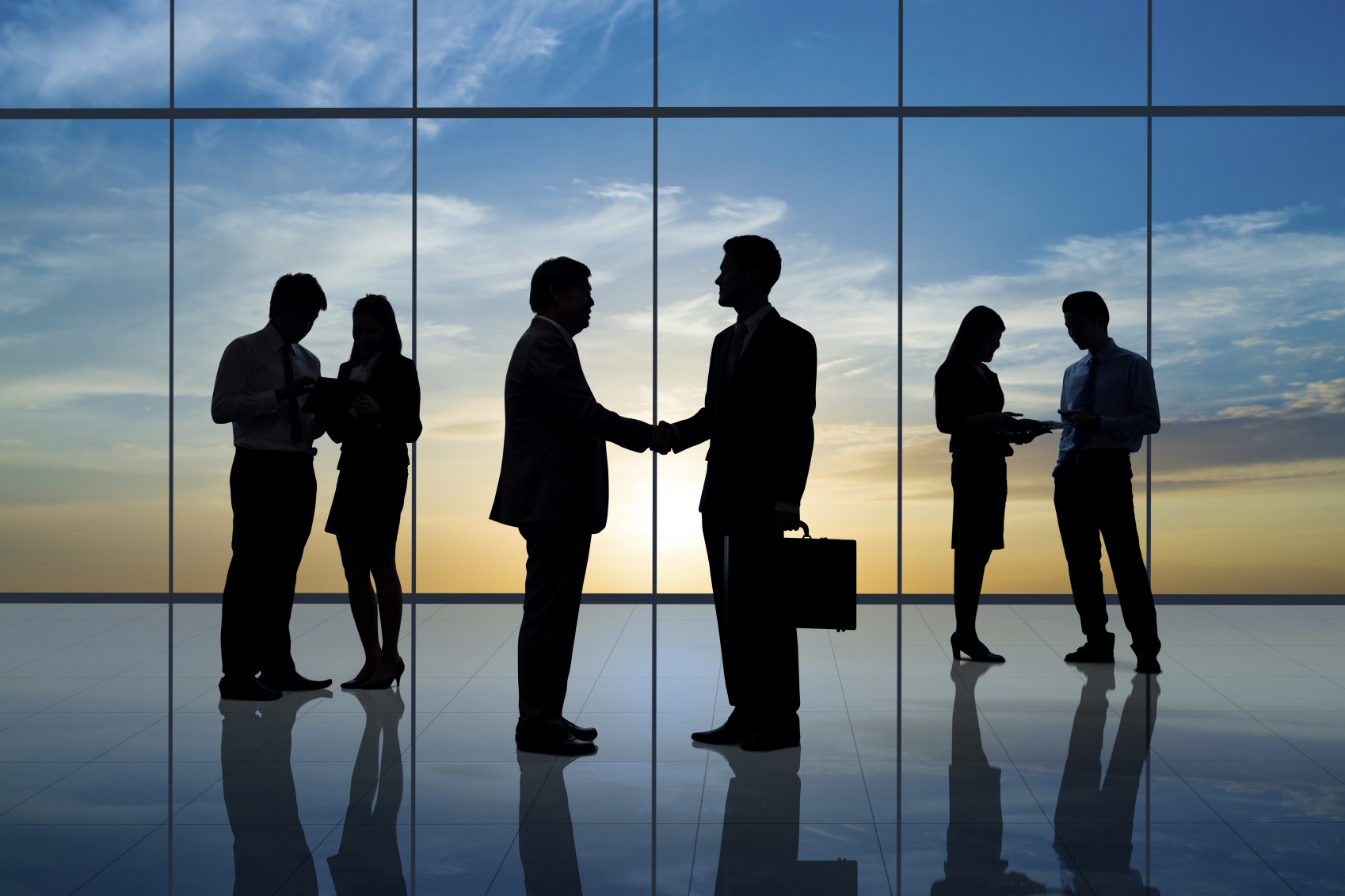 Establishing trust is one of the essential components in building customer relationships. Every business wants people to regard their brand with reliability and confidence. It means the way you operate your business, interact with clients, protect their data, promote your business offerings all affect how customers look at you.

According to 90% of searches haven't made up their mind before starting a search. Hence, the first touchpoint might be your website (through organic traffic).Moreover, your website serves as a form of lead generation tool. So, it is essential to have trust signals on your site as it helps to verify your credibility and legitimacy of your business. Visitors will probably gauge the authenticity of your website before deciding to further engage with your content.

To help you with that, here are 6 trust signals that you can use on your website to optimise your conversion rate for your business (lead generation).
1. Testimonials From Customers
Customer testimonials act as a trust signal to show that people are satisfied with your offering, and this is especially so for offerings which are more service-oriented.

You can strategically display your testimonials on homepages or even landing pages which focuses on a particular solution. However, ensure that it contains a detailed account of how your customers benefited.

Remember to include your descriptions such as the customer's name, company name, job title or even actual photo so web visitors can identify that they are legitimate people.

With testimonials (from reputable brands), people who have not engaged with you before may be more receptive to convert into your leads.
2. Display Social Profile
For B2B businesses, social media helps to put a human face on your brand. It is an excellent channel for people to engage in trust marketing or word-of-mouth marketing.

Being active on social media helps your brand to connect with more users as you share content, interact and build a relationship with your followers. Remember to display your company's social profile throughout your website. Posting photos of company events or news about your brand's milestones in the industry allow people to find out more about your brand personality and make you more relatable.

Don't restrict to just one social media platform (but that doesn't mean you could use all). Using the appropriate platforms, you can have a more personal connection with your sales prospects. Moreover, you could meet like-minded individuals who can help you expand your professional network.
3. Share Contact Information
For most B2B companies, emails are often the preliminary form of contact. However, make sure to include not only your email address but also your phone number prominently on your website. Putting a phone number on your site to allow customers to speak directly to a representative.

Moreover, include a physical business address to enhance your trustworthiness. Remember to specify your business operating hours so customers will know when they can get in touch with you. The purpose behind providing these contact details is to cover every possible contact point with your customers. This extensive contact access demonstrates a legitimacy and seriousness to do business with your clients.
4. Feature Well-Known Brands
Displaying logos of famous brands or companies "automatically" validates you as a reliable business, proving that companies of that stature trust you with their business. Similarly, others should probably entrust their business to you as well.
5. Share Your Blog Post
Content marketing can act as a trust signal too. By sharing informative and useful content through a blog post, you can help customers identify and educate them with their needs and challenges. Regularly posting content establishes to others that you are a thought leader and an industry expert.

However, you must ensure that the content you provide is targeted but also, one that is helpful and informative. You don't want customers to feel that your business is self-serving.
6. Secured Website
For every business, it is crucial to have a website that is secured. You should give your visitors peace of mind in browsing through your website and even more so when considering your business offerings. They should feel safe when engaging with your site and that their personal information or data will not be compromised.

By having a non-secured website, people will not regard your brand with much confidence, ultimately, affecting your conversion rate.

Customers assume that the way you operate your website (business) will be similar to which the with you interact with clients and protect their data. So, utilise these 6 tips to help you optimise your online conversations on your website.