By Bryan Lim on Jan 16, 2019 5:30:00 PM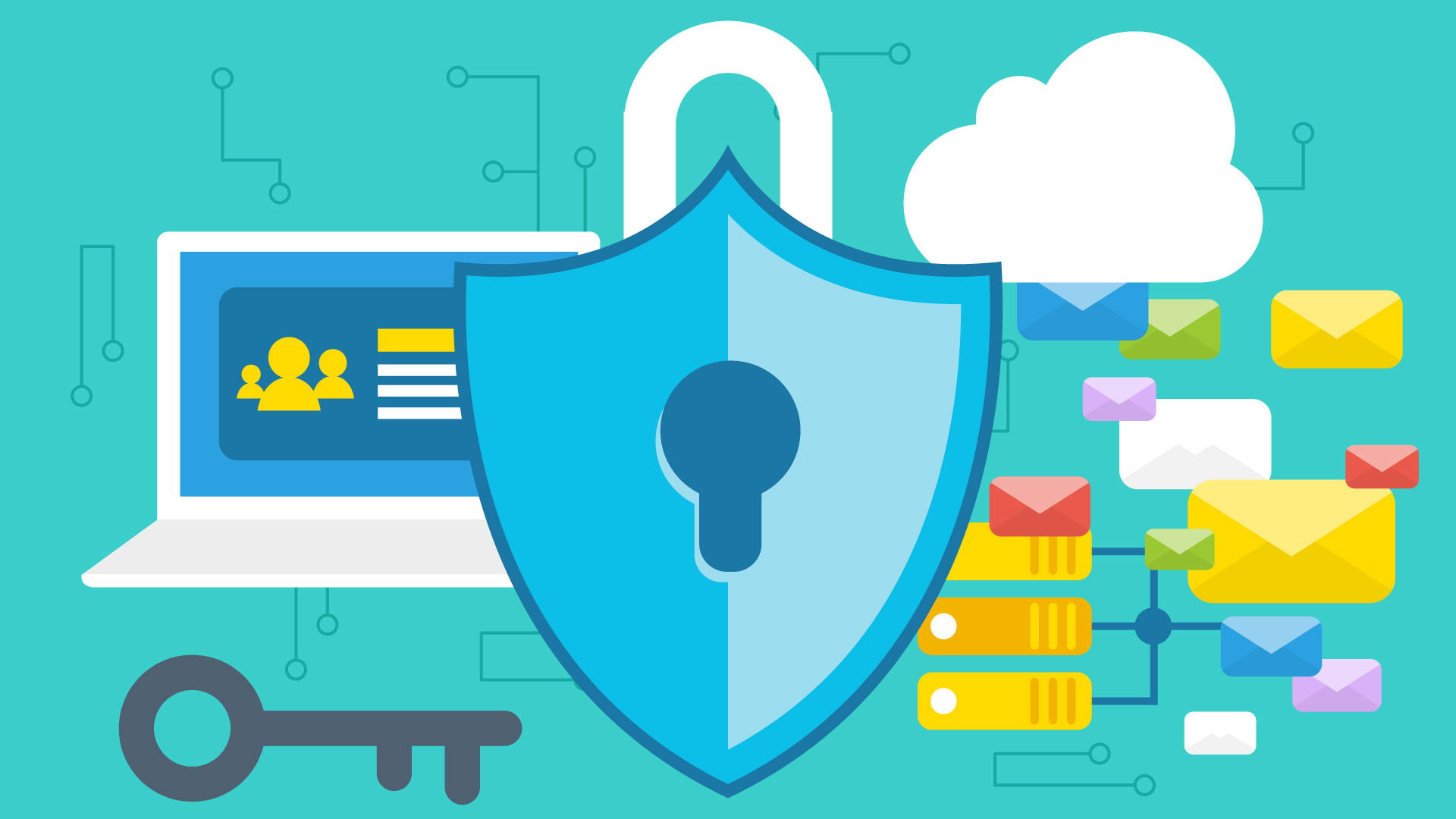 Your website acts as a hardworking salesman to drive visitors to your site through strong inbound marketing strategies 24/7.

Your website may be the first touchpoint for your leads and prospects. With attractive content offers and compelling CTAs, it could work as a great lead generation tool for you. Before moving onto that, the first impression counts.

Site visitors will first identify if your site is trustworthy(SSL certified) before even engaging with your content.

An SSL certificate helps to enable secure connections from a web server (where a website's data is stored) to the site visitor's web browser. It encrypts data and ensures that hackers can not decode any data exchange between the user and the website.
How does having an SSL Certificate help your company?

As most businesses are done online these days, it is essential that your site is secure. For leads or prospects who have only recently heard of your brand, they would not be willing to submit personal details or even payment details on your website.

Regardless of whether you are in B2B or B2C space, having an SSL certificate (for your website) helps to protect your brand and verify the authenticity of your site. Furthermore, it promotes trust as it shows that you are willing to defend your user's data.

Often, an SSL certificate validates a sign of trust. One can look for the padlock icon to identify that the website is secured.

If you are not still not convinced, Google search ranking takes SSL into account as well. While it may not account for much, it could even prove a difference in organic search visibility if you are competing in a niche market.

How does having an SSL Certificate help with compliance?

Data-driven enterprises, especially those who manage financial or healthcare data, are required to maintain SSL certificates for their web properties.

Also, enterprises are expected to archive a history of data concerning their network operations. The data allows them to backtrack and pinpoint data security weaknesses to prevent their network from being hacked.

How does having an SSL Certificate improve user security?

Hackers can typically target two kinds of major data:
- Data in motion: when data is in transit from one computer to another
- Data at rest: When data is stored and not being actively accessed

SSL certificates can protect data in motion. These include the forms users fill out such as payment forms. Generally, attacks are most likely to target individual consumer.

For data at rest, they usually sit around somewhere on your network and rarely move around but it is sensitive and still requires protection (using other methods other than SSL).

What is the cost of having an SSL Certificate?
An SSL certificate can be relatively inexpensive. For smaller sites, some web hosting services offer SSL certificates for just a few dollars. However, enterprise-grade SSL certificates may range from $100 to over $700 annually.
Concerning cost, having an SSL certificate pales in comparison to the damage your company might suffer in the case of a data breach. Hence, it is essential to subscribe for an SSL certificate and to renew promptly to keep your data safe. An indirect cost could be a loss of reputation and future businesses as customers would then look elsewhere.

What does having SSL Security says about your company?

You have done the hard part of attracting leads to your website through inbound marketing. Now is not the time to drop the ball.

To your leads and prospects, SSL tells them about you care about their security and take the confidentiality of user-data very seriously. While they may not know the technical implementation behind it, they want to feel safe to do business with you.

So, if your website requires user input like usernames, passwords, or even payment information, you should include SSL. Besides, it is also inexpensive and easy to set up. So, there is no reason not to adopt it.