By Chong Wei Ling on Aug 14, 2020 5:35:35 PM
This COVID-19 period has been a real struggle for many businesses as this global pandemic has caused severe economic disruption. With many industry sectors being affected, Singapore's 2020 GDP growth has been expected to drop from 7% to -4%.
The virus has disrupted societies causing many countries to be on lockdown. Singapore was forced into a circuit breaker period where people were asked to stay at home as much as possible, closure of workplaces and schools. This has introduced a new normal for many of us that no one was prepared for.
Businesses now have to adopt measures to this new normal and shifts in the digital marketing landscape is expected.
The impact of COVID-19 has changed the marketing landscape since it has happened and search engine optimisation (SEO) and social media marketing strategies have to change as well.
1. Have empathy
Empathy is an essential factor that a digital marketing agency must consider when creating content. By showing compassion and empathy for the community during this pandemic, you should focus on how you're communicating the measures that you're taking as a brand. Hold off your promotions and new product releases during this period of time.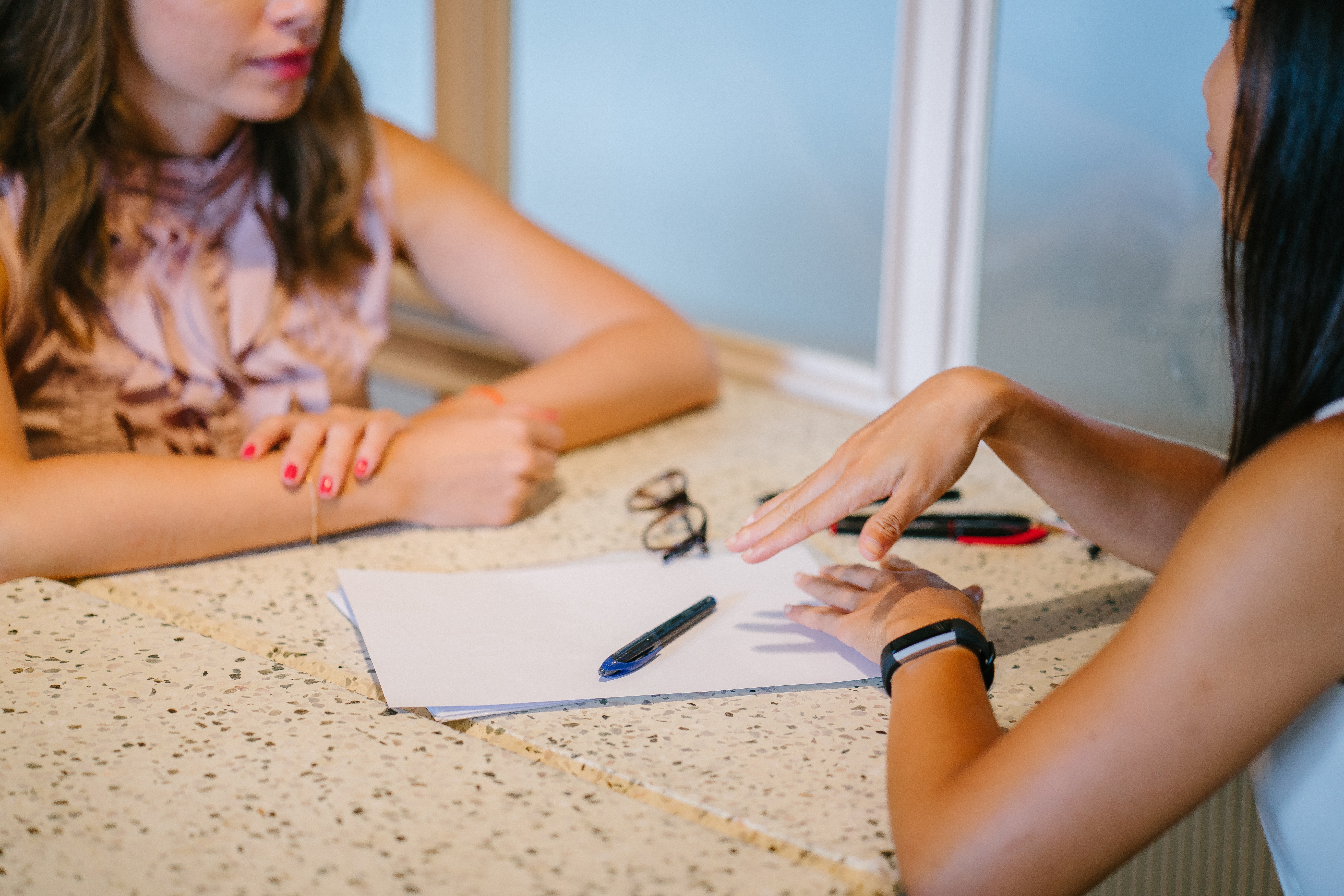 It is important to know what you should and should not include in your content marketing. Knowing your customers and what they care about is vital, provide value to them with information related to COVID-19 and this could help your SEO rankings.
Many companies are posting fewer ads on their products and new product launches have been pushed back during this period.
By communicating with your customers empathetically and helping your customers, this will eventually help your business in the long run.
2. Adapting your measures to the new normal
COVID-19 is expected to stay till the end of 2020 and life is not going to turn back to normal any time soon. The economy is going to need time to recover and businesses have to adapt to this new normal.
Digital marketing strategies have to change since our society is currently experiencing a new normal way of living. With new trends being created, the marketing landscape has to follow suit to keep up.
By providing accurate information to your customers and being transparent, digital marketing can help to create timely messages to reach out to your audience and maintain customer trust. This can also help you spot opportunities for social media engagement and make your crisis response.
3. Changes to your SEO marketing
Maintaining a strong digital presence is more important than ever during this pandemic period since everyone is going digital. Your SEO efforts should not be lessened to cut costs when the search and consumer behaviours have changed.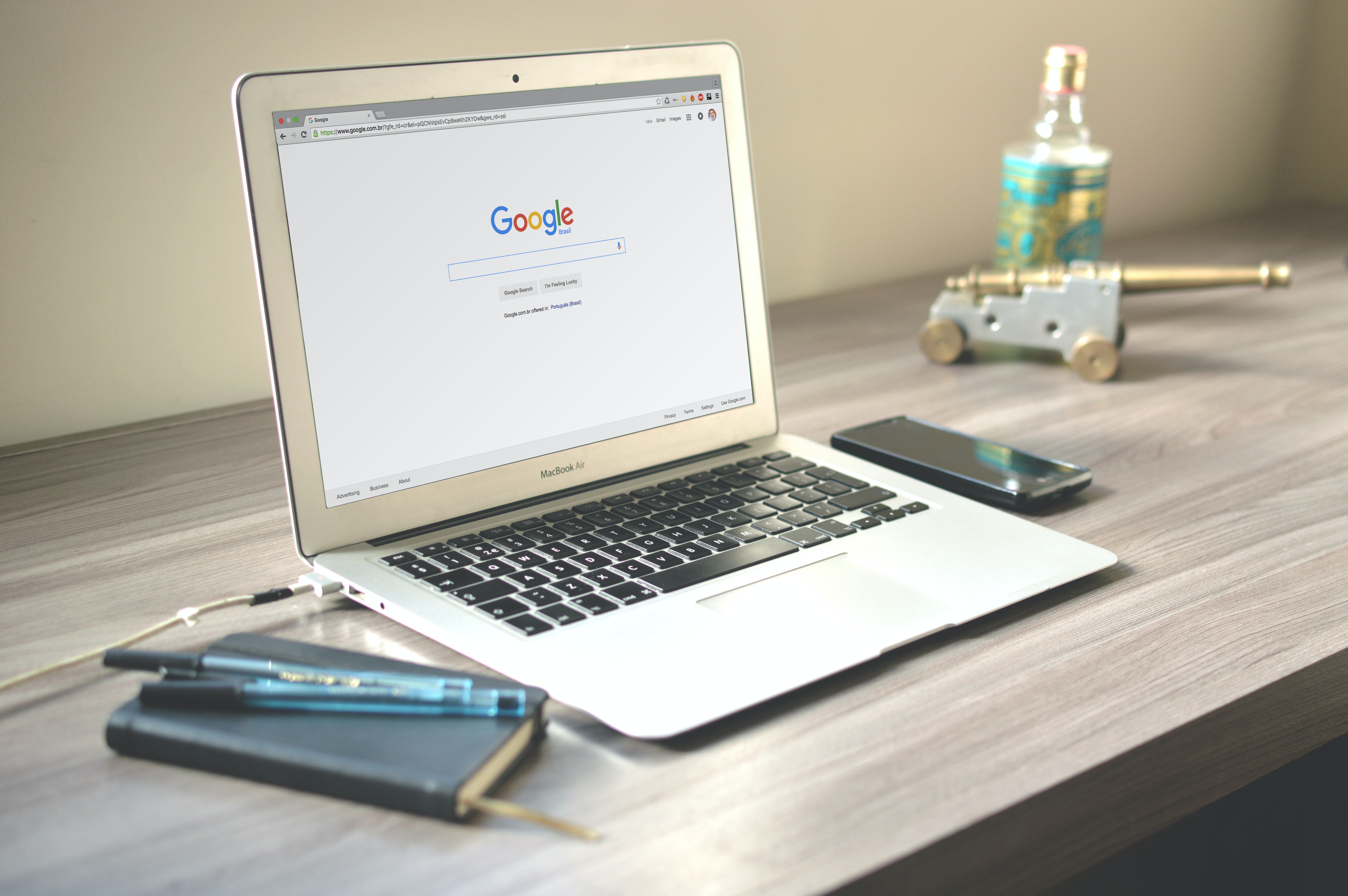 Most people are staying at home and you should make your services and products more accessible online to your target audience.
Focus on creating quality content that provides value and getting your content to be on the first page of the Google search engine result pages (SERP) where people will click on for answers.
People will want to buy from brands that they trust and the best way to do so is by making SEO-focused content that addresses issues your target audience is concerned about. Revisit your keyword research to see which terms are getting the most traffic today and take them into consideration when you're crafting new content.
4. Connecting with your customers
In our post-circuit breaker society, you have to learn more about your customers and know what they care about. There are more opportunities to engage with them such as through free rewards or loyalty programs to show your customers that you are here for them.
Communicating and connecting with your customers through emails or messages to gain their trust. Once you have done so, your social media marketing strategy can take place to offer them rewards and provide insightful value.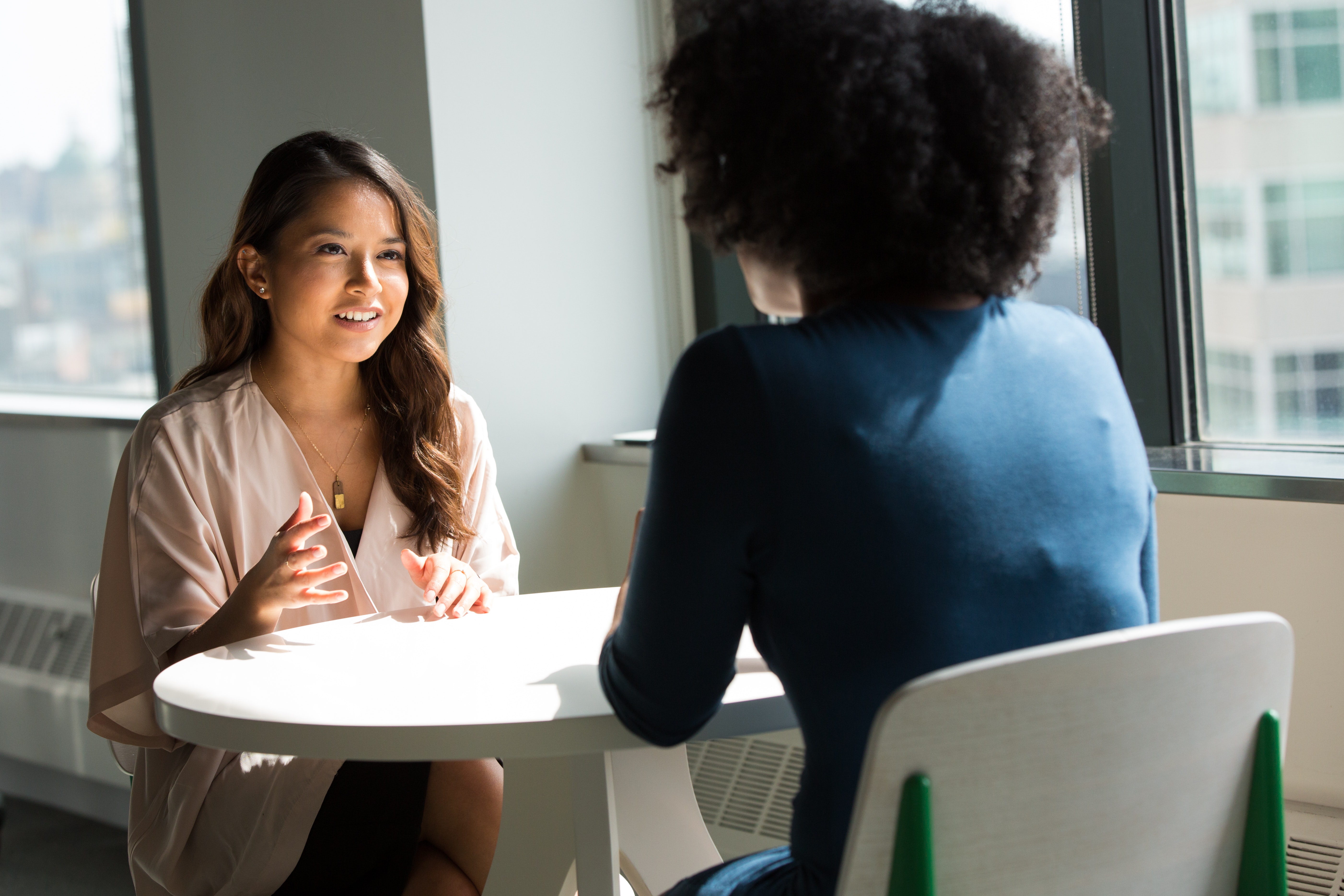 Consider these pointers as you develop your digital marketing strategy to accommodate to the shift in the digital landscape after COVID-19. Have any questions about implementing SEO for your brand? We can help you in this aspect to help your digital marketing efforts.