By Pooja Vinod Kumar on Mar 28, 2019 4:32:02 PM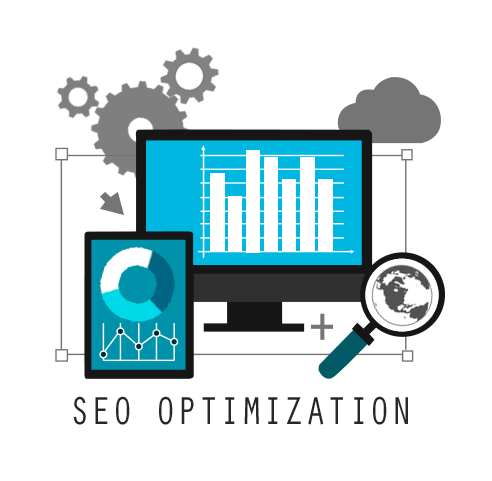 Search Engine Optimization is the process of improving your website ranking so that it attracts more visitors through the use of search engines. In Inbound Marketing, this is a key step, so make sure that you follow these 5 crucial tips to maximise your SEO.
1) Do Keyword Research
First and foremost, you have to make a list of keywords your buyer personas would search for. You can categorise the keywords by stages of the buyer's journey: Awareness, Consideration and Decision. For example, look for problem-based keywords for the Awareness stage, and solution-based keywords for the Consideration stage.
Then, expand the list by searching for alternative forms of the keywords. For example, if you're selling coolant, then you might need to figure out all the different ways that people search for it. Some people might search "car overheating" instead of "coolant leak". Be as specific as possible. Determine which keywords people are using to find your site, and which of those keywords you have the best opportunity to rank for.
2) Create Content Around Your Keywords
Search Engines crawlers are very smart; they not only display results by keywords, but by searchers' intent as well. The search engines will try to understand what you are looking for and then show the related pages. Therefore, you should create content using language that a searcher would use, and include variations of your keywords to maximise the chances of exposure.
3) Optimise Content Around A Primary Keyword
You have to emphasise your main keyword in four parts of the content: Page Title, URL, Page Content and the Meta Description. Be sure that the keyword fits in and doesn't stick out like a sore thumb. Repeating the keywords a few times (not too many, though) in the rest of the page will help to reinforce the message.
4) Promote Your Content
It is important to promote your content through social media, as the more people that see, share and link to your content, the more popular your site will be and the more trust you'll gain with search engines. This trust will help to propel your website to the top of the rankings.
5) Earn Links To Your Content
In order to become a trustworthy site, you also have to earn links from other websites to your website (Inbound Links), which proves your website is a good reference. Build relationships with other authoritative site owners using social media, blog posts and even local industry events.