By Migelie Luna on Aug 2, 2022 1:50:37 PM
Make sure your marketing activity mix incorporates the majority of the most current best practices that have lately become popular if you are in charge of B2B tech marketing for (or with) a B2B organization.
B2B marketing has recently borrowed a lot of B2C's tricks and treats in the digital age. Even in the world of business, social media has made everything more emotive and personal, which has forced B2B organizations to rebrand themselves as more approachable and introduce their team members as real people through personal branding. Micro-targeting has become a useful tool in the mobile age, as previously inaccessible data is now simple to measure. Marketing has changed to become much more precise as a result of the development of new marketing analytics tools.
The world has evolved. Performance marketing is becoming important in B2B marketing, which is now quite similar to B2C marketing. B2B marketers are compelled to react swiftly.
Although not every argument made here is specifically connected to data-driven marketing, all of them can be handled by using a data-driven strategy.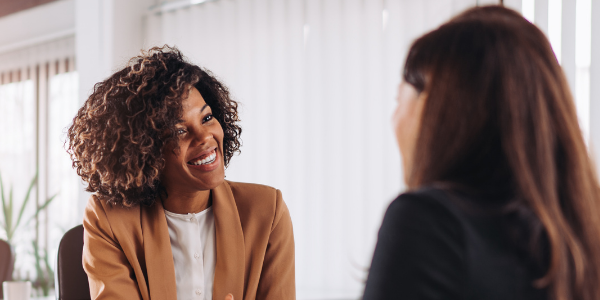 Client-Centered Approach
The finest marketing tactics for B2B organizations today place consumers at the forefront of all of their focus, despite the fact that B2B and B2C have different contrasts. Why?
The internet offers people countless possibilities for whatever solution they may be looking for, but since everything today must be tailored to the needs of the consumer, it is the job of a marketer to convince customers that the solution is the best fit for them.
Why do you do this? Ensure that the robot button is deactivated. Although C-level executives may be part of your target audience, keep in mind that they are also people. Therefore, they must feel important as a result of your B2B marketing initiatives.
Create a universe where your consumers are at the center. Because if you actually listen to their needs and address them rather than just blathering on about how fantastic your solution is, they will sense the difference and be a thousand times more willing to listen to you.
For instance, not all of your content needs to include CTAs or be sales-focused; occasionally, you can provide value to your audience without expecting anything in return.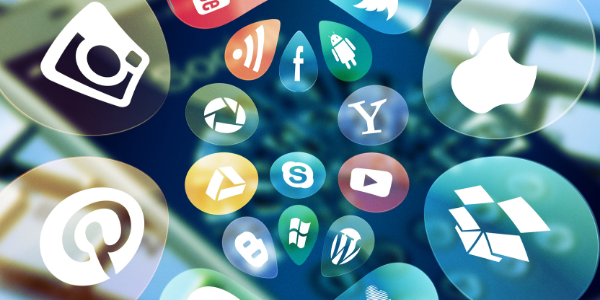 Various and Reliable Social Media
Social media is the second option. You might be thinking that social networking should be an obvious choice. However, attaining great results is not as easy as posting an organic post to LinkedIn once a month.
New social media platforms are developed daily, and various audiences spend time on various platforms. For instance, despite widespread misconceptions that TikTok is only a place for goofy dancing videos, the social media site has evolved into a useful tool for businesses across many industries.
In fact, TikTok's global user base has more than doubled since 2019, and by 2025, it is anticipated to reach 1 billion users. So, social media needs to be very seriously considered when developing your B2B marketing tactics.
There are now more places and possibilities to connect with your audience on social media and leave a lasting impression as a result of the advent of digitalization, which has not only broadened the channels but also increased the amount of time consumers spend on their devices. It is imperative that you seize this chance.
So do your homework. Build a social media strategy and Gantt chart to plan your various types of content and make sure that your B2B tech marketing social media content remains consistent and diversified. Determine which social media channels are most relevant to your target audience and what content resonates with them and attracts engagement.
Additionally, like with any marketing endeavors, you must continually assess your performance and modify your strategy in light of what is and isn't working.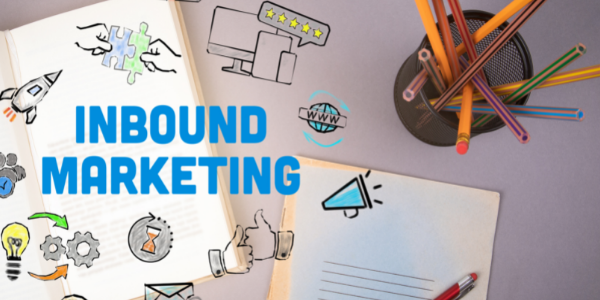 Enhanced Inbound
Another crucial element of effective B2B digital marketing strategy is inbound marketing. Instead of using outbound marketing, which exposes your audience to content they might not be interested in, inbound marketing uses customized content production and strategy to draw in new customers.
The pay-off is incredible if you effectively optimize your inbound traffic. The top strategies for effective inbound marketing are as follows:
Produce interesting content
Based on your research into the motivations and areas of interest of your target audience, develop content around these subjects. Your blogs, eBooks, social media postings, whitepapers, and other content you produce should pique their interest and offer them genuine value.
Only intelligent, pertinent material will encourage potential clients to interact with your business.
Conduct appropriate SEO analysis and optimization
Make a list of the keywords for your content marketing campaign that will connect with your target market and propel your website to the top of their search results. Your content won't be nearly as effective without a sound SEO plan, and potential buyers will have a difficult time learning about your business.
You might think considering working with a B2B tech marketing agency if you're confused how to go about SEO optimization.
Utilize conversion-oriented opportunities
Making it as simple as you can for customers to express interest in your offering is essential as inbound marketing is all about letting buyers find you. Call to action (CTA) buttons, pop-up windows, and chatbots are useful in this situation.
Implementing these and hence raising engagement and conversion rates is made much easier by CRM tools like HubSpot.
Facts Explain, Stories Promote
In terms of luring customers, a B2B company's successful marketing plan resembles B2C marketing. Why? Because a B2B company that lacks consistent branding and messaging won't be remembered for very long.
However, rather of telling their story, far too many companies use gnawed-up language encased in far too many facts and figures.
How can you be sure that you don't commit this error?
Give your company a personal touch, appeal to people's emotions, enable them to connect with your narrative, and foster an emotional connection. To get your audience to pay attention and care, keep in mind that your brand and story represent your company's entire identity.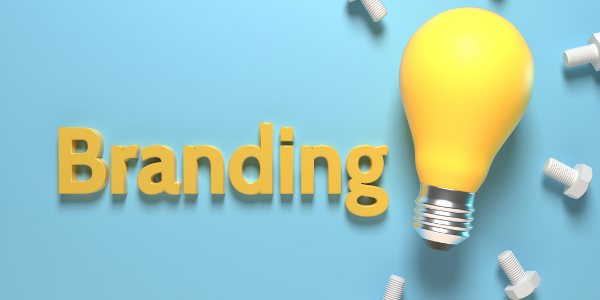 Branding That Is Constant
Last but not least, keep in mind to maintain consistency and brand identity throughout all of your marketing channels.
If you have a distinct vision and brand that you constantly express to your audience, you have a substantially higher chance of succeeding in earning their trust. And developing this trust is essential because, without it, your sales cycle will stay drawn-out and difficult whereas, if your customers trust you, they will become more receptive to purchasing your goods.
If you don't have a clearly defined brand with corresponding messaging and positioning, you also run the danger of confusing your own personnel.
So there you have it. These steps give you a solid foundation and teach you how to make sure you're covering all the bases if you're looking to optimize your B2B digital advertising tactics.
For more interesting and informative content, subscribe to our blog!