By Migelie Luna on Aug 29, 2022 11:25:14 AM
Your firm can benefit greatly from content marketing. However, before you start to see those results, it may also require a lot of content, which entails spending a lot of time and money.
With the right strategy, you can increase the return on investment (ROI) of your content marketing initiatives and maximize the value of the material you're already creating without having to spend additional money on it.
Here's how.
Make material that is specific to your target audience
One of the best ways to improve the impact and relevancy of your marketing campaign is to create content that is specifically targeted at the demographic you want to reach. As you identify your target market, take into account their age, gender, occupation, household income, marital status, interests, location, and personality traits.
After doing in-depth research to ascertain the desires, interests, and pain points of the target clients, provide high-quality content that answers their credibility. By doing this, you could be able to attract more clients and persuade them to utilize your goods and services and to spread the word about your articles. Work with CopyPress to create excellent content that is especially suited to the needs, interests, and preferences of your current consumers if you want to maximize the return on your investment.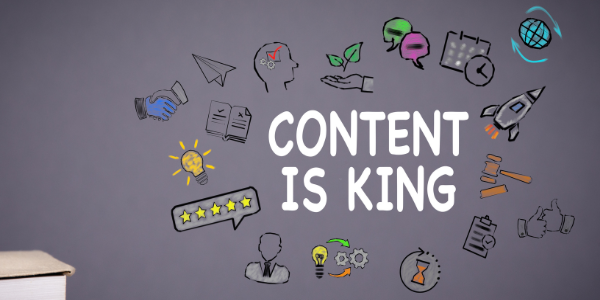 Create evergreen content
While publishing high-quality trending content will drive large attention to your website, the information will shortly go out of date. This makes your post undesirable to your intended audience as well as search engines like Bing and Google, reducing your return on investment. As a result, you should concentrate on producing high-quality content that is not tied to a certain season, craze, trend, or fresh cycle. Evergreen content offers factual information that remains relevant, useful, and true over time, allowing you to drive visitors to your website and generate more leads for an extended length of time.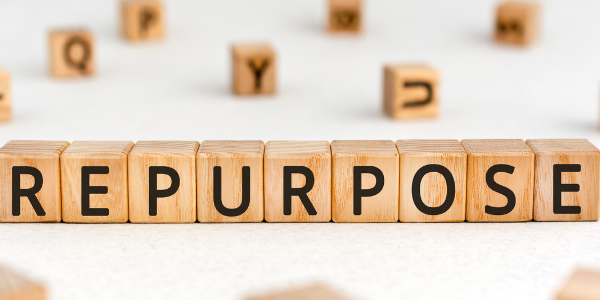 Content repurposing
Make the most of each piece of content you generate by repurposing it. Instead of investing more time and money in creating another blog post, try exploring ways to repurpose already published material. Here are some ideas for repurposing evergreen content:
Make an eBook out of numerous blog postings.

Produce podcasts and movies based on previously published blogs or articles.

Make blogs out of video material.

Make infographics from the data in your blog entries.
Update and optimize your material on a regular basis
In order to keep your material current and engaging, be sure to optimize and update older blog entries with new information. Because search engines classify optimized postings as new material, content updating and optimization can help boost SEO. With more visitors coming to your site and a higher return on your content marketing investment, you can rank on SERPS. You can update outdated content in the ways listed below:
Remove dated data and statistics.

Button

call-to-actions

should be present in your content.

Utilize pertinent keywords to improve your content.

Fix faulty connections.

Use high-quality metadata.
Publicize your content
Producing top-notch content is insufficient. To help your target audience find your material, you must also create a sound promotion strategy. Consider tying blog posts to social networking profiles, providing links to your content in emails you send to your subscribers, and rewarding readers and content-sharing users. This broadens consumer awareness of your brand and aids in the achievement of your content marketing goals.
These are just a few techniques you may use to make more use of your current material and assets without having to invest more money or expand your crew.
The greatest outcomes require more work and a well-thought-out content strategy, but the investment will pay off in the form of improved engagement, more traffic, and a higher conversion rate.
For more interesting and informative content, subscribe to our blog!