By Bryan Lim on Oct 5, 2018 5:45:00 PM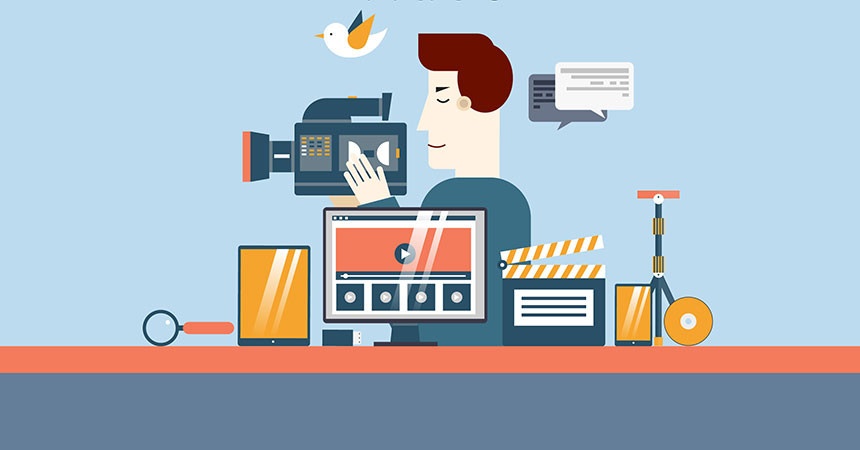 What is video marketing? Simply put, it is to integrate videos into your marketing campaigns to promote your company, product or service. According to a report from Hubspot Research, more than 50% of consumers want to watch videos from brands.
In fact, now that YouTube has become the second largest search engine on the web, so video marketing now demands greater emphasis in your content marketing strategy. Google owns Youtube, so there is a significance on how much videos affect your search engine.
So here are 7 reasons why you should include videos in your content marketing plan. (I.M.P.A.C.T.S)
1) Improved SEO
Search engines love videos because they see them as high-quality content. So, using videos in different kinds of content such as your main page or landing pages can work wonders for your SEO. Of course, be sure to incorporate the right keywords, meta description and title. Also, according to Cisco, over 80% of traffic will consist of video by 2021.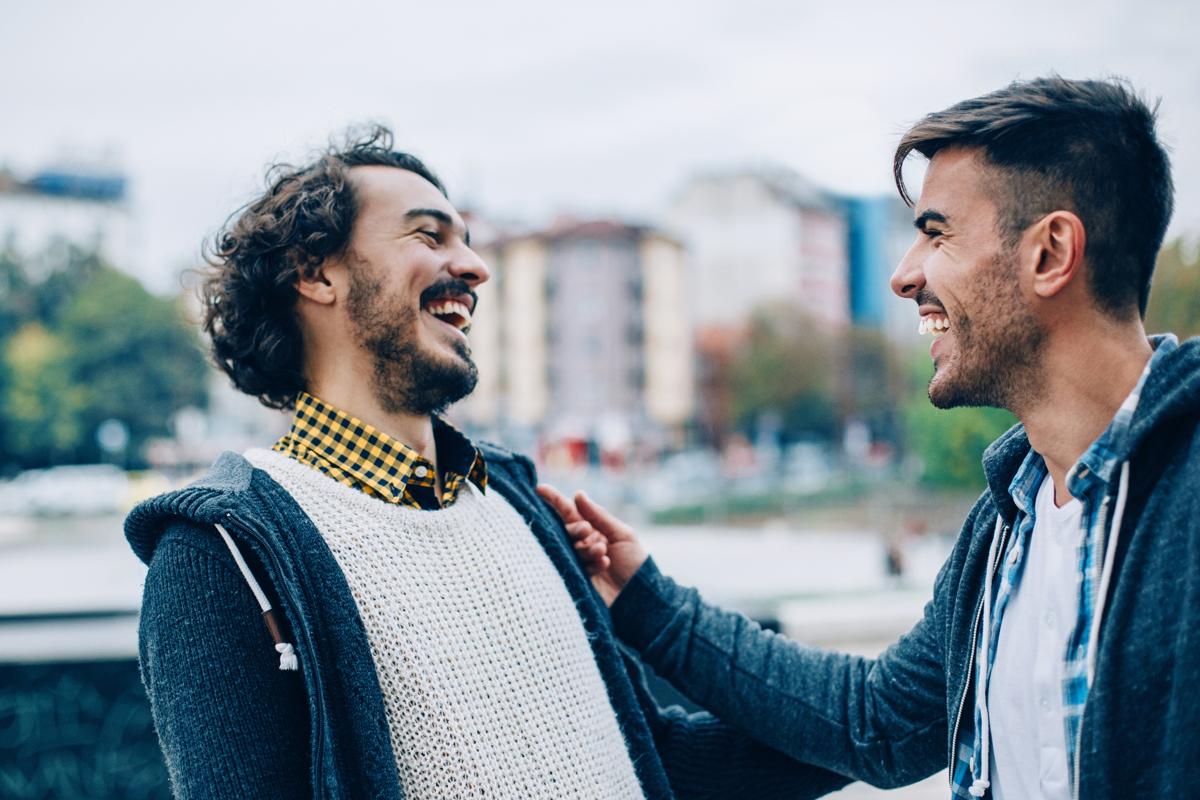 2) More Engagement
Yes, visual content is key to greater engagement and videos are no exception. Ensure that your videos are shareable on social media. Audiences are more likely to share and comment on videos than on blogs or related social. Also, videos have been proven to demand more attention than any other medium.
However, in a social media context, video marketers must remember that people share emotions and not necessarily facts. In fact, people would share a branded video with their friends if it was entertaining. Emotions may not necessarily mean ROI but social shares can bring more traffic to your website. So, build from there!
3) Produce More Conversions
So, why videos? Research shows that 71% of marketers say video conversion rates outperform other marketing content.
In short, videos can help you make money. Adding a product video on your landing page can increase conversions by 80%. Another reason why videos are great for conversions on websites is that they actually keep people around for long enough to look around on the website.
4) Achieve Optimisation
How much of your blog post do your readers consume? Did they re-read parts of it or come back later to read it? Did they share it with friends? It's tough to answer these questions.
However, with videos, there is a built-in "feedback-loop". It allows you to measure metrics such as view-count, play-rate, engagement, social sharing, click-through rate and even conversion rate. With this data, you what exactly what's working and what's not, allowing you to focus on segments which require optimisation.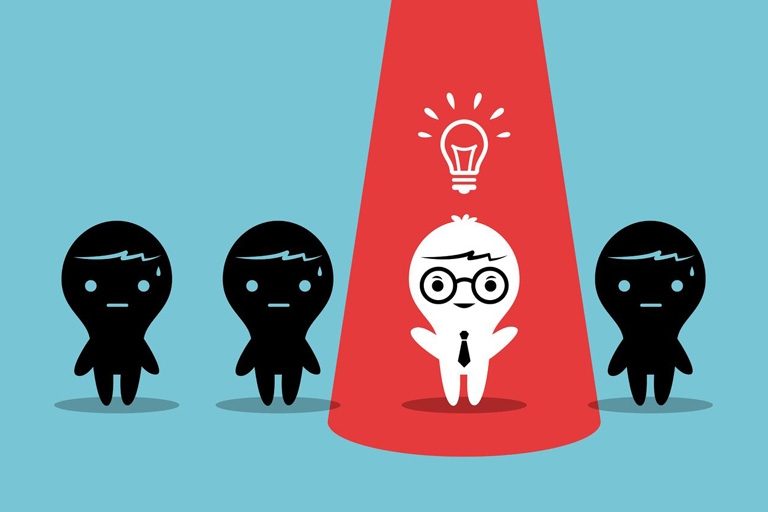 5) Competitiveness
According to Wyzowl, 90% of consumers watch videos on their mobile. As the number of smartphone users increases, your video audience also increases. Moreover, videos are a great tool for learning and easy to consume. People today are too busy to have time to read and dig deep into products or services your companies have to offer. The modern customer wants to see the product in action.
Simply, a short explainer video can do a world of difference when it comes to educating people on the ins and outs of your particular product. Depending on your product offering, you may utilise animated videos to stand out from the crowd as well.
6) Trust
There are too many choices out there. Consumers and businesses simply don't need to be sold to: instead, a quick check on the search engine will enable them to find their solution to their problems. Stop selling and let people come to you by providing informative and relevant information.
Create effective marketing videos which present your product or services in a conversational form. Furthermore, let your audiences know the hard work you put into your business. Use video to capture your achievements and capabilities. Let your audiences know you are the expert and you are the one to guide them forward.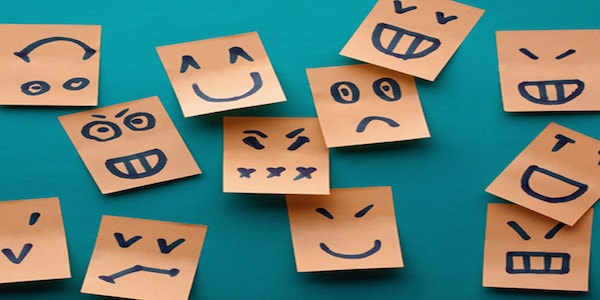 7) Show Your Personality
People crave connection and personality. They are keen to see and hear people in a real-life context. Videos are one of the best ways to get up close to your audience and give them an idea of what you and your business or your clients are doing. Think beyond profit and product: express your philosophy or even share some information on an interesting event. The more they know about your positive practices, the more likely they are to stick around.
The options are endless, they can serve as tools for salespeople throughout the entire customer buying journey. For the service team, it can help to onboard customers, provide knowledge-based videos, meet the team videos, support video calls and customer stories to create a personalised support experience. And HubSpot research has shown that consumers and customer prefer "authentic" lower quality videos over high-quality ones that seem artificial an inauthentic. This means video can actually benefit businesses of virtually any size. So, start producing more IMPACTS today!