By Bryan Lim on Oct 3, 2018 6:00:00 PM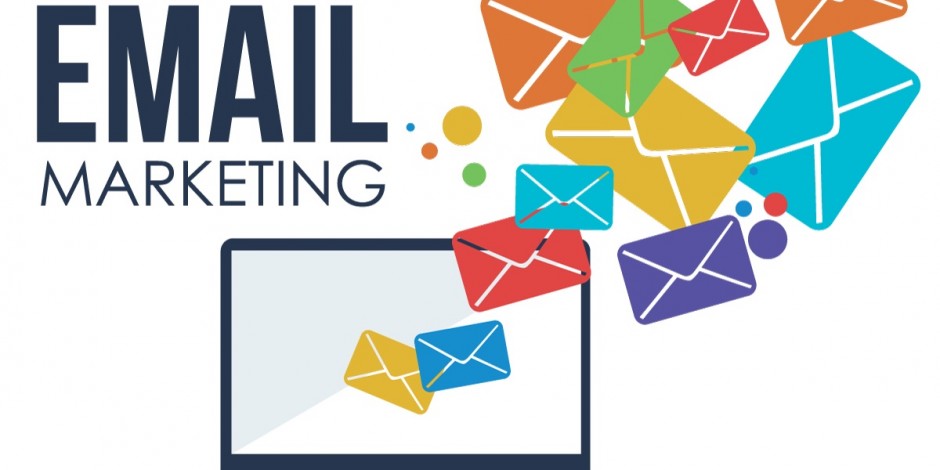 As the number of media platforms increases, digital marketers also have to evolve. These days, people spend time online on platforms such as Facebook, Instagram, Twitter, Linkedin and others. Digital marketers then begin to ask themselves this question.
"Is email marketing dead?"
The short answer to the question is "no." Email will continue to be an important marketing medium, it isn't like the others, it is special.
Internet users send or read email almost daily. Email is like the digital home for most internet users. Most sites would ask email address when signing up. Whether you want to attract, engage or delight customers, email remains one of the best medium to do so.
Google and Bing may kick you out of their search engines.
Facebook may reduce your visibility to zero.
Instagram and Twitter may ban you from their platforms.
Whereas for email, you are in control, and can always reach your customers via email. Most of your subscribers will most likely see your email. However, for other platforms like Facebook, Instagram and Twitter, there are no guarantees. Once a social media user misses your post, they may never see it again.
As inbound marketing tactics continue to evolve, more companies are finding that email is not only an important part of their strategies, but it is also one of the most effective. Long gone are the days of spam. In comes targeted, opt-in email marketing, which is seen to be a healthy contributor to a company's overall success.
So here are some reasons why email marketing isn't dead and is crucial to your business. In fact, it should absolutely be part of your marketing strategy.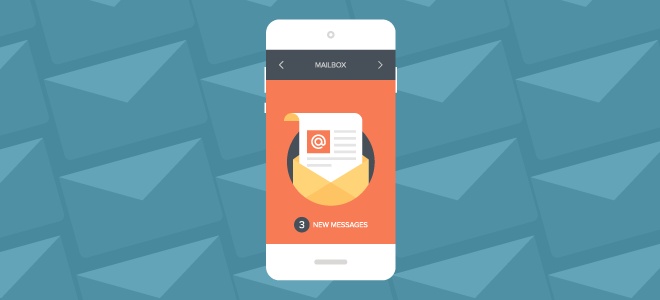 1) Mobile Device
This is 2018. Your desktop computer isn't the only place to get email. With your mobile device, accessibility to an email is almost instant and pocket-friendly. Expectations have also increased. Ensure that your emails are crafted with quality. Through email marketing, you can deliver quality, personalised message to the right kind of customer. While texting and instant messenger services are often done on the go, who's to say email cannot do the same.
2) Information and offers
Humans are curious by nature. People like to stay informed about things that interest them, like when your company is launching its new product, but few spend time going back regularly to websites to stay up to date on a company's happenings. However, if something informs them, they will visit your website if there is a reason to do so. Say, for example, an email with a coupon denoting a 10% off by pre-ordering the new product today.
The key is to be a positive source of information, rather than to be an annoyance in their inbox. To do so is via opting-in. However, make sure to segment your personas and ensure the email are tailored to different stages of the buyer's journey. You do not want to appear pushy to buyers who are still in the awareness stage. You want to deliver helpful relevant content in a personalised way. This way, you maximise your efforts on an audience that's more likely to make a purchase.
3) Emails Won't Cost You A Bomb
As with any digital campaign, you are given a budget. With that, utilising the tools such as your creatives, communication and other tools available to achieve your targets. For email marketing, it is incredibly affordable. If the campaign underperforms, the cost is easily absorbed, corrections can be made and the next evolution can be sent out. With email marketing, revenue can be won but is rarely lost.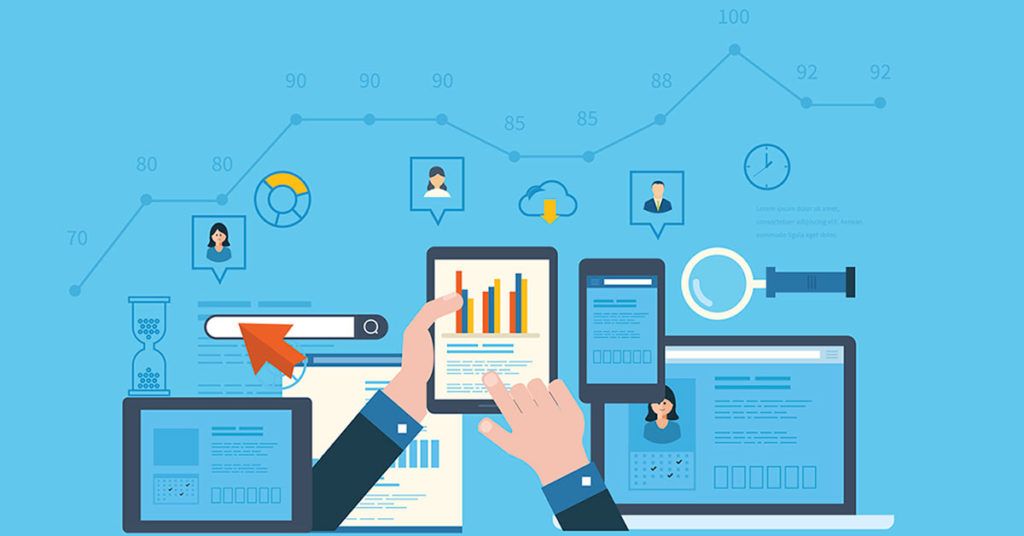 4) Versatility
Email has the ability to seamlessly integrate to any of your current inbound marketing strategies, from social media to blogging. It helps to create interested buyer list and provides information.
Email can
work with your blog to share latest post
amalgamate trending social media post for those who hardly have a voice on social media
alert people to webinars, deals and approaching offer deadlines
Of course, as long as you have segmented your list of recipients, you are committing time well spent to an interested audience.
Ensure you marketing automation in place, such as automatically sending targeted emails to recipients when they sign up for your email newsletter, download an e-book or even purchase a product. It enables you to nurture leads, turn them into customers and free up time to concentrate on delivering relevant content.
5) Relevant and Crucial
You should do it! People are still checking their inboxes. And many even spend their working hours with their inboxes open.
AND
Do it right! Email marketing is known to be an effective and powerful strategy because it allows you to keep in touch with your clients virtually. It is an opportunity for you to really state and say your piece.

6) Back it with data
Our goal as marketers is to inspire people to take the desired action. So, we need to constantly remind ourselves that email is a driver, not a conversion tool. You don't convert people from email, you drive them to where you want them to go. Data analysis provides insights into the effectiveness of our emails. While we have clicks and conversion metrics, they don't necessarily tell a full story. Take a look at engagement as well and measure the length of time spend before subscribers become disengaged. Work on lengthening that duration.
If it is not ideal. Ask questions: What are we doing differently? What content are we sending out? What are we not doing? Then we adjust accordingly? Data-backed approach allows for successful campaigns, testing new strategies and react in real-time to take advantage of attractive opportunities. By refining it time and again, you are working towards your best practices.
So that was a round-up of the reasons to anyone disapproving email marketing. No matter what people might say, email marketing is here to stay. It is an essential part of any digital marketing strategy. If executed well and regularly reviewed, it can have a huge impact on your business.