By Chong Wei Ling on Sep 4, 2020 3:50:31 PM
Traditional marketing (or outbound marketing) is something that we are all familiar with and have been exposed to at one point or another.
These traditional marketing ads are something that we have all seen and come across as print media, broadcasts, direct mail, telephone and outdoor. While traditional marketing ways are still effective to an extent, technology has grown and developed greatly in recent years to enable businesses to connect with their audience like never before.
More people are switching over to digital marketing strategies as the internet is on the rise with more people going online, it's clear to see that digital marketing has the edge. Digital marketing is a form of inbound marketing which allows your prospects to find you instead of you going out there to find them.
Marketers have to recognise that traditional marketing is no longer going to be as effective as it was and it is becoming a thing of the past.
6 Reasons Why Traditional Marketing Won't Work:
1. Consumer buyer process has changed
The old method where the buyer is assumed to not be knowledgable about the things that they are purchasing and is entirely reliant on the seller to educate them on the products or services is made redundant.
The internet has changed the way buyers are making purchases and people have access to a whole plethora of resources to do their research before they come to a decision. Thus, this has altered the traditional marketing ways of trying to hard-sell products or services to consumers who are not aware of this.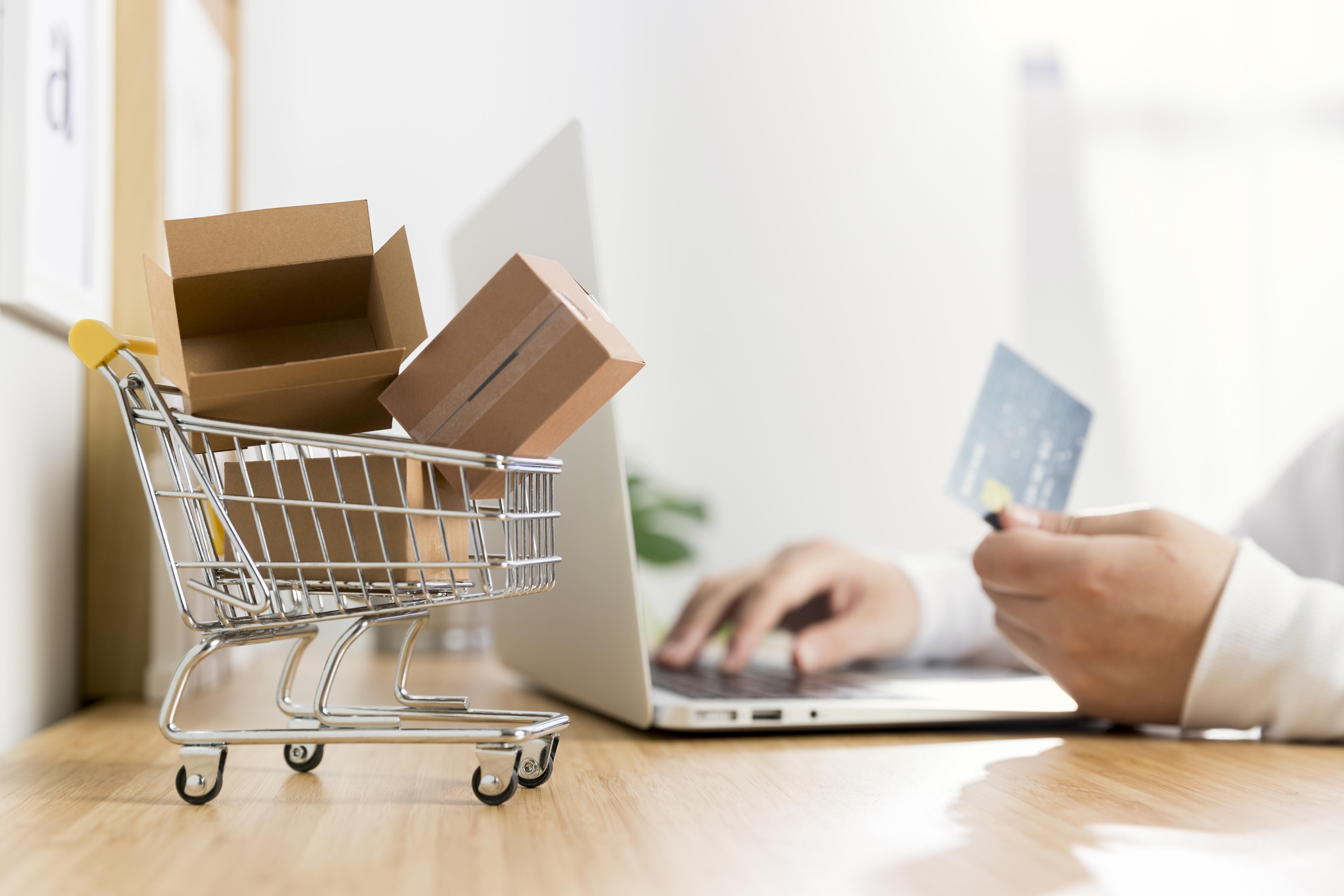 There is limited interaction between the audience and the marketing medium. Traditional marketing is a one-way street where the business broadcast their information to the audience in hopes of attracting them to become customers.
2. Cannot be easily updated
Once you have executed a traditional marketing ad, it cannot be updated. Be it printing static ads in newspapers, magazines or having television commercials, you have to create a new ad to replace the old one if there are any changes.
This can be a waste of resources and time just to adjust minor details when editing digital marketing campaigns are just a few clicks away.
3. Higher costs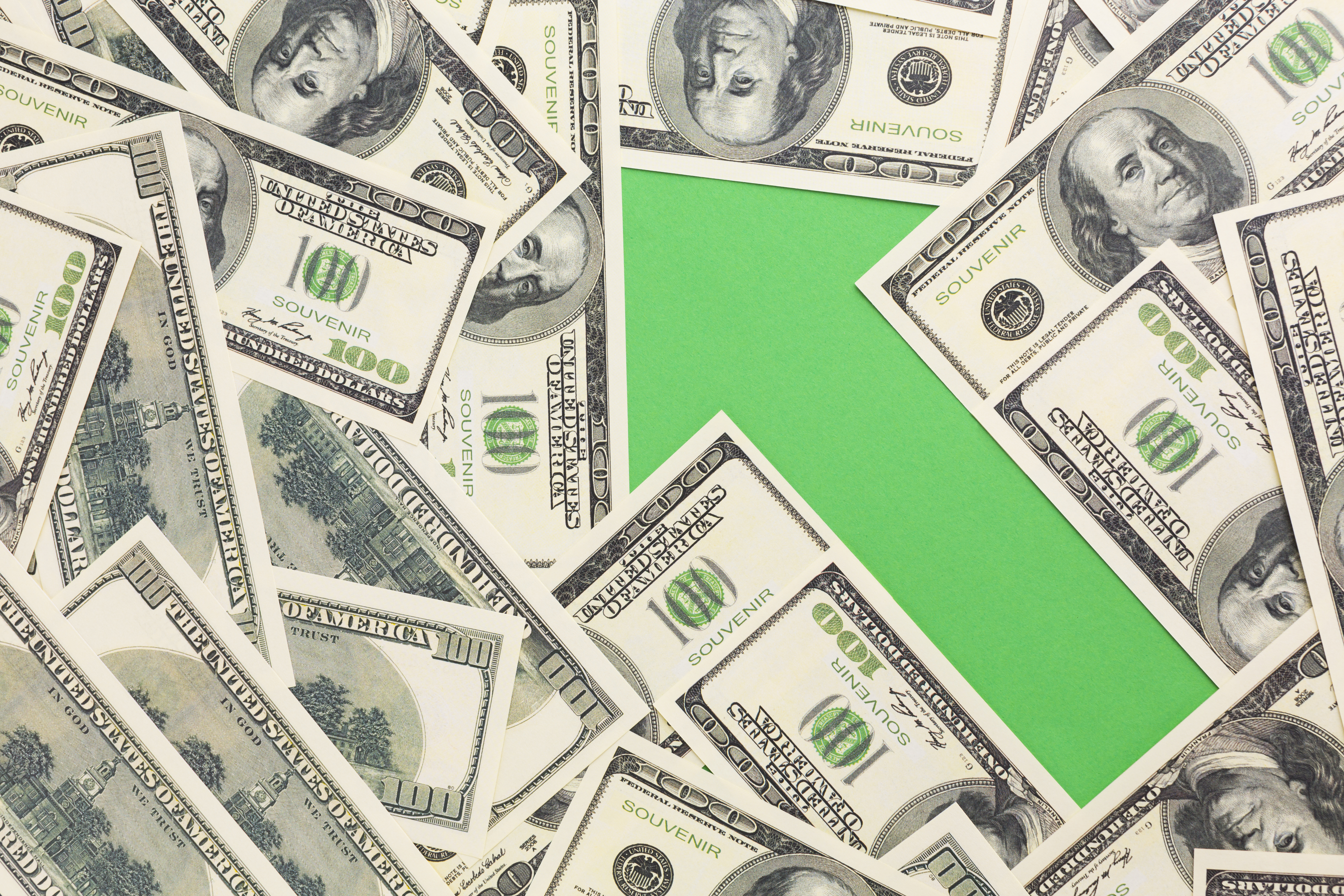 The recurring costs in traditional marketing can be a hefty investment which may or may not results in returns. The ad that you have put out in newspapers will only be effective if they are seen by your target audience on the day it gets published. Telemarketing will not work now when the majority of businesses are working from home and are not in offices to pick up the calls.
If you want to reach out to these people again, you will have to create and run a new print ad campaign. You have to redial the numbers that previously did not answer your calls. These are an investment that you are making for a one-time exposure. Compare that to the content that you can create on your website to target a specific audience at no additional costs.
4. Can't target a specific audience
As mentioned earlier, traditional marketing is not able to target a specific group of an audience like digital marketing can. This limits your customisation options although traditional marketing ways can market to certain sectors.
Using online ads instead allows you to have the option of reaching out to the right target audience but your ads can be customised to show emails or offers tailored towards them.
5. Poor campaign management
When executing a traditional marketing strategy, you are not able to measure the results effectively and easily since there is not much data for you to obtain. It is important in every marketing strategy to track data results to know how effective the campaign is so you'll know where went wrong.
This renders traditional marketing techniques ineffective as unlike online marketing campaigns, you can effortlessly identify the areas which are doing well and which are not.
6. Doesn't work on millennial buyers
Millennials are becoming a large part of the workforce today and are the biggest consumer base as well.
Things like spam email, unknown caller ID, and sketchy infomercials make them feel a bit more skeptical of these ads and salespeople. Such advertisements are not trusted by millennials as they see them as sales pitches.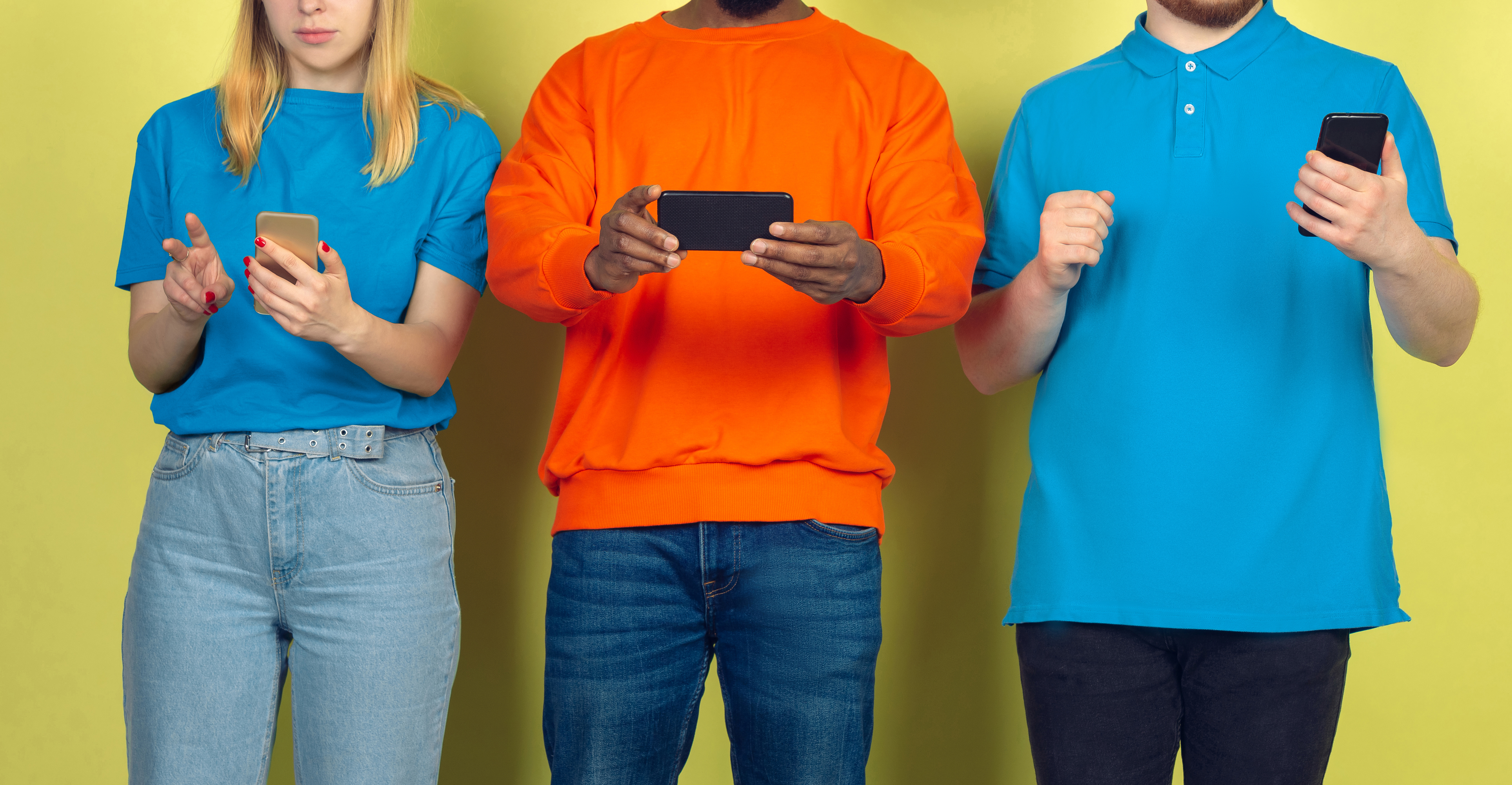 Instead of being sold to, they prefer to do their own research first before making a decision on their own accord. They want to be included in a conversation, and businesses that help educate them to provide relevant information along the way are the ones that typically receive their business.
If you've already tried traditional marketing before and still cannot see the results that you wanted, then give digital marketing a shot. There is little risk and great reward.
At iSmart Communications, we will help you conduct the whole digital marketing campaigns from start to end which allows you to focus on other areas of your business that need your undivided attention. Our consultants are more than willing to help you out.