By Chong Wei Ling on Oct 28, 2020 9:00:00 AM
If you are looking to achieve your marketing objectives and improve your relationships with customers, consider having an e-book. An e-book, or electronic book, is an online piece of content that goes in-depth about a specific topic and can be read on multiple devices.
So are e-books still effective for your digital marketing strategies?Yes, it is still effective but only if you do it correctly.
Ebooks are still useful and essential in your digital marketing strategy, especially for B2B businesses. They help to convey large amount of information into a more compact form that is easily accessible.
Here are some reasons why e-books are effective in your marketing strategy:
1. It improves lead generation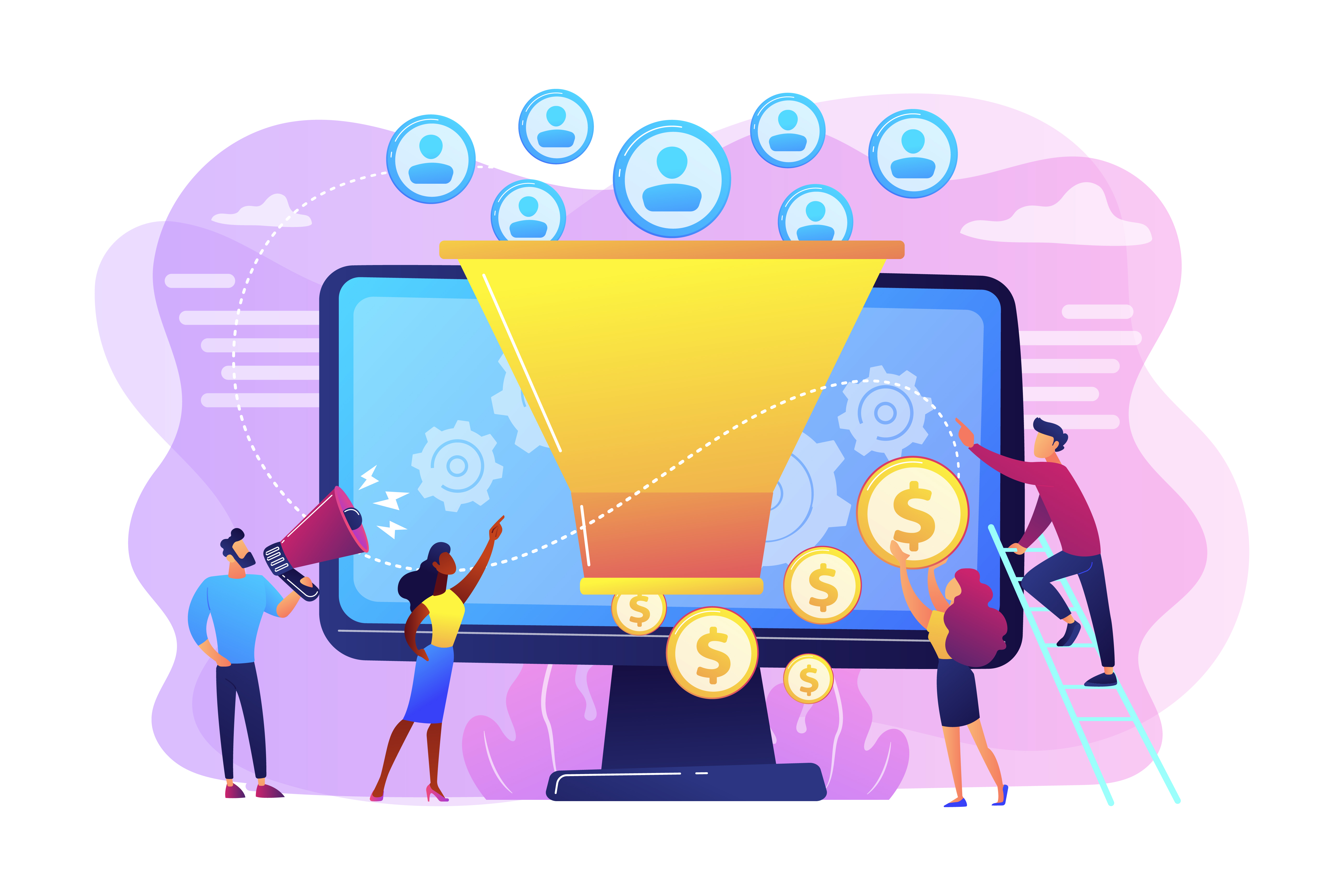 Any lead magnet, whether it's an e-book, infographic, templates, or other resource, is going to help your brand improve its lead generation. It's easier to capture people's attention when you are offering them valuable information for free.
At the same time, it is a great opportunity to grow your email list and provide value to these new audiences. Since lead generation is one of the top content marketing goals for every businesses, e-books are a great and effective way for a successful inbound marketing strategy.
2. An e-book boosts brand credibility
It can prove to be quite challenging for new businesses and websites to show authenticity when they don't have a large following base yet. Growing your brand and attracting the right target audience requires time. However, when you provide readers with valuable knowledge and enhancing learning, it boosts your brand's credibility, positions you as an industry expert and provides you with a solid reputation.
3. It builds brand loyalty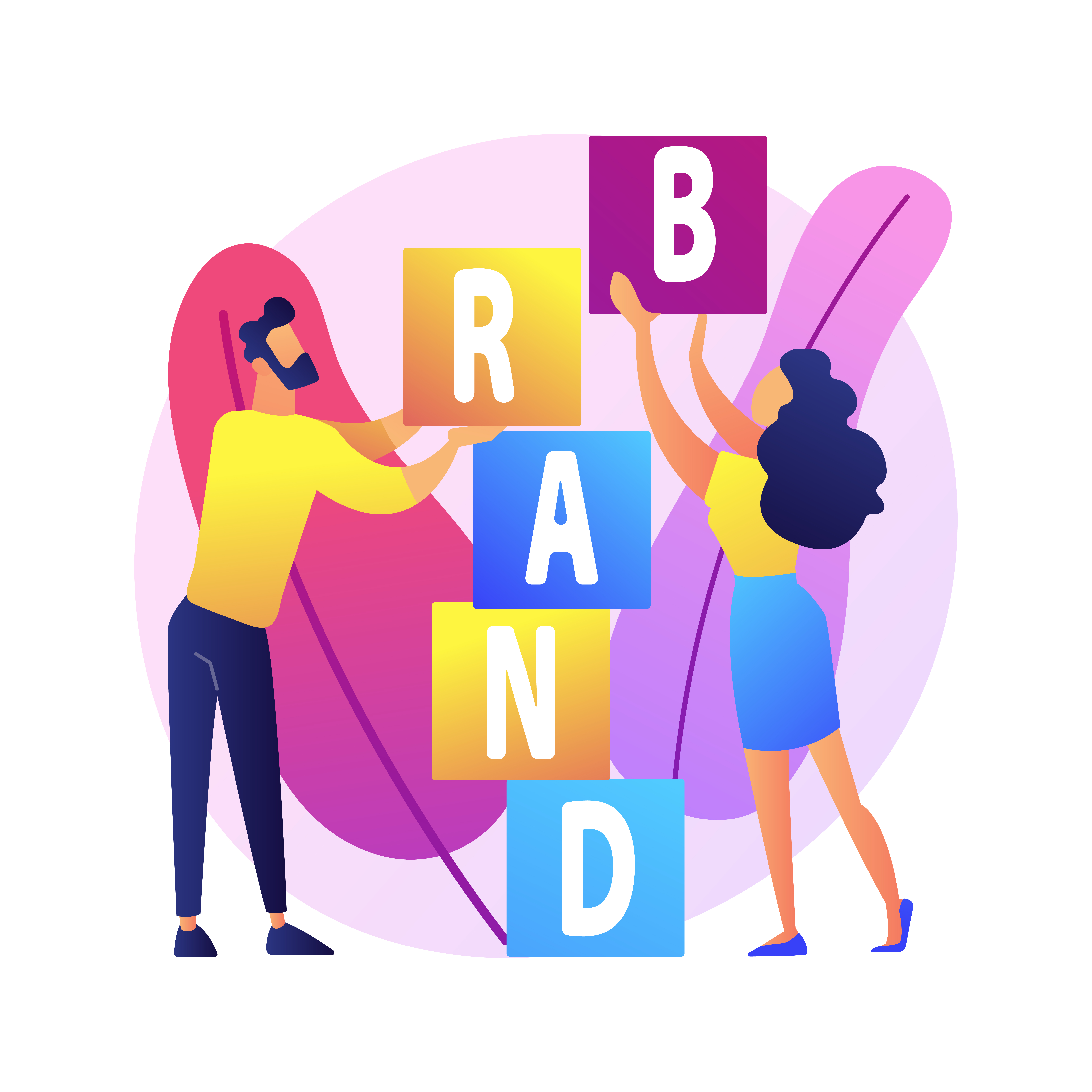 Having loyal readers is the first step to profiting off of your e-book. Once you have their attention, it is easier to convert them into paying customers if you're providing them with valuable information. Quality content can drive traffic to your website by 2,000%, and that alone encourages users to become loyal to your brand.
4. An e-book generates sales
Even if you aren't selling your e-book, providing it for free motivates users down the sales funnel so they become more familiar with your brand and its content. It's essential to align your content with your audience's buying journey so they feel ready to purchase. A healthy email list mixed with valuable lead magnets is a definite way for generating sales.
To date, many may think that e-books are old-fashioned. However, they are a tried and tested method to connect with your potential buyers. To make better purchasing decisions, decision makers are always hungry for information. And with e-books, you provide them with more value and help them making a better informed decision.
Thus, e-books are still effective for your marketing strategy today and you can complement them with your other content marketing strategies to help your business grow.
Check out our e-book on how to grow your business with chatbots and find out why chatbots are important for your business.