By Migelie Luna on Sep 21, 2022 5:34:40 PM
All of us have visited websites that are a complete pain to use. Pop-ups may be overwhelming you, the site may be loading additional advertising and causing the content to move around, or it may just crash and try to load repeatedly. Even though it's annoying, it's generally acknowledged that using the internet involves it.
Imagine for a moment that you are one of the seven estimated disabled individuals in the globe. Around 15% of the world's population, according to the World Health Organization, is estimated to have a handicap, and poorly designed websites can completely exclude users with impairments by being useless.
This includes writing that is difficult to read, mixes indistinguishably with the background of the webpage, or uses tangled language forms.
Screen readers cannot describe photos without alt text, nor can they understand films without subtitles, nor can they understand links with no indication of where they will lead you.
Or the use of stark color contrasts that make it difficult to distinguish between website parts and businesses that only provide one form of contact.
Poorly designed websites can make things more difficult for many users, but for those who have disabilities, it can make it impossible for them to do even the simplest of online chores.
The majority of UK websites are still created and developed without taking into account users with access challenges, despite feeling like a holdover from the early days of the internet, according to web accessibility agency KreativeInc.
Less than 3% of the top 1,000,000 websites in the world offer full accessibility, according to WebAIM's 2021 survey, which supports this claim. The homepages of websites alone contained, according to the same survey, an average of 51 accessibility mistakes.
While progress has been difficult to achieve, there are some success tales of accessibility activists taking on major corporations. Following a 10-year dialogue with the company, Coles made their website more accessible to the point where the same user nominated them for a national accessibility award, which they duly won. The Australian supermarket giant Coles was sued by a blind customer who found online shopping through their site to be nearly impossible.
Inaccessible websites aren't acceptable any more, there seems to be a rising consensus among those in the digital sector. The average number of presentations submitted daily to the presentations hub Slideshare that mention online accessibility increased from 5.9 to 8.8 even within the previous 12 months.
The fact that leading companies in the business are now taking the initiative helps. Recently, both Twitter and Linkedin adopted alt text functionality for photographs, and Microsoft is undertaking a campaign to encourage the adoption of alt text in a similar way to how closed captions for films have grown in popularity.
As a digital agency, Evoluted takes seriously its obligation to spearhead education on best practices for websites. This month, they produced a thorough, free guide to website UX that emphasizes accessibility enhancement and is jam-packed with useful advice for delivering a better user experience. They encourage businesses and individuals to use it so that everyone may use their websites.
The emergence of Web 3.0 appears to be the ideal opportunity to put inaccessible websites behind us and build a better, more inclusive online.
As digital firms, we have the chance to set the example by proving to our customers how important their websites are, how to make them more accessible, and by teaching the broader industry with our knowledge.
Three Easy Steps to Improve Accessibility on Your Website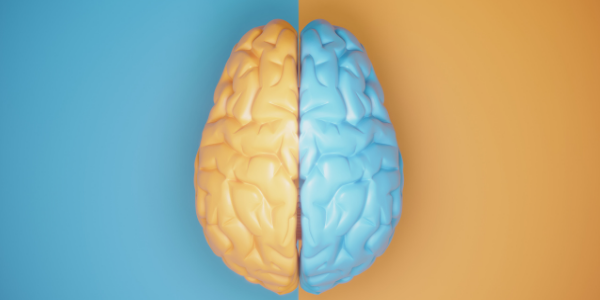 Check the contrast of your colors: Make sure the content can be read against the background you've chosen; bad color contrasts can make websites difficult to use, especially for people who have vision issues.
According to the Web Content Accessibility Guidelines, typical text should have a color contrast ratio of 4.5:1 to make it easier to read. The standard is at least 3:1 for larger text, illustrations, or UI elements. There are free software that, when you enter the hex codes you're using, compute your contrast ratios for you if you're unsure how to accomplish it.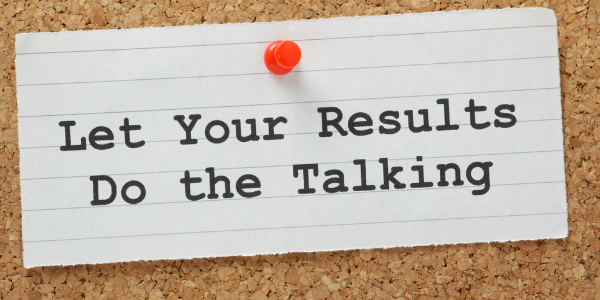 Let your words do the talking: It is imperative to use short, simple language that are intended for people rather than search engines. People with learning or cognitive difficulties, as well as non-native speakers of the language you're writing in, will find it lot easier to follow your information when you write in this manner.
Also take into account the font you choose because difficult-to-read material negates the aesthetic benefits of a creative font style.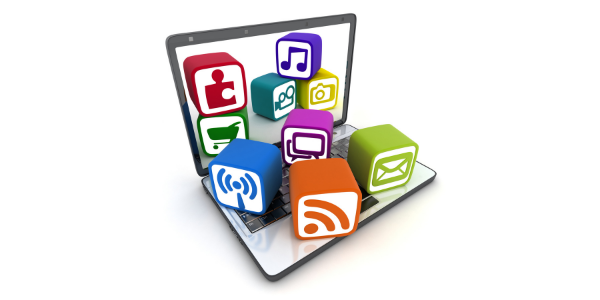 Multimedia captioning: Ensure that everyone can enjoy your multimedia material. People may prefer to play videos without sound for a variety of reasons, such as when they're watching in a crowded area without headphones. Adding captions to movies has been found to boost engagement and watch time. You may create captions with the use of free tools.
Additionally, it's crucial to describe what your photographs depict. This is achieved by using alt text, a description that browsers may read aloud to those who are blind or visually challenged.
Twitter and Linkedin have both introduced the ability to add image alt text, Microsoft Edge is spearheading an effort to boost the use of alt text globally, and it is anticipated that email providers will do the same shortly.
For more interesting and informative content, subscribe to our blog!