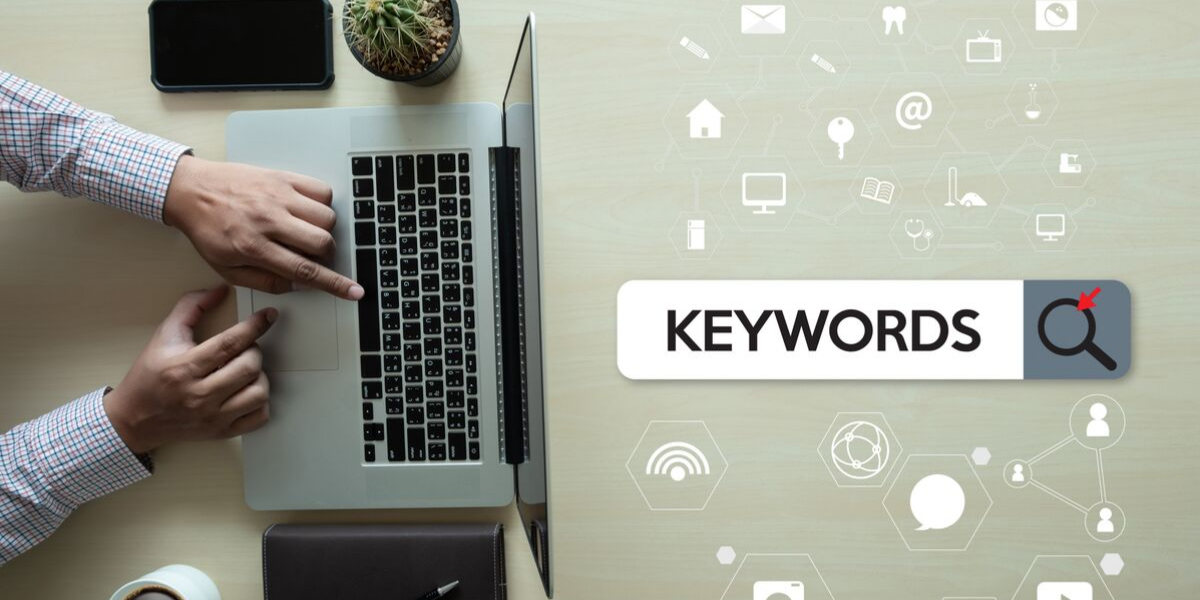 First of all, let's put it out there. "If Google can't find your business, so will your prospects." So you know the importance being found on Google, but 45% of small businesses aren't sure what Search Engine Optimisation (SEO) means, according to Small Business Trends.
For beginners, starting on SEO may be daunting, which requires time to take effect. Keyword selection is fundamental along with other SEO basics such as internal linking. For a start, come up with a list of 10-15 keywords that your prospects might be searching for. What's more, you don't have to work alone. Make use of tools like Google Ads keyword planner or even Moz's Keyword Explorer to find the most popular keywords. In the B2B field, especially in a niche industry such as manufacturing, most businesses consistently publish blogs and articles, which helps with SEO. You may find out more in this post.
In this post, I will be sharing some SEO fundamentals about keywords which beginners and even experts should not ignore.
So let's begin.