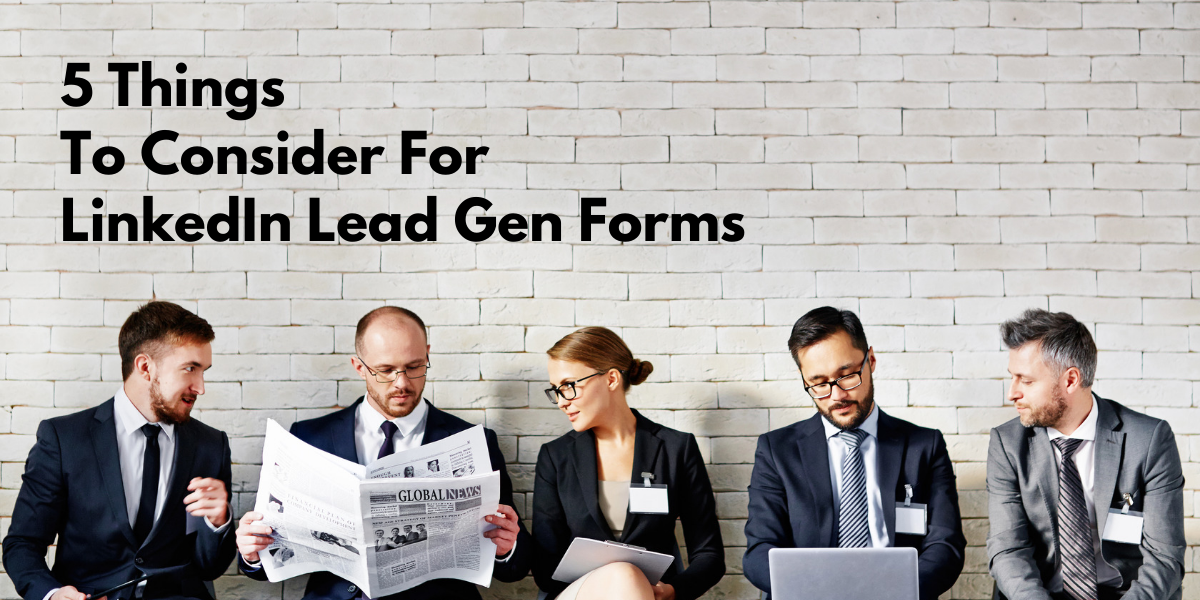 A common goal amongst most businesses these days is lead generation. Without a steady stream of potential customers, the business will fail.
That's why ad platforms continuously seek ways to simplify how leads are being generated. Amongst those platforms, we have Google, Facebook, LinkedIn, Twitter and many more.
In this article, we shall discuss LinkedIn and in particular, Lead Gen Forms. It offers businesses a quick and scalable way to generate leads. For users, it makes the process of claiming an offer or sign-up hassle-free.
But this beckons the question: is this format effective in the age of hyper-personalisation?