By Bryan Lim on Oct 16, 2018 5:15:00 PM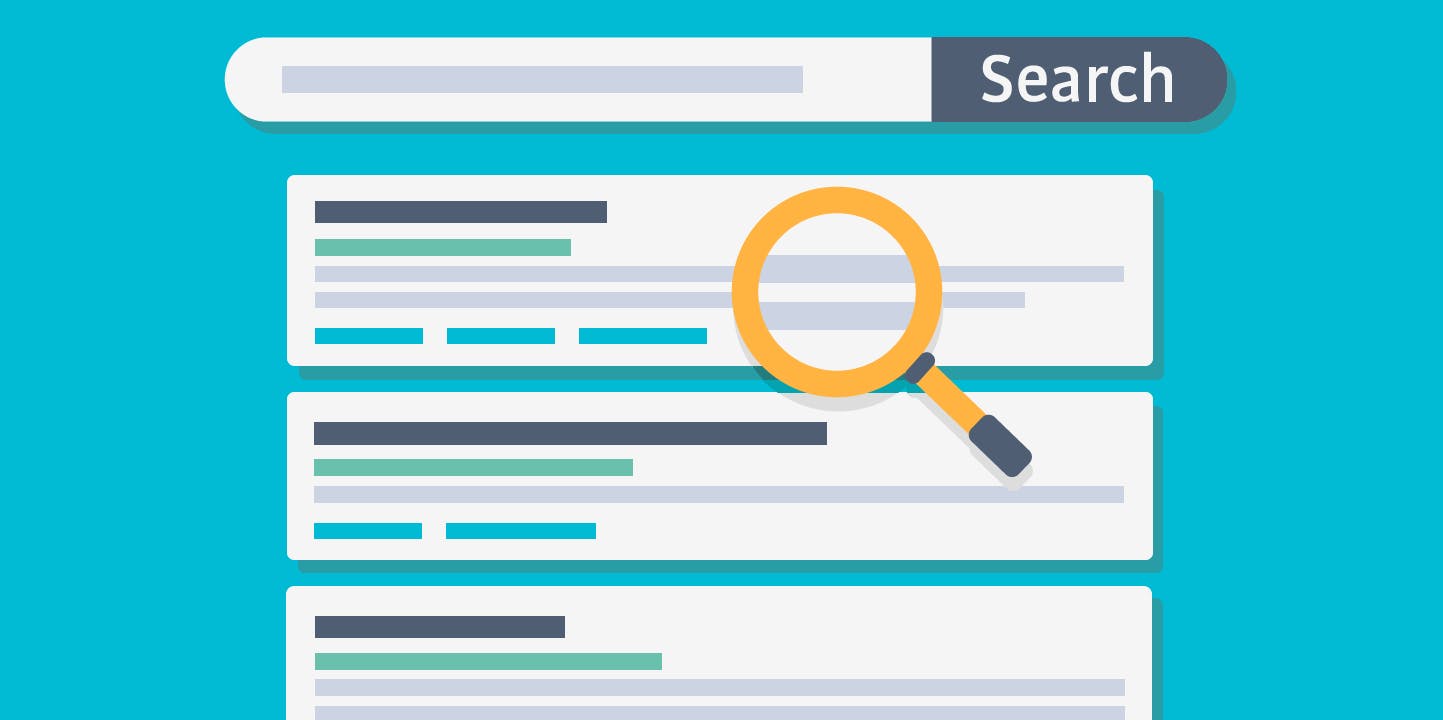 In case you are unfamiliar with the term "meta descriptions", it is a short paragraph that provides a brief explanation of the content of the website. It is the snippet of information found below the link of a search result.

So, it helps to describe the contents of the page to the searcher. The objective is to convince and persuade the searcher to click through to your website.
While meta descriptions don't exactly count towards SEO ranking, they shouldn't be ignored!
Instead of thinking of them as a ranking factor, think of them as a conversion factor. These short paragraphs are an opportunity to advertise content to searchers and let them know what the given page has with regard to what they're looking for. So, here are 3 reasons why you need a good meta description.1) Increase Click Through Rate (CTR)

While keywords used in the meta description may not lend a hand in search ranking, the results of a well-crafted meta description can boost a page's ranking. When a link is frequently clicked on, it sends a signal to search engines telling them that a page is important and is relevant to searcher's preference.

Therefore, having a relevant or an eye-catching meta description is important. In essence, the better it is, the more likely it is for you to have good click-through rates from organic searches.

2) Bolded Keywords in Search Results

Notice how Google bolds a particular keyword or phrases which you are searching for? Use it to your advantage. Think of your personas. How would they search? Include relevant keywords or phrases in the meta description. Allow Google to help you stand out.

Don't be the one that has no bolded keywords for that search. So, include your top keyword phrase in your description as well. (and of course, in your meta tag) And ensure that it is written in a way that encourages the searchers to click on that result.

3) Social Networks Use It

Social sharing sites such as Facebook, Google+ or LinkedIn, commonly uses a page's meta description when the page is shared on their sites. The meta description will usually be shown in its entirety, but the first sentence or two of your post may be cut off. While it can be edited, not everyone sharing your post will do so.

If your first sentence or two does not sum up your page well, your shared content might not hit it well with people. This might not create a good user experience for users encountering your content via social sharing. So, if you want your shared content to get more clicks, consider creating a strong meta description to help you reach your goals.
But what constitutes a good meta description?
Answer: It should do everything possible to drive someone to make that decision and click.
Here are some of the things to take note of:

A. The optimal length
In order to be displayed fully on Google, keep your meta descriptions between 135 and 160 characters.

B. Use an active voice
Keep searchers interested and which enables them to visualise and understand.

C. Include a call to action
Encourage your searchers to take the next step.

D. It should be unique
Produce unique meta description for each page title to create a better user experience.

E. Provide value propositions
Be mindful of your user and clearly articulate what you have to offer in relation to what your page content promotes.
In conclusion, a meta description is very crucial for every page and is actually an important aspect of SEO. While they may not count towards the ranking process, it is your bridge to your customers. Just like with SEO, writing a good meta description isn't a one-time process, it requires frequent optimisation. Strengthen your bridge and stand out more. Don't settle for an okay meta. After all, SEO counts toward your lead generation efforts. Lastly, always remember to write for the user FIRST and then search engine next.