By Samantha Hew on Jul 10, 2018 2:30:00 PM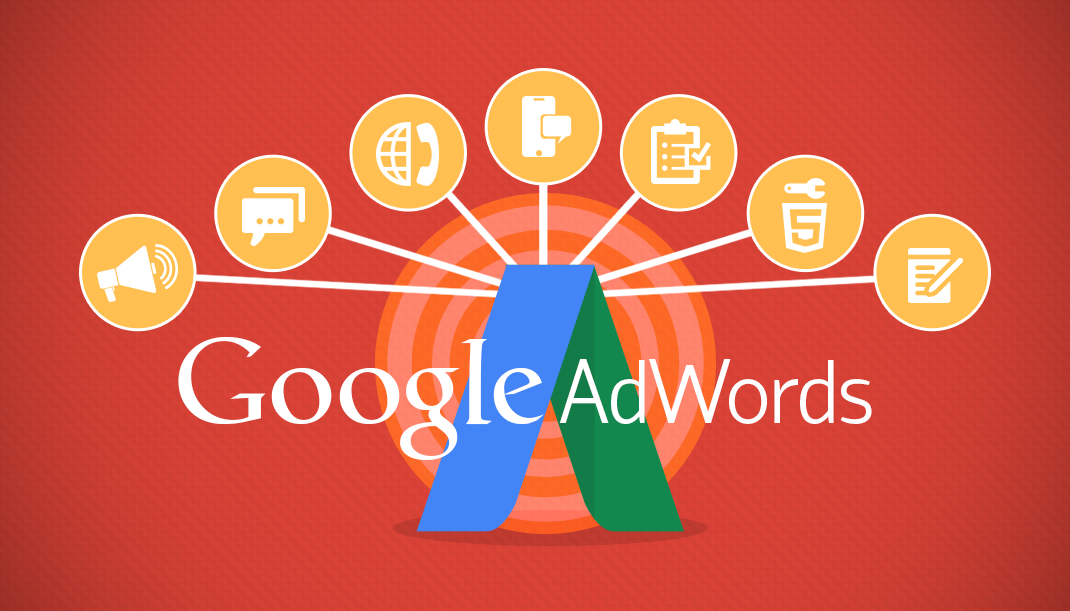 Google AdWords is one of the most effective methods of paid online advertising out there, which is used by many of the organizations today. Google AdWords has the potential to send large numbers of people to you who are looking for what you have to offer. Also known as pay per click (PPC) advertising, Google AdWords presents a good opportunity for those who want to advertise to their audience who search for information online; at minimal costs and see fast results, if done properly.
Here are 6 reasons why your business can benefit from using Google AdWords for your online advertising:
1. Google AdWords is a Flexible Marketing Platform
Anyone who is a user of Google AdWords can testify to the fact that it's a flexible marketing platform that is suitable for all kinds of organisations. It is also compatible with a wide range of other marketing platforms and software systems. For instance, downloading the campaign data and analyse it using Microsoft Excel spreadsheets.
Campaigns can be easily customised to focus on a specific target audience of your choice. You can also target people by location, devices and on different websites owned by Google such as YouTube.
Budgets can also be set accordingly, with an option of setting daily budgets and limits on the amount you're willing to spend on clicks for specific keywords.
If at any time you realise that there are specific parts of your campaign that is not effective, you can stop it and focus your budget and efforts on those that are giving you a good return on investment.
Read more: Powerful Tips for Google AdWords Campaign
2. You See Fast, Transparent Results
Google AdWords shows you the results and reports of your campaigns after it is launched. It's easy to analyze the progress of your campaigns from the dashboard that provides you all the information such as the ads clicked, keywords entered by website visitors, cost per click and many more!
Overall, Google AdWords is a transparent system which is easy to understand and all information can be found easily so you know how your ad is performing. It is important to remember that you have to keep testing and track your campaigns to see what gives you the best results.
A well optimised AdWords campaign can help you get faster and more effective results due to the fact that you can focus on multiple keywords at a time, ability to turn the campaign on or off whenever you want to and ads which appear on the top of the page get immediate visibility when users search for the relevant terms.
3. Helps to Tap into High Quality Traffic Sources
Google is one of the biggest companies in the world. According to statistics, Google now processes over 40,000 search queries every second on average, which translates to over 3.5 billion searches per day! This means it can send a business a huge amount of traffic every day, if they have the budget to do so.
Google prides itself on displaying relevant content and ads when people search through its search engine or view content that features Google ads. This is a good way to get your brand and message in front of people who otherwise may not even know your business exists.
Their search engine algorithms continue to evolve and improve, so that they produce the most relevant search results and ads possible. This has a positive domino effect for businesses who advertise through Google AdWords.
Google AdWords ads send much higher quality leads and visitors to your business website, e-commerce store or an opt-in form which are more likely to become customers and take whatever action you want them to take, be it filling out a form or opting into your email list.
4. Ability to Measure Performance Consistently
The keywords they use to find your website, their location, the devices they use, the times and days they search and other information obtained through Google AdWords can be extremely valuable.
This information can be used to provide better products and services. It can also refine your marketing efforts so you're not wasting money advertising to people who are not interested in what you have to offer.
Measuring your ROI on traditional advertising like newspapers and outdoor billboards can be difficult. They also cost much more than Google AdWords. It is also impossible to find out the source of the leads you get from your ads unless the customer chooses to divulge it.
On the other hand, Google AdWords can give you useful information to know how your online campaigns are performing:
Who clicked on your ad
How many leads you generate
How much traffic you have gotten from AdWords to your website
Which keyword(s) generated the most traffic and leads
How much it will cost you per lead
Tip: Use the free Keyword Planner to see which keywords work for you!
5. Highly Targeted
Google AdWords' targeting capabilities are quite sophisticated and provide advertisers various channels in which to fine-tune their campaign, including:
Google AdWords allows you to target specific geographic locations. You can choose locations such as entire countries, areas within a country, cities, territories, or even a radius around a location. More importantly, AdWords allows you to target people searching for or viewing pages about your targeted location, even if they may not be physically located in your target location.
Enhanced campaigns allows advertisers to target mobile device users. This is especially important because the mobile consumption of information and mobile search queries are growing exponentially each year. With Google AdWords, you are able to target the right audience at the right time. This is especially important for advertisers who want to customise their ad text or extensions to grab the attention of customers when they're viewing the ad on a mobile device.
AdWords has over 40 language options for campaign targeting.
AdWords allows advertisers to select specific hours during the day for optimal targeting.
6. Remarketing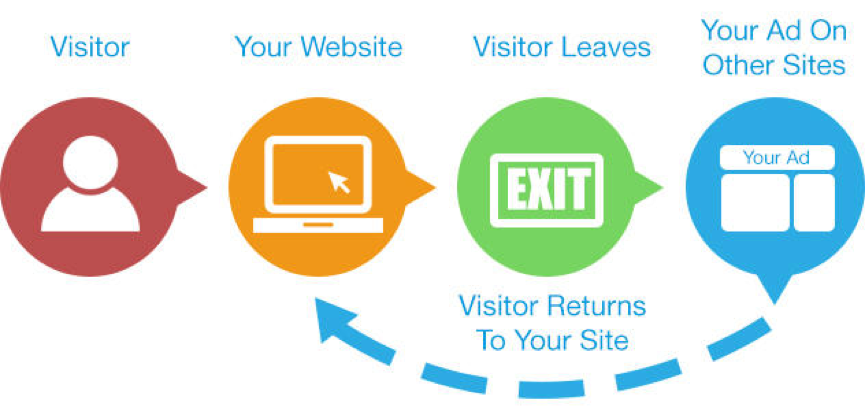 Google AdWords Remarketing enables sites to show targeted ads to users who have already visited their site. Past visitors will see these ads while they are browsing the web, watching YouTube videos or reading news sites, for example—keeping your brand top-of-mind and enticing visitors to come back for more.
Also known as Retargeting, this involves showing paid ads to users based on their past web activity on your site. This feature allows advertisers to follow users and show ads to them across Google's large network of partner sites on the Google Display Network. The best way to ensure these ads are targeted correctly is to build a remarketing list on Google AdWords. For example, you can create a retargeting list for visitors to your most popular product category and the remarketing tag tells AdWords to save visitors to your "Popular Category" list. You can then build an AdWords campaign with a specific message to show only to people in the "Popular Category" list.
This can in turn help increase your conversion rates and ROI. This is because past site visitors who are already familiar with your brand are much more likely to become customers or complete other valuable actions on your site.
Google AdWords is one of the most powerful advertising tools used by many. It gives business owners a unique opportunity to convert many of these people into business leads and customers. What are you waiting for? Start advertising through Google and reap the rewards from Google AdWords!