By Chong Wei Ling on Aug 7, 2020 2:34:39 PM
There are so many social media platforms out there and no doubt YouTube is one of the biggest social media channels to utilise for many marketers. When you think of social media marketing, most businesses will think of Facebook, Instagram and Twitter first but they are forgetting that YouTube is a great tool for your marketing strategies.
All of us have watched a video on YouTube before and it is the second biggest social media platform in the world.
So why should your business start to use YouTube marketing?
YouTube is not just the second biggest social media platform, it is also the second-largest search engine after Google. YouTube can help you with your SEO efforts as well as your overall brand presence.
YouTube is where your audience is at. A good social media marketing strategy can help to maximise your campaign efforts and reach a wider group of your target audience.
Here are 5 reasons why you should get started with YouTube marketing today:
1) Drive Your Sales with High Volume Traffic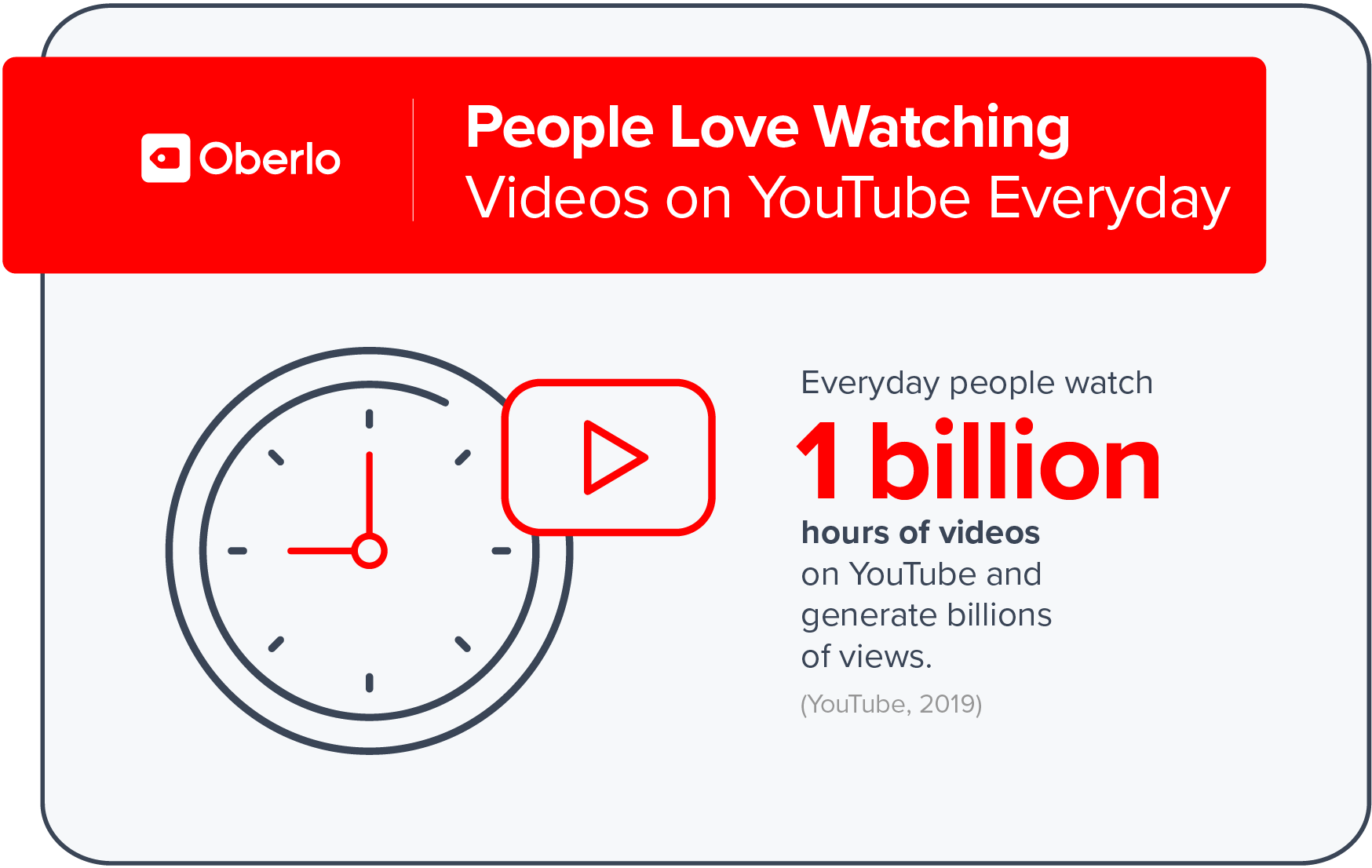 With over 2 billion users worldwide, people watch 1 billion hours of YouTube videos every day and are garnering billions of views. It is no wonder so many marketers are taking up the chance to market their products or services on YouTube since there is a shift in preference from just static ads to videos today.
YouTube is a great platform to promote and showcase your business products or services to gain more valuable leads. People are more inclined to watch engaging video content that is more visually stimulating.
According to research, 72% of customers would rather learn about a product or service by watching a video than text or infographics. When the video is effective, it gets shared by the person who watched it and more people are able to find your content.
2) Boost Search Engine Rankings


YouTube is owned by Google since 2006, most of the time Youtube videos are often ranked higher on the Google search pages and it shows that building your video content marketing strategy on YouTube can show visible SEO results.
Your YouTube videos need to be optimised as it acts as your second website. Your videos are just like your blog content.

Optimise your YouTube videos by first conducting keyword research, to optimise YouTube content by using those relevant keywords in the title, description, and tags.
If you're putting the effort to optimise your videos and you have taken the time to produce a quality video, the chances of reaching a wider and targeted audience are increased significantly.
3) High Engagement


Publishing a video allows you to have the option of letting your viewers watch, comment, and share your videos. YouTube is a social media platform and it encourages viewers' engagement with your content directly.
Viewers may leave comments, questions, or suggestions underneath your product videos which you can use this feedback to generate more video ideas that your viewers are interested to watch. YouTube now has live videos as well which allow you to see your viewers' comments immediately and get to interact with them.
Customer testimonial videos allow potential customers to learn more about your product or service with their own eyes to see how it really works. By watching and hearing about other people's success stories, potential customers will motivate them to become customers as well. This sort of user-generated content is highly valuable as it increases your brand's authenticity and trust.
4) YouTube Advertising


On top of driving organic leads to your video content, there are several ways to use paid options to promote your videos on YouTube.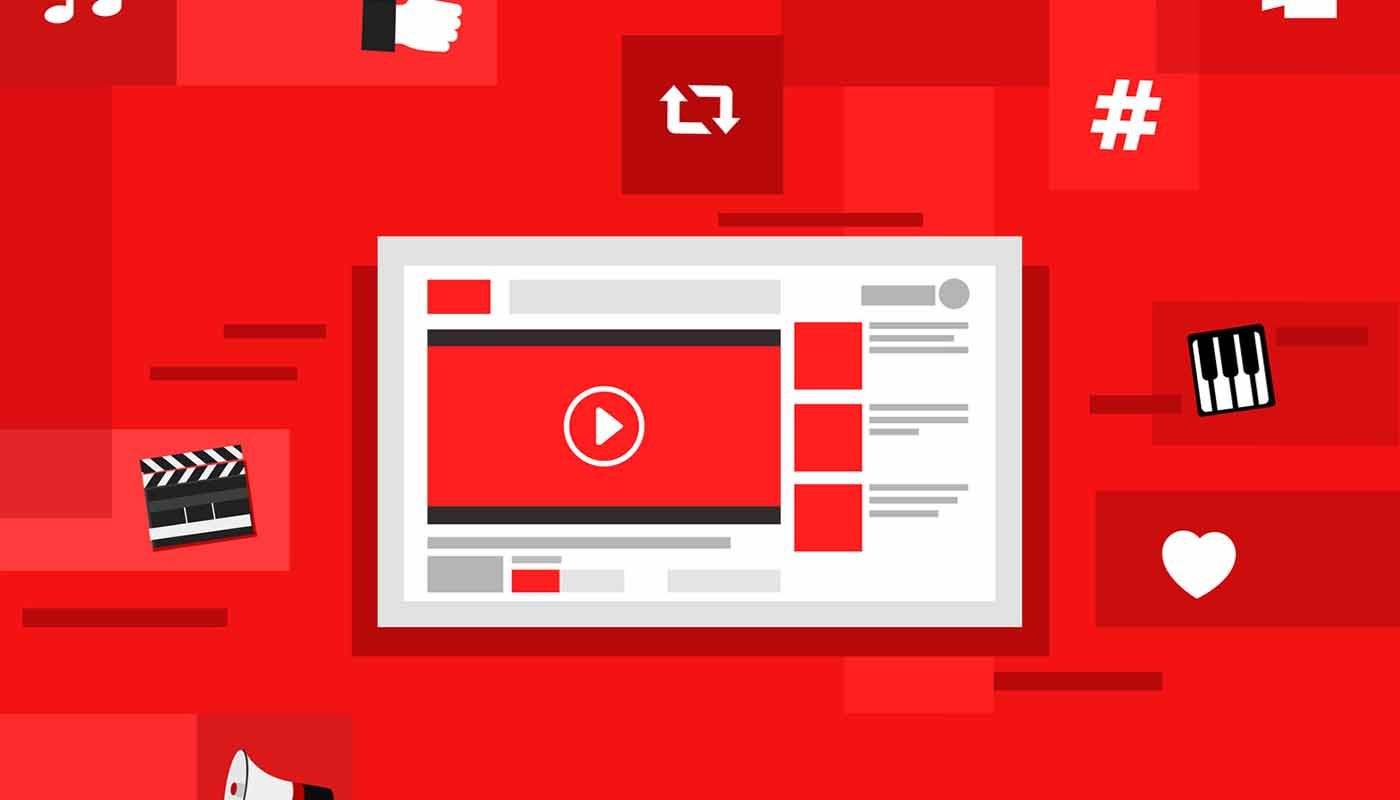 There are many types of YouTube ads that you can start with:
Skippable in-stream ads
Non-skippable in-stream ads (including bumper ads)
Video discovery ads (or previously known as in-display ads)
Non-video ads (eg. overlays and banners)
With YouTube advertising, there are many avenues for your videos to be shown and seen to the correct target audience. The key is to produce relevant, interesting content that keeps your viewers engaged.
5) Measure Your Success
The videos that you have posted on your channel can be attached to your website or blog. This can help to drive traffic to your video from your website and promote your YouTube channel to potential leads who came across your site.
You can then measure the success to find if your video is reaching the right audience to track your views, costs in the 'Analytics' tab in your YouTube account.
YouTube analytics is free to use and allows you to see how viewers found your content, how long they watched it, and how much they engaged with it.
Upon clicking the analytics dashboard, the overview report features some top-line performance metrics, engagement metrics, demographics, traffic sources, and popular content.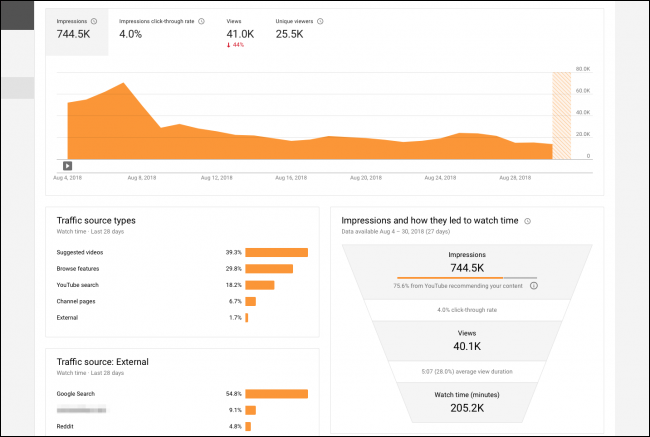 Here are some key metrics that you can take note of as you execute your YouTube marketing strategy:
Watch Time and Audience Retention
Traffic Sources
Demographics
Engagement Reports
YouTube is a great platform for video marketing and companies should make the switch from static ads to video ads with the changing digital landscape. With more than a billion users, it's no longer just a platform for watching funny videos but can be a serious marketing platform for your brand.
Not sure where to start? Check out our other blog post where we tell you how to get started on YouTube marketing!