By Bryan Lim on Feb 3, 2019 5:30:00 PM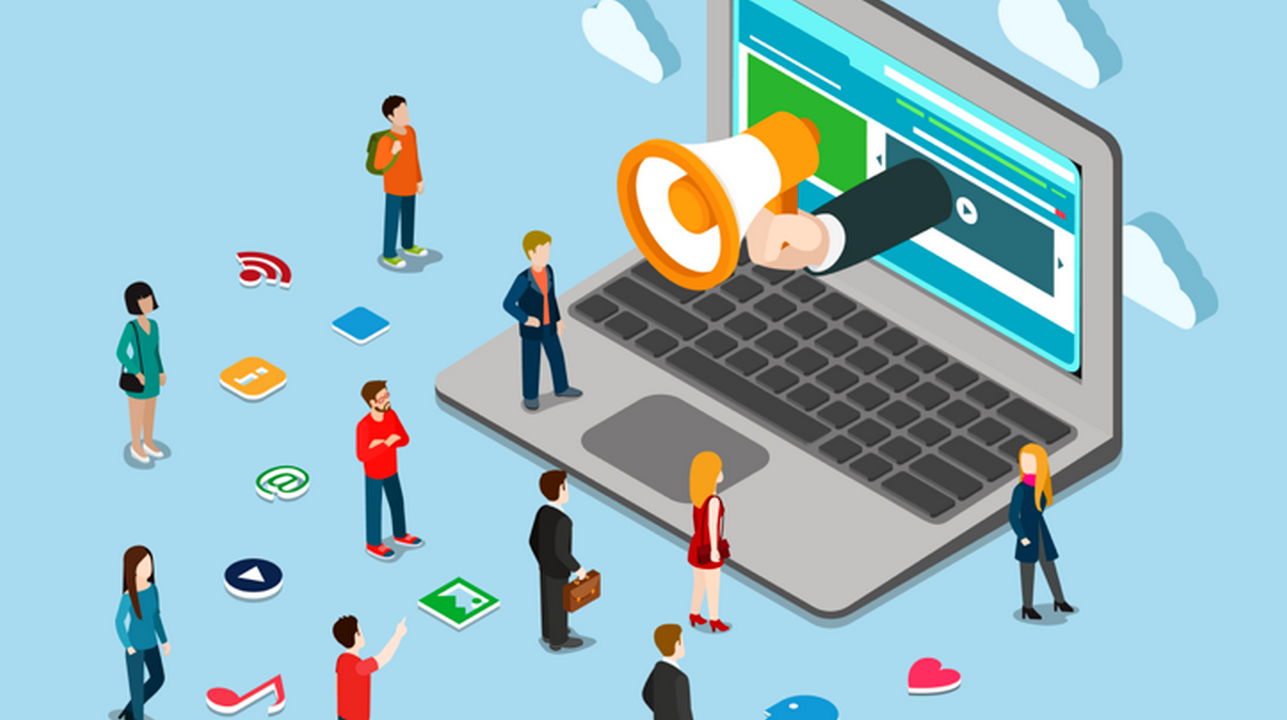 YouTube is the world's second largest search engine, just behind Google.
Are you already creating videos on your site? Then you should utilise YouTube marketing to help you generate leads.

However, a good YouTube marketing strategy comprises of planning, creating quality content, posting on social media, targeting and optimisation.

To help you get started, here is a simple 5-step process for you to follow.
Step 1: Plan Your Video Content for Youtube
As with any marketing, you should first start with planning and strategise using the SMART technique.

Ask yourself questions such as:
Are you looking to gain more subscribers? Or
Are you looking to increase your visibility?

The kind of outcome you desire will affect how you produce, edit and optimise your video content for YouTube.

Are you stuck at what to produce? Make use of your current resources.
Look at your top blog posts or even FAQ topics to give you ideas on the kind of videos to produce (your target audience's topic of interest)
Create a channel playlist for different topics.
Step 2: Publish Quality Content and Be Consistent
To market your business well with videos and specifically YouTube, you must ensure that your video content is recurring and regularly. Users will not subscribe to a channel if you publish content in sporadically, few days in between or even weeks. They are more likely to subscribe to a channel which they know will upload every Monday or a specific time of the week. After all, humans are creatures of habit, and they are likely to stick to something that is more predictable.

After all, the most crucial factor for success in your YouTube Marketing is your follower base. Other factors such as proper tagging or even SEO through descriptions are secondary.

Therefore, the best way to generate an active audience on YouTube is to share content consistently and share the content on your social media channels. This brings us to the next step..
Step 3: Post Your Videos Across Social Channels
You have spent time filming, editing, publishing the video and finally posting it on YouTube. Good work! But don't rest on your laurels!

Continue to attract attention to your video content on YouTube by sharing it on your Facebook, Instagram and Twitter company profiles.

Of course, you should ensure that you adopt the best practices for each social media platform, such as hashtags, mentions and crafting the right message to complement your video.
Step 4: Tailor Your Content for your Subscribers
However, posting on YouTube and your social media channels isn't enough. You should think of ways to modify your video content for your viewers and tap on their interest and behaviour. In other words, you should aim to make them want to click on your video.

Put yourself in the shoes of your target audience, and think of unique ways viewers may reach out to your Youtube videos. Then carry out the necessary steps to drive those viewers to your site.

However, you should never only focus on video views. Video views are certainly a good metric to have, but it is never an end goal. The purpose is to get your viewers to follow through with an actionable response(lead generation).

As a general rule, keep your videos under three minutes in duration unless it is a webinar or long-form video.
Step 5: Use Data to Refine Your Content
With an abundance of software out there, you should look to use them to improve your potential reach, views, engagement and accessibility of your videos.

Make use of available extensions to measure SEO performance of your titles, tags and descriptions and even your ranking as compared to similar video content. Complement it analytics to ensure you can monitor the performance of your views, search volume of tags and source of traffic.

With this data, you can make informed decisions to optimise or improve your Youtube Marketing strategy. Once again, this is not a definitive process but an essential 5-step process to help you get started. Start today!