By Bryan Lim on Dec 13, 2018 5:20:00 PM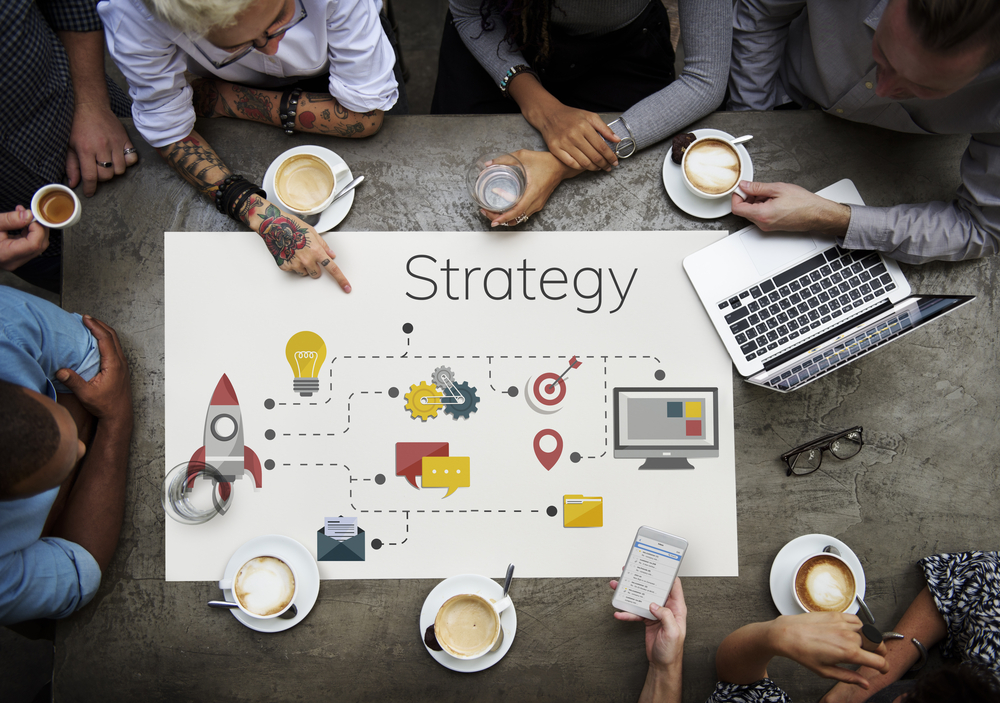 For B2B companies, one of the biggest obstacles is the restriction to a small pool of audience. Due to limited reach, there is a need to identify and create a targeted communication for this niche group of people. Digital marketing allows for tailor-made solutions to help B2B companies address challenges. In this age, where technology has advanced, and customer behaviour has changed, here are five steps to create a successful B2B digital marketing strategy.
1. A good website
A study by Hinge Marketing shows that 80% of customers will visit your website to learn more about you. Unlike B2C, B2B customers do not make decisions based on emotions. B2B customers will decide to engage with your company that is only after careful consideration using all resources available. Your website is like your virtual shop. It allows people to come in and learn more about you. It should be designed to enable a smooth discovery process. It should have a clear picture of your organisation stands for, value propositions, testimonials and case studies for credibility. Lastly, you must ensure your website is mobile-optimised.
2. Content Marketing
It is no surprise to know that B2B has a longer lead time than B2C. To push your lead down the conversion funnel, it is essential that you nurture them with targeted content marketing. You can build a knowledge resource using blogs and nurture them with more contents. These contents can include some of the tried and tested such as webinars, eBooks or even white papers. Remember to do keyword research in which your target audience is interested in and find engaging. Then build your content surrounding those keywords.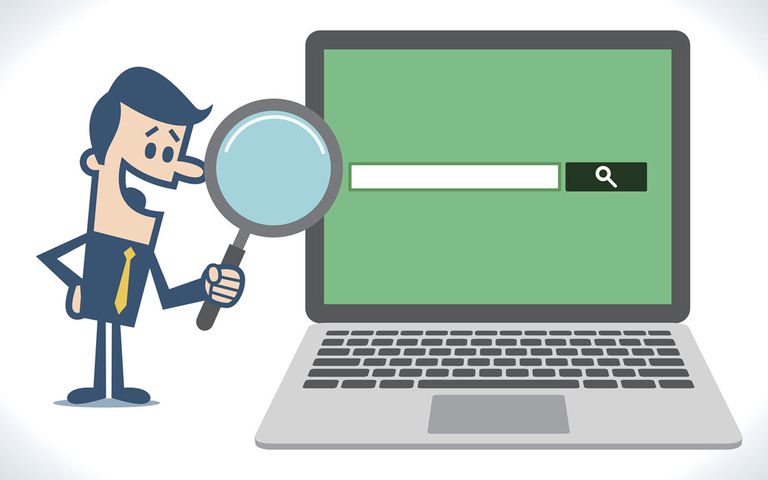 3. Optimise for search engine
While B2B companies actively seek out new customers, do not forget that customers are also looking out for companies to engage with. As compared to B2C, B2B has a relatively narrow market. You have to make sure you are visible through search queries. It does not matter if you have the best website design, but no one can find you. Therefore, you need to optimise your website with on-page and off-page SEO to improve your searching ranking. You will want to drive organic traffic to your site and ultimately, generate leads for your company. However, just SEO is not enough. Your SEO has to work hand-in-hand with your content marketing to drive results.
4. Advertising
Paid advertising across various channels can build your brand awareness. Due to having a limited audience in B2B markets, customer acquisition costs tend to be higher than in B2C markets. Hence, it is crucial to ensure your advertisements exposed to the right target audience. With an abundance of platforms to advertise on, the platform you choose will largely depend upon which is most relevant to your brand. The right mix would be one which enables you to find your audience and gain high-quality leads at a lower cost-per-lead.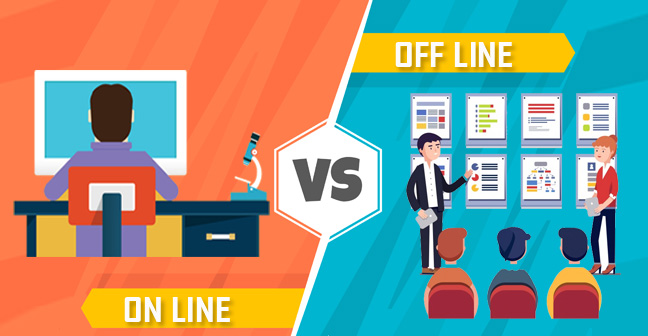 5. Integrate offline and online marketing
While digital marketing appeals to most marketers today, it does not mean to disregard traditional marketing entirely. They need to support one another. The foundation of most B2B businesses is building relationships. Relationships require time to build, and the key is to back up your digital touch-points with offline support and vice versa. For example, you are involved in relevant conferences or exhibitions to represent your company and would like people to come to visit your booth. You can let people know about this by publicising on channels such as social media, search engine marketing or even blogs.
As technology continues to advance, the B2B digital marketing landscape will only become more competitive. With these five strategies, you can develop a strong and reliable online presence to push for great results. Don't get left behind and start adopting digital marketing today.