By Pooja Vinod Kumar on Apr 5, 2019 5:00:06 PM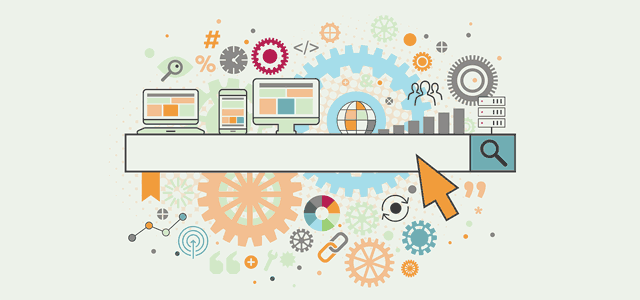 When it comes to being found online, Search Engine Optimisation (SEO) is the key. Learning SEO as a skill can be helpful for anyone who wants their company or brand to be easily discovered online. No doubt, it takes a lot of experience and knowledge of the subject matter to stay on top of the Google Search Engine, but SEO itself actually takes little effort.
So, hop on to find out the best practices to achieve high rankings and attract the right kind of traffic to your website!
Rule # 1: Content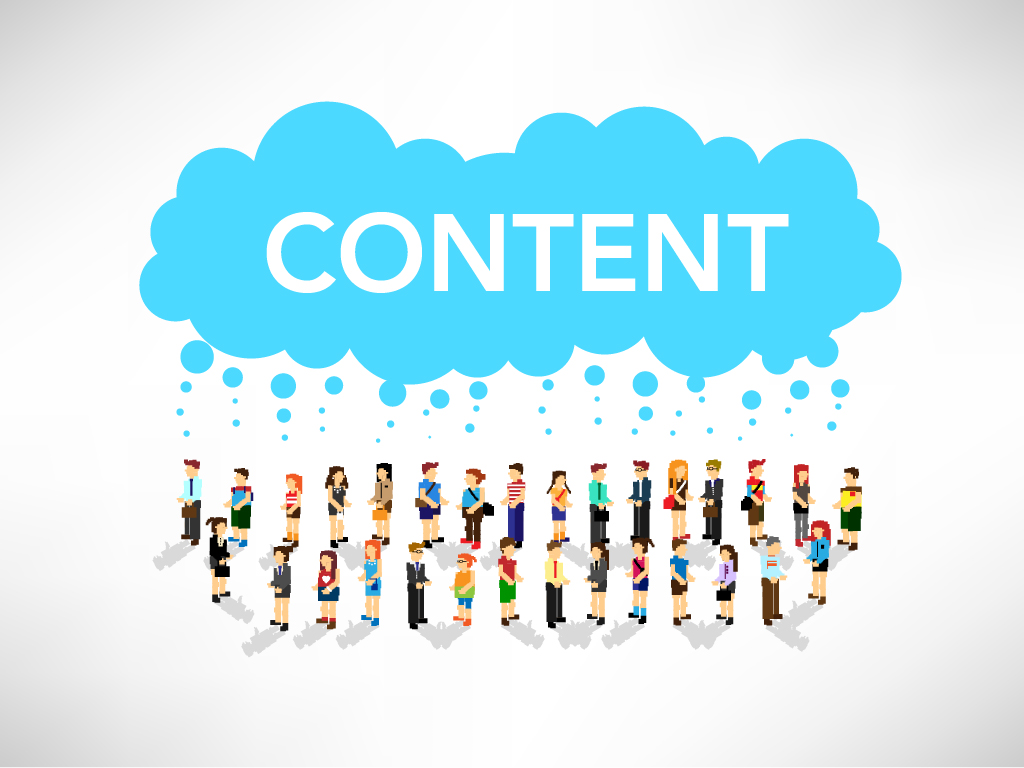 Content is one significant factor that ties you to Google's algorithms. Well-written, keyword-focused and highly engaging content scores higher than low-quality content. When Google launched its Panda algorithm, Google was showing that they were focusing on quality over quantity. So, write your content keeping your audience in mind. Once the content is ready, edit it accordingly for SEO.
Rule # 2: Keywords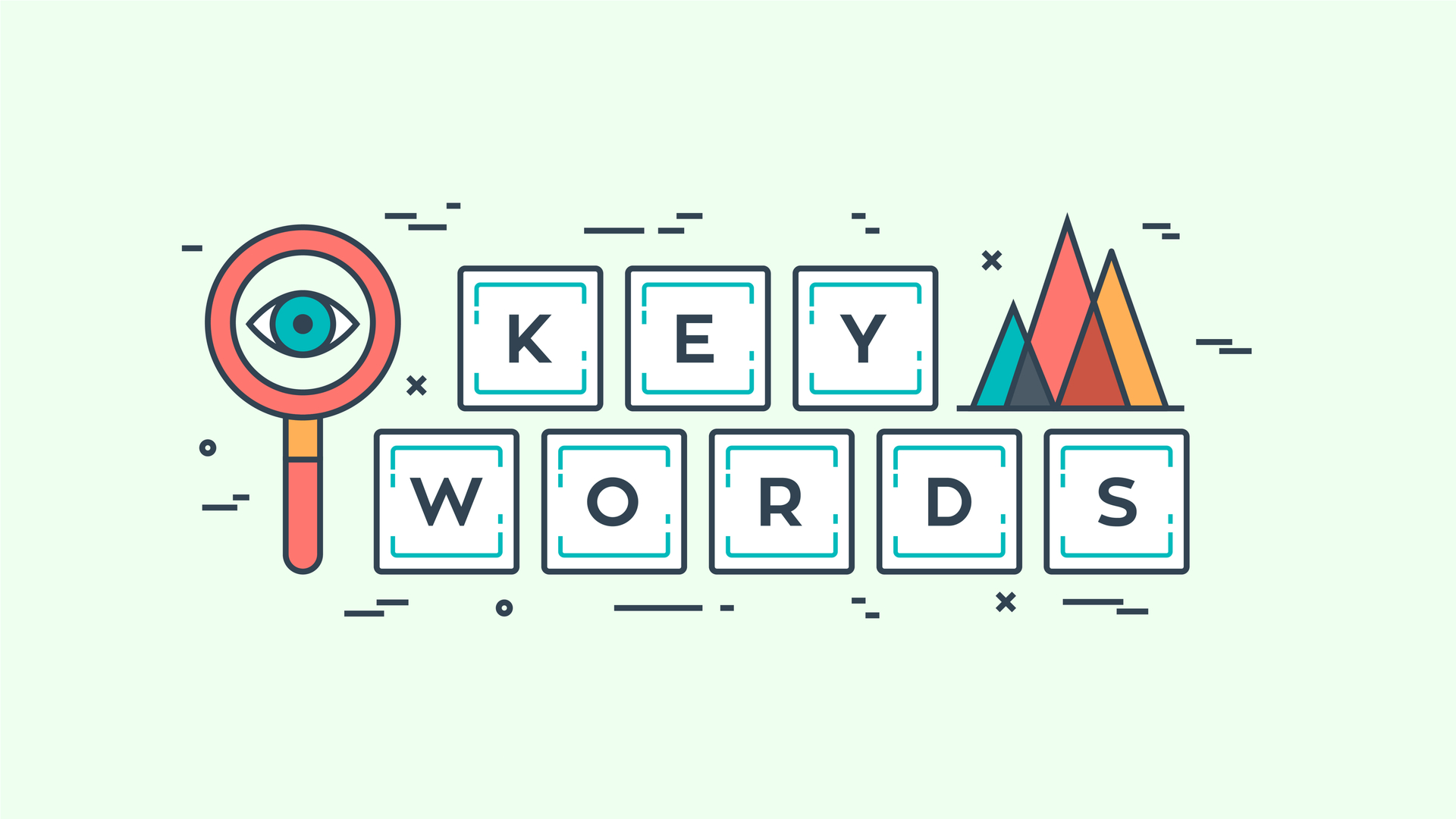 Creating great content in 2019 has everything to do with keywords. Google wants us to tailor the content for humans, not for spiders. In this aspect, keyword research is a fundamental step in identifying those targeted keywords you want, but be sure not to overstuff keywords in an effort to rank higher in the search engine, as it reduces the "human touch". By using the Google Keyword Planner, you can discover the monthly search volume, competition level and bid value for each suggested keyword or phrase.
Rule # 3: Responsive
Today, 1.2 billion people are accessing the website from mobile devices. So, if your site doesn't have a mobile design, or it's extremely difficult to navigate, or load the content on mobile devices, you will surely be missing out on opportunities. Considering this fact, Google's advancement to "Mobile-First" Index is justified. It has become so important that we simply can't ignore the importance of a mobile-responsive design when talking about SEO.
Rule # 4: Links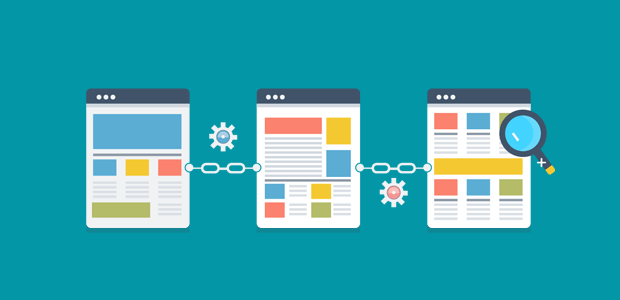 Another key factor is building inbound backlinks (in terms of number and quality), as it plays an important role in organic ranking. Once upon a time, even low-quality links helped in ranking for a site. Ever since Google launched its Penguin algorithm on April 24, 2012, the whole back-linking process has changed. Bad or broken links can really affect your Google rankings.
Rule # 5: Speed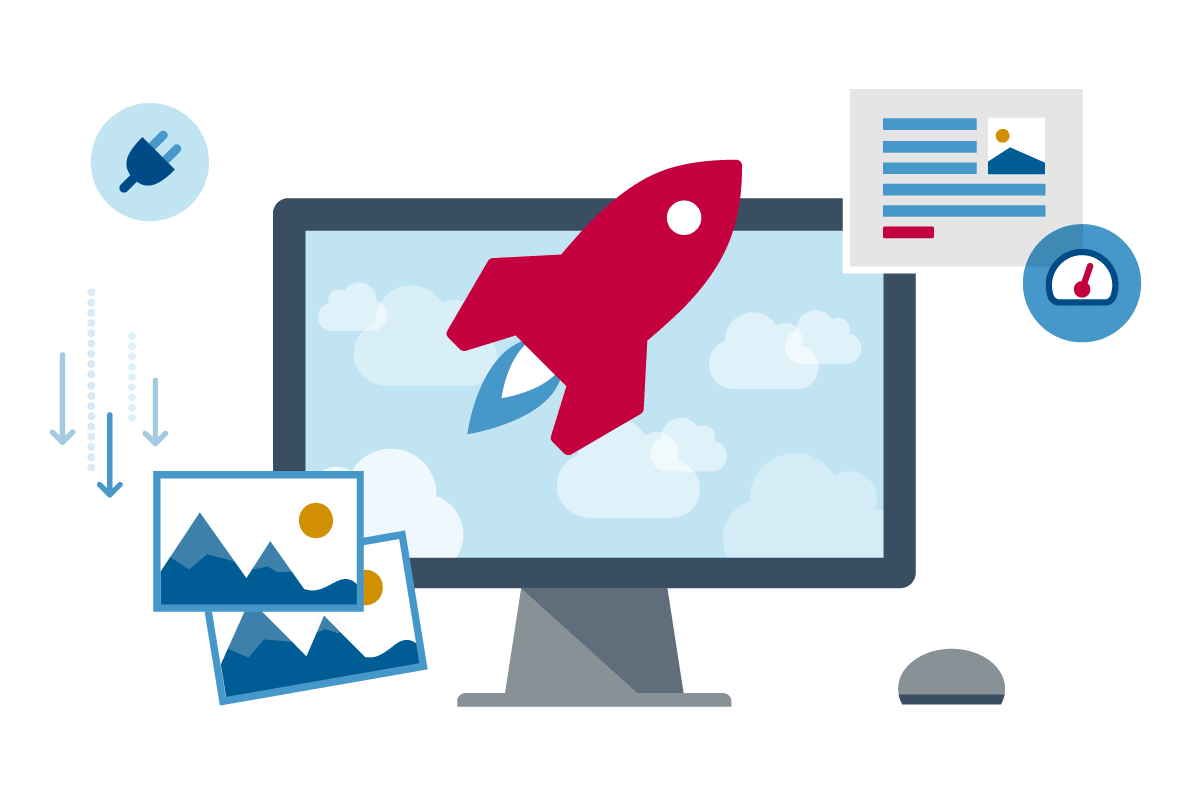 Page speed is the amount of time a page needs to load completely. Google has already signalled that speed is one of the factors used by its algorithm to rank pages. Be sure that it's quick and responsive, and that your images are no larger than they need to be, in the right file format. Analyse your site performance now!
So, the above mentioned rules are just the starting point when it comes to optimisation, but these little things make all the difference. Pay attention to these simple rules for better search rankings.