By Pooja Vinod Kumar on Apr 22, 2019 6:20:06 PM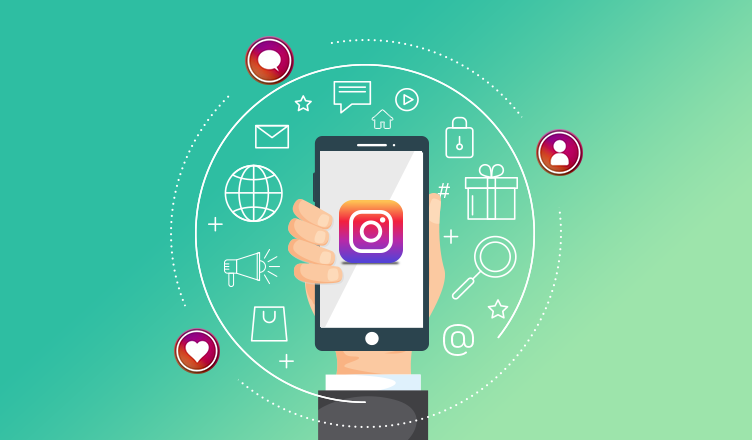 Instagram has 700 million monthly active users. There is no doubt that Instagram is one of the most powerful social media platforms you can use to create a strong brand presence for your company.
Here are 4 tips you can use to optimise your brand on Instagram:
1. Use Canva To Create Images
Canva is an online graphic design software that is easy to use and comes with many features. It eliminates the long hours of photoshop you would need to do just to create image content for your followers. On Canva, you can easily pick out the colours, fonts and other branding tools you would like to use, and apply them consistently to reflect your brand's personality.
2. Use Hashtags Consistently
If you want to build brand awareness, you must use hashtags. Try including at least 11-15 relevant hashtags per post. If you do not know what hashtags to include, you can look at your target audience, your competitors, and adopt the hashtags they are using.
3. Create Engagement
In order to attract followers, you need to spend some time commenting on posts within your target community, responding to tags, and replying to comments. This helps you to build a base of followers who can then bring you even more fans. For Instagram beginners, you can try joining an Instagram pod, which will help you increase your followers faster and help to create engagement.
4. Promote Your Instagram Profile
Promote your Instagram profile by leveraging on all your other social media platforms, emails, newsletters, and your website. This helps increase its visibility, and also improves the likelihood of relevant and interested people following it. Also, since Instagram lets you know which Facebook friends are on Instagram, you can start following your Facebook friends, which will prompt them to follow you back.