By Bryan Lim on May 30, 2019 5:45:00 PM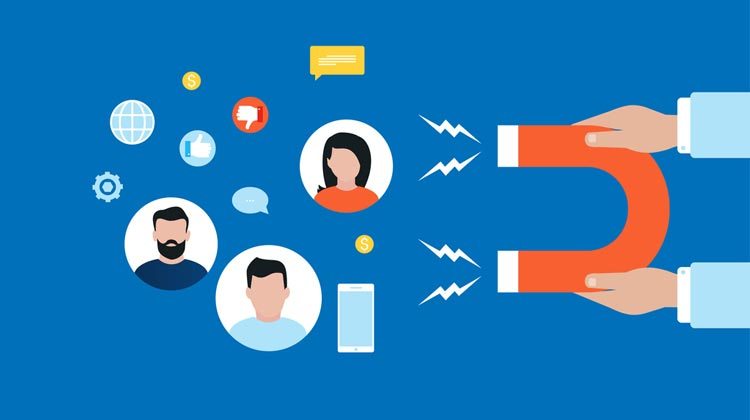 Organic traffic is ideal when looking to drive traffic and boost engagement on your website. However, if fast growth and immediate results is what you are looking for, you would need to consider adding paid search ads to your digital marketing strategy.
Paid search ads or otherwise better known as search engine marketing (SEM) are means by which businesses promote the rankings of their ads on a search engine results page such as Google, Yahoo or Bing. There are a few ways to do this, through pay per click (PPC), cost per mille or cost per thousand impressions (CPM), and cost per action (CPA).
However, some marketers are finding that it is not worth it to use paid search ads anymore. Understandably, everyone is afraid of throwing money away on a strategy that seems to be failing. However, according to Search Engine Land, 63% of people said they'd click on a Google Ad.
Regardless of whether you are a small business or even just starting out, or a big multinational company, paid search ads benefits just about anyone. It increases your exposure and drives traffic to your website or a landing page. There, your audience will be greeted by your best salesperson, your website who is working 24 by 7.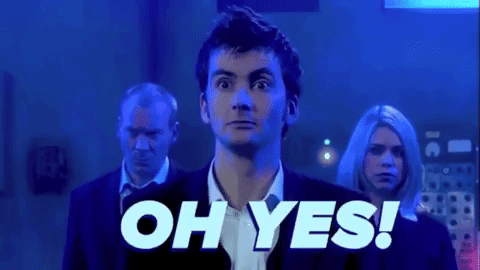 First-Page Spot
Getting on the first spot of the Google search result page is the dream of every marketer. In fact, up to 70% of a popular site's traffic comes from search engines. However, to land on the first page in itself requires a lot of time and effort to achieve. With paid ads, you can land that coveted first-page spot in Google's results immediately. So, if you are looking for fast results, paid search ads is the way to go.
High-quality Leads
Not to mention, paid search advertising also drives high quality leads to your company. By targeting the right keywords, your ad will only appear as determined by Google when it is relevant to what someone is searching for. According to Clever Clicks, 66% of buyer-intent keywords are paid clicks.
In other words, your ads are shown to the right people with the right intent, who are interested in your product or service. There, your ad should bring them to the landing page, which aims to convert your prospects into leads.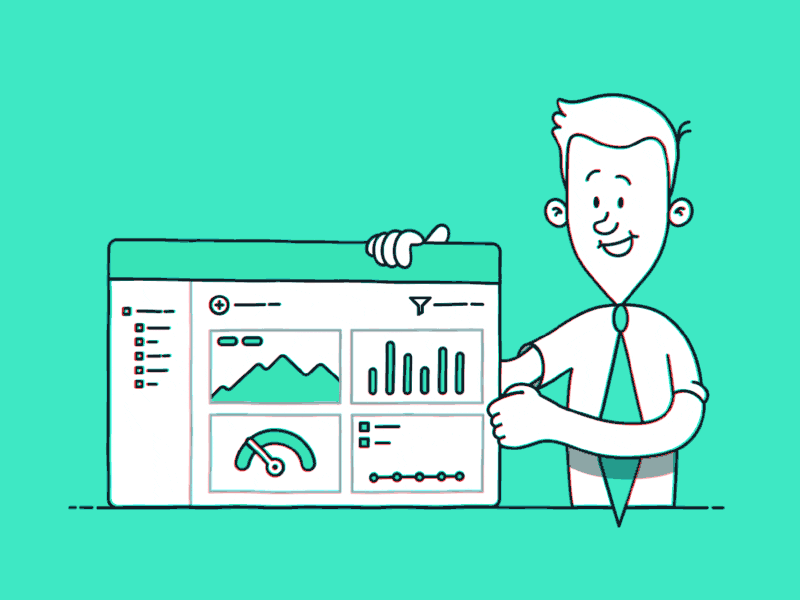 Analytics
With search engines such as Google or Bing, they provide advertisers with detailed analytics about who is engaging with their ads and when. These details include demographics such as age and gender, geographical information such as location, the device used to access your site and even the pages they viewed, and how much time they spent on a page.
Such analytics allows you to track the performance of your ad and whether it justifies ad spend and your return on investment (ROI). More importantly, it will enable you to assess the efficiency of your campaigns and improve your future marketing efforts.
5 Best Practices To Follow
Goals
For your paid search ads, you need to first have a goal in mind for what you want to accomplish. Is it to boost traffic to your website? Generate more leads? Close sales?
Then, do you know what metrics to look at and how to analyse them? Without knowing what to look at, you would not be able to track how effective the campaign is.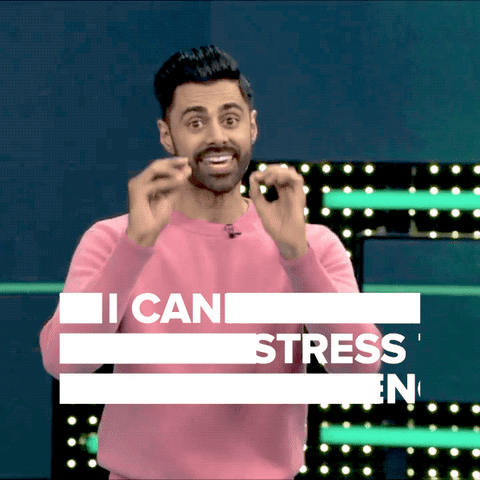 Keywords
It may seem like a good idea to bid on more general keywords to reach a wider audience, but you'll likely have more competition for these rankings. Instead, focus on relevant keywords that have a high search volume but low competition. Also, consider whether your product or service fits into a unique niche. Moreover, targeted keywords are more likely to bring you higher quality leads who are looking for a solution and further down the funnel.
Relevant Ad Copy
Your ad copy needs to provide valuable information and expand on what your title says. It needs to be clear and engaging enough to drive the user to click on your ad. Since there is a limit on text, focus and provide a quick insight into what makes your product or services unique.
Combine it with A/B testing which is, to create at least three variations of your text ad, each with different copy and titles. This enables you to track what kind of messaging receives the most engagement with your target audience. Going forward, you can then create the most efficient ads possible in your future campaigns.
Geo-targeting
Some business may find it more effective to focus on specific geographic locations. This boil down to understanding the market, your target audience demographically and psychographically.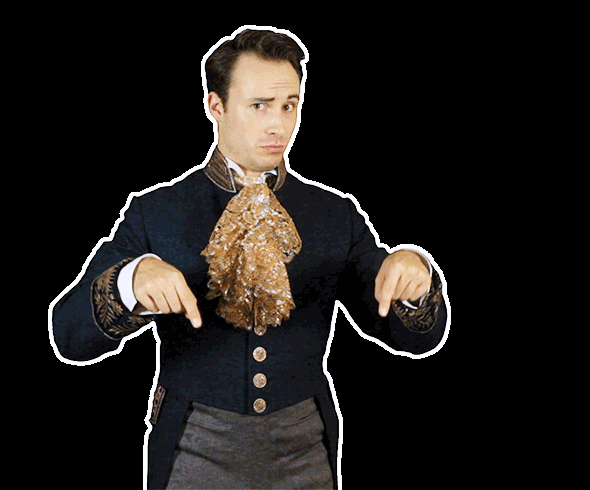 Strong CTA is a must
Most importantly, your ad should include a strong call to action (CTA). You want your target audience to take the desired action such as to click, subscribe, buy or even register.
A good CTA is impactful, alluring and creates urgency within the audience to act immediately.
With good SEO, you ensure that your website does not get lost in trillions of webpages when someone runs a search for a product or service that you market. But with SEM, you reach only the potential customers who are searching for your products or services. And the best thing is, you pay only when someone clicks on your ads. In other words, you only pay for definite results!