By Riley Wong on Dec 20, 2019 5:18:18 PM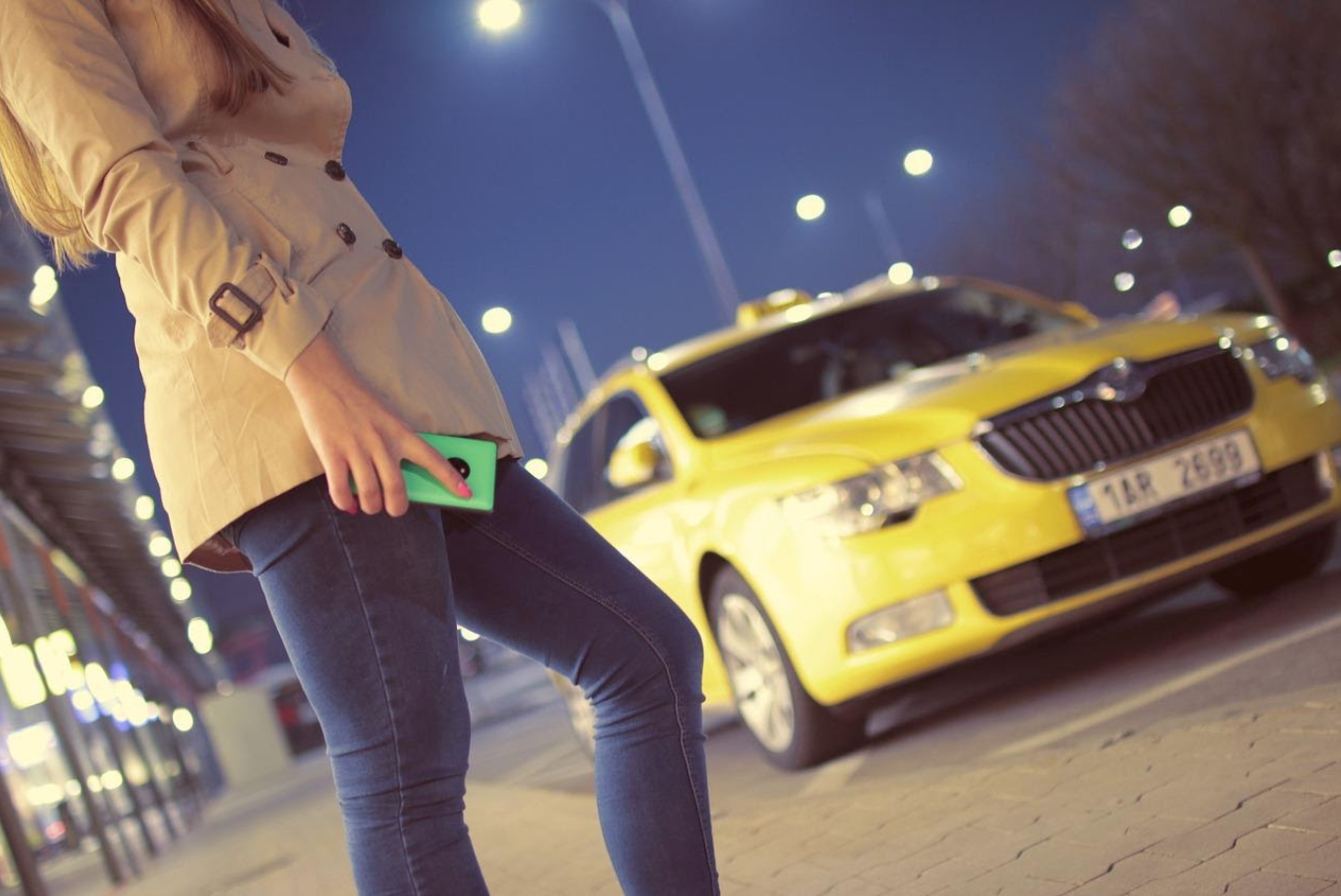 What mobile apps do you normally use for booking a taxi? Grab? Or Gojek? There are numerous taxi mobile applications (apps) companies that are increasingly becoming popular in recent years, which directly challenges the traditional taxi industry. However, what makes the customers turn to this trend is crucial. The marketing theory of the 'Buyer's Journey' can help to explain this trend.
Understanding the buyer's journey is the basis for forming strong inbound marketing strategies. So, what is the buyer's journey and how does it influence your business? This article will take you through the cases of taxi mobile apps.
What is the Buyer's Journey?
Fundamentally, there are three stages in the Buyer's Journey: Awareness, Consideration, and Decision. The buyer's journey can be adopted by companies to research how their customers decide to make a purchase so that they can market their products better.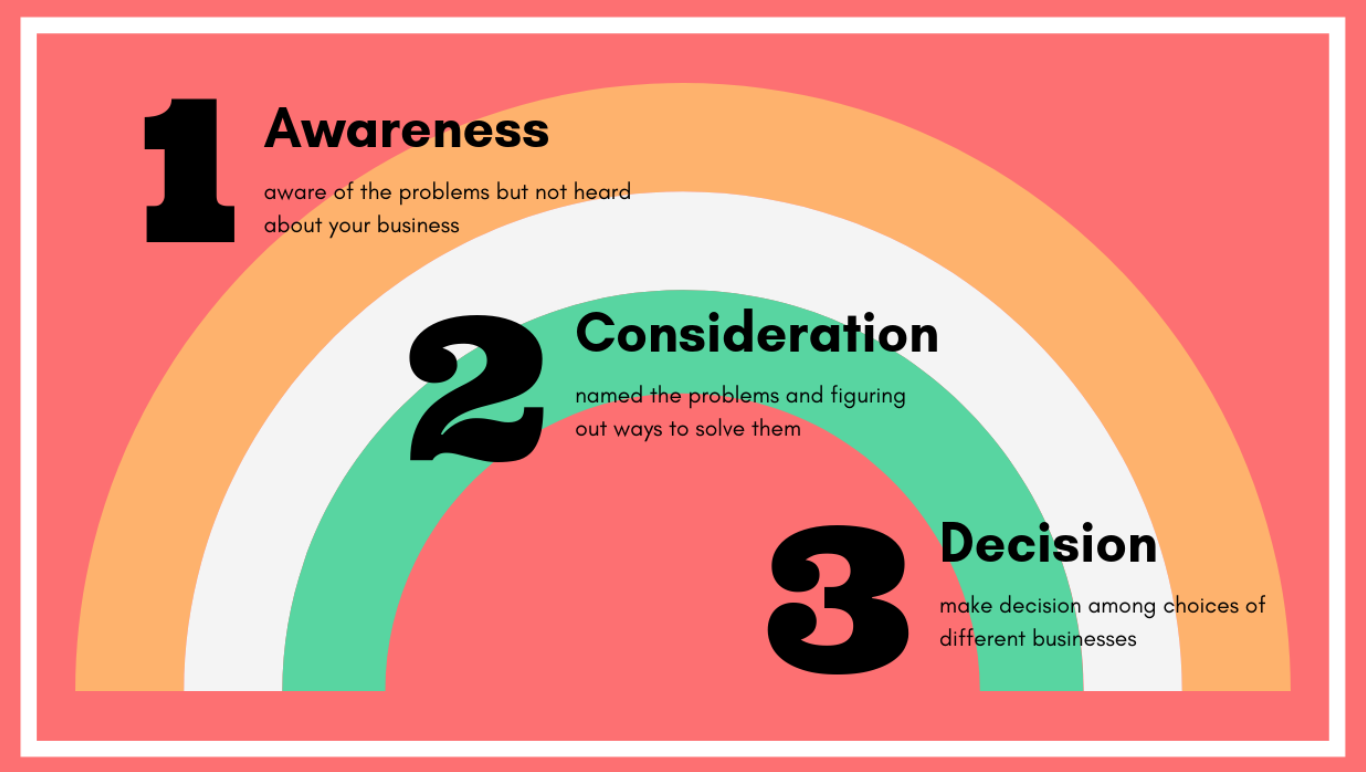 Stage 1: Awareness
During this stage, customers are becoming aware of the problems they face in their everyday lives. Taking the case of taxi mobile apps, consumers found that it's difficult to flag down a taxi on the street and being overcharged by drivers is common. However, they haven't yet recognized them as problems and are still unaware of the potential of taxi mobile apps. At this stage, it's important for the business to address the customers' pain points and build their brand awareness. Brands should be highlighting the problem of commuters suffering from the inconvenience of the current unfair situation.
Stage 2: Consideration
After becoming aware of the problems, customers will start to research more about it and figure out ways to solve them. They may ask their friends' opinions or simply do online research. They would find a better way to get a taxi instead of waiting on the street.
For taxi mobile app companies, this will be the best time to present your solutions. It'll be best to show how the taxi mobile app has higher flexibility in getting a taxi from anywhere they are and can prevent problems of overcharging.
Since the audience is already aware of the problems and is actively looking for a solution, it is crucial that we get them to convert into an actual customer. Giving them exclusive deals like a '25% off welcome discount' will encourage them further to download your app.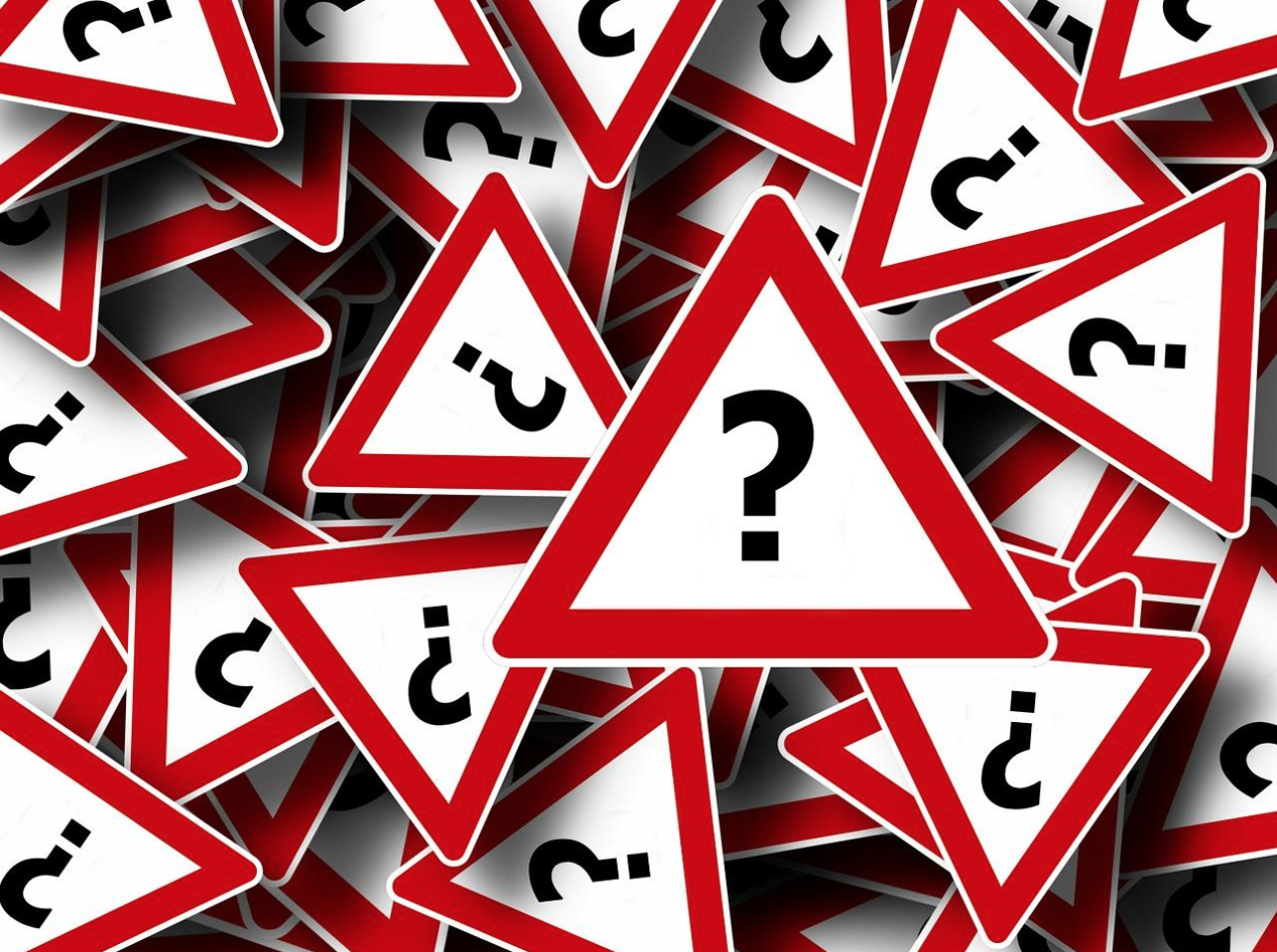 Stage 3: Decision
At this stage, customers already know the problems and solutions, and the awesome part is that they have even heard about you - yay! However, they have also heard about some of your competitors and have to decide on a choice among the numerous establishments.
Marketers should ensure that their business stands out from the other competitors. For example, do you want to market yourself as a business with exclusive offers? Or perhaps a business with excellent service? You'll need to be special that helps compete and win customer's loyalty.
It's time to think about your buyer's journey! Need ideas? This eBook about converting customers will help: