By Chong Wei Ling on Sep 28, 2020 4:56:50 PM
TikTok is a video sharing social network that has blown up in the recent year with over 800 million users worldwide.
Since its launch in 2016, the social network has seen massive growth in popularity and is slowly becoming one of the most popular social media applications.
TikTok has skyrocketed among Gen-Z millennials and more brands, celebrities are now jumping in on the bandwagon to use TikTok to create entertaining videos that can become viral overnight.
It has become one of the most downloaded apps in the world in January 2020, and more new creative trends and challenges are emerging from the platform. Especially with COVID-19, it gave rise to more users in Singapore as well since more people are staying at home.
Why are brands utilizing TikTok for marketing?
With the amount of reach and popularity of TikTok, brands are joining the hype to gain more brand awareness results with little investment. Many known brands have started their own TikTok accounts such as Calvin Klein, Chiptole, NBA and they have amassed a massive following to position themselves as a creative powerhouse.
Brands are utilising TikTok as a marketing tool as it has a fairly level playing field when it comes to getting viral content on the app. Accounts with zero followers can get millions of views on a new video if your content is good, unlike Instagram or YouTube.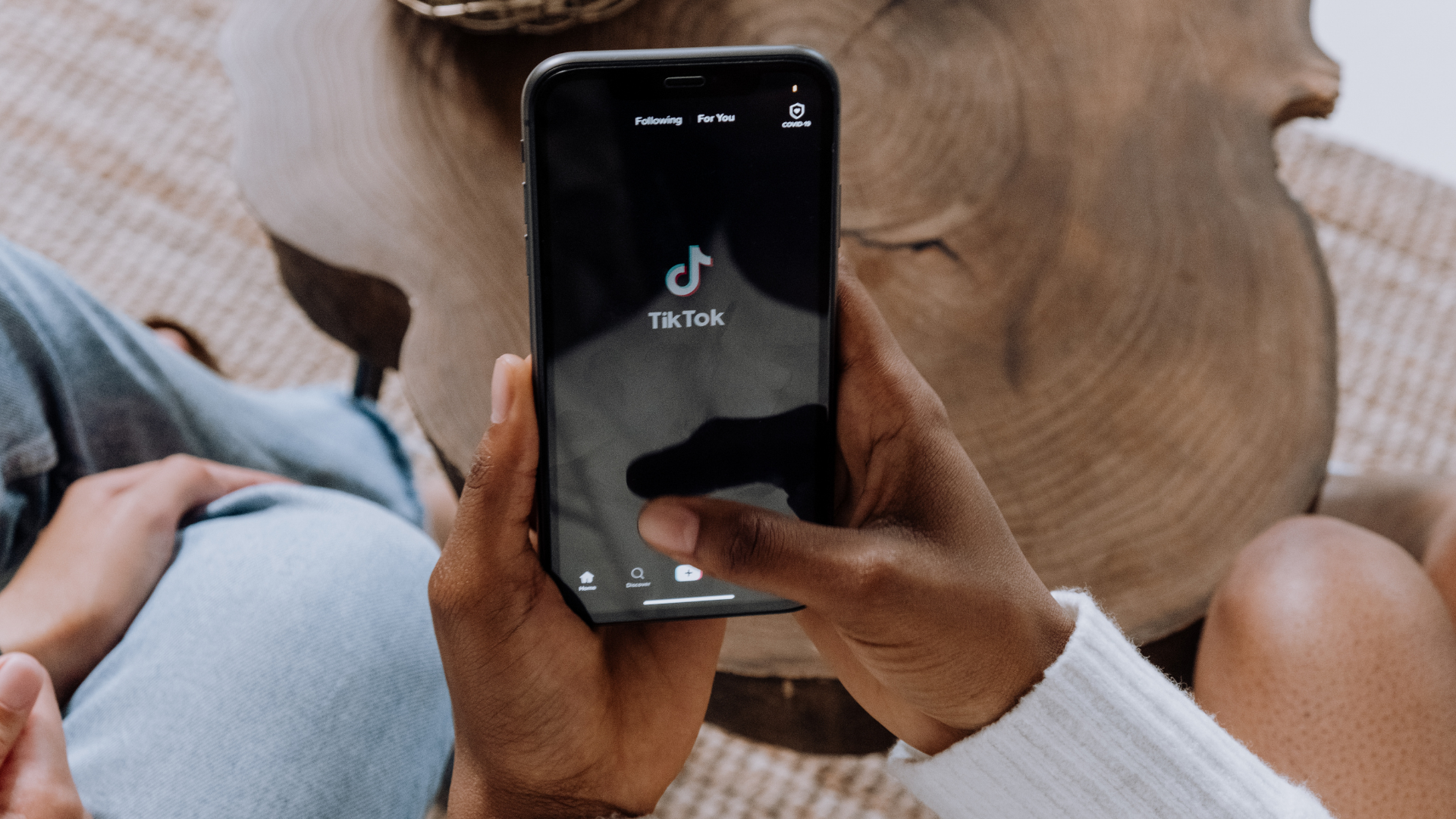 On top of the huge potential reach and brand awareness, you can also add links to your Instagram or other social media accounts from your TikTok profile. The app is quickly evolving to adapt to brands' needs and TikTok ads have proven to be an effective marketing strategy.
Guess used TikTok to market their new Fall'18 Denim Fit Collection by encouraging people to wear their Guess denim with the hashtag #InMyDenim.
TikTok is also becoming a rising social media platform for brands to utilise for marketing. With more than 800 million users, 90% of these users will open the app daily and it holds a lot of untapped potential.
How can brands use TikTok for marketing?
There are three main ways that brands can do marketing on TikTok.
They can create their own profile and upload relevant videos through their channel
They can work with influencers, to spread content to a larger audience
They can pay to advertise their content on TikTok
Many brands will choose to do a combination of the above 3 to see which works best for their content.
When it comes to advertising opportunities on TikTok, there are a few options for brands and businesses to explore: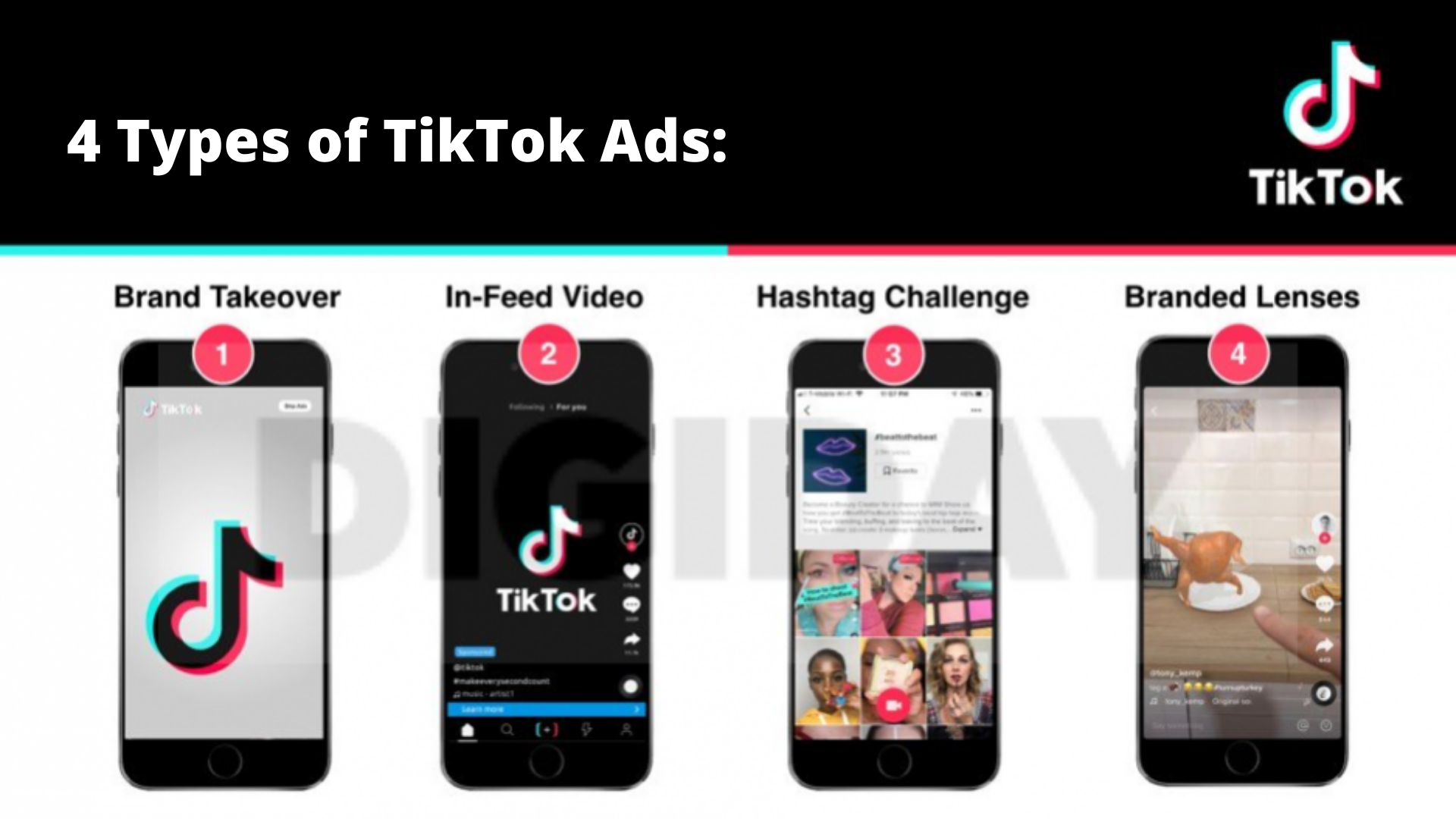 In-Feed Ads
TopView
Brand Takeover
Branded Hashtag Challenge
You can explore the various options to see if the type of ad options matches the type of content that you want to market.
Conclusion
The TikTok app is easy to use and many people are jumping on the hype to use the application so it is a great chance for brands to utilise this platform for marketing. TikTok is easy to use and there are advertising opportunities to advertise your content. Try it for yourself and see if TikTok is working out for you.