By Migelie Luna on Aug 5, 2022 2:15:40 PM
Selling to customers and upselling them is not what marketing is about. Instead, it's about communicating, deeply comprehending what most resonates with people, and providing value along those lines. Real marketing focuses on establishing trust with customers so that, when the time comes for them to make a choice, they will voluntarily choose your product or service.
These are the key competencies that any marketer should possess: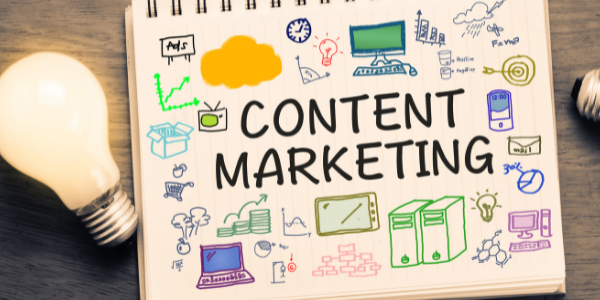 Concentrate On Creating Diverse Content
Although it can be difficult and time-consuming to create diverse material, the outcomes are worthwhile. Focusing on a single channel and expecting excellent results is a common error made by marketers. To ensure the best outcomes for your organization, it is advised to handle multiple channels.
Simply having an excellent and well-designed website is insufficient. Additionally, the website needs to be updated frequently. Your website's material needs to be current and original. To keep their audiences interested, many marketers are turning to content marketing. Infographics and other visual content have been proved to keep audiences interested.
Social networking sites have grown in popularity as a result of the internet's popularity, particularly among younger people. Your reach may be expanded, more people can be engaged, and your marketing career can be advanced with a strong social media presence. Your material can be repurposed to work on many social media sites.
Current Marketing Channels Should Be Optimized
To advance your marketing abilities, you must understand when and how to optimize the current marketing channels. Although a marketing channel may have been effective and profitable in the past, there is no assurance that it will continue to perform at the same level in the future.
It is best to execute routine website audits to evaluate the effectiveness of current marketing channels and focus on the areas that need improvement. Then, as a team, you can develop and evaluate your marketing approach.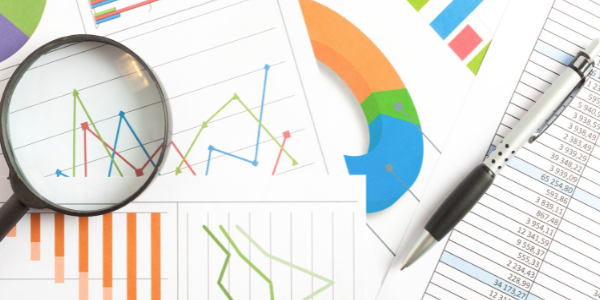 Utilize Analytics
Any sector needs analytics since it gives you a better understanding of the overall efficiency of your marketing efforts, conversation rates, acquisition costs, and ROI. Additionally, it offers priceless information on consumer behavior and a clearer picture of behavioral developments.
The best course of action is to educate yourself on data analysis. Understanding the generated data can be improved by filtering social media traffic and measuring the traffic to social media platforms. For the finest outcomes, you can always seek expert guidance.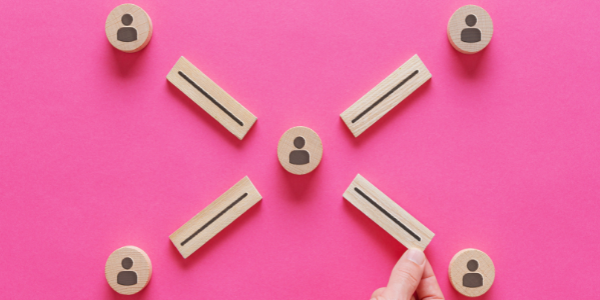 Emphasize Developing Strong Relationships With Customers
Building trusting, sincere relationships with your clients will improve your communication skills and increase your fan base. To better understand your consumers' demands, it can be useful to interact and engage with them directly. You can use surveys to gather insightful information on your areas for improvement.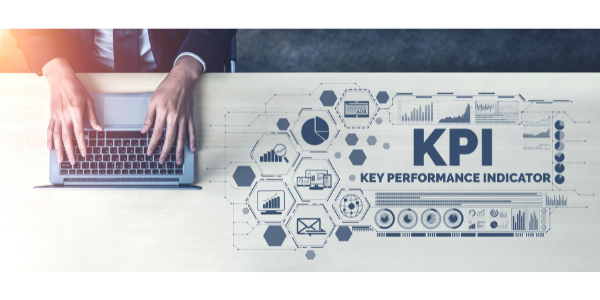 Specify The Key Performance Indicators
Your marketing strategy will remain on course with the support of key performance indicators (KPIs). It is easier to manage, regulate, and achieve the intended business results. The KPIs you'll need to measure your marketing effectiveness will mostly depend on your aims. Your long-term business plans and goals should serve as the foundation for your KPIs.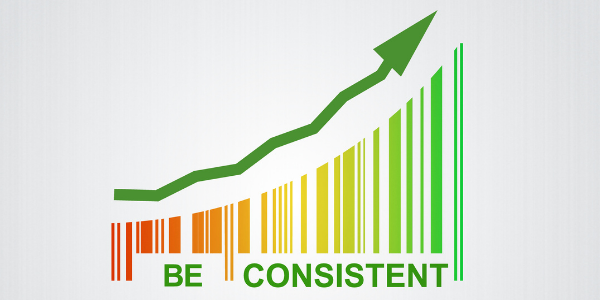 Be Consistent
The majority of successful marketing campaigns do not appear overnight. Because the marketing landscape is changing so quickly, efforts will not always be immediately successful. Develop your skills in testing and iteration. Be patient and watchful.
Allowing enough time for your campaign to breathe and grow is critical, especially in the age of social media. Allow enough time to gather enough feedback. Allow it to guide the subsequent steps in tailoring your marketing strategy. Pay close attention to areas of success as well as those that require improvement. Feel free to make changes if you identify problem areas in an ongoing campaign.
The Key Point
Over the next five years, marketers will face a greater challenge.
There are more channels. Additional content types. More sales, product, and customer demands. More information on which to base decisions.
To overcome all of this, marketing teams must be skilled in the following areas. And the key word here is "teams," because it's highly unlikely that a single person will possess all of the characteristics. Instead, the most effective marketing teams will combine highly strategic, analytical, and creative elements (relationship-builder is a constant for all).
So, yes, the challenges for marketers over the next five years are real. But so is the opportunity: if marketing teams excel at all of these skills, they will move beyond simply responding to an organization's strategy and begin to lead it.
For more interesting and informative content, subscribe to our blog!