By Samantha Hew on Jul 12, 2018 2:15:00 PM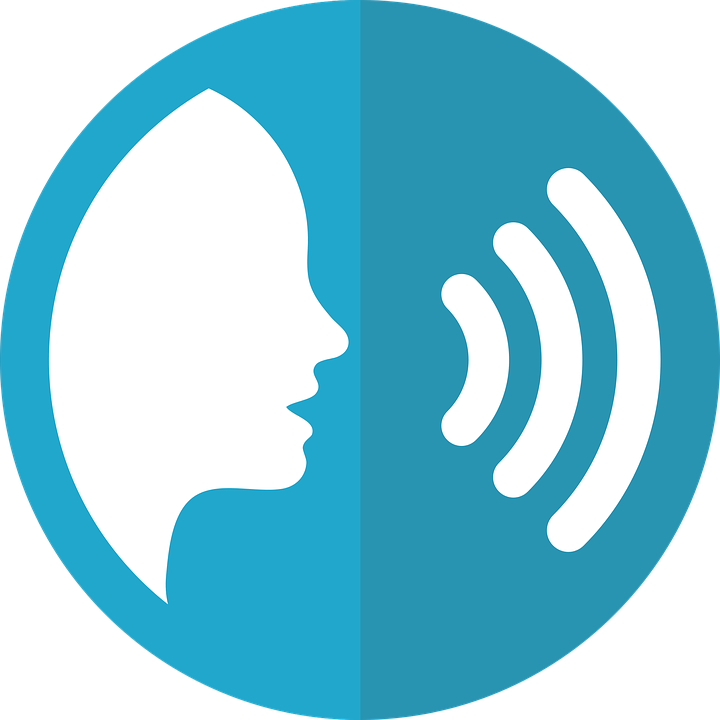 ComScore predicts that 50% of all searches will be voice searches by 2020. With the growing popularity of voice assistants, retailers will need to adapt from simple text queries to complex conversational queries.
By the end of 2021, more than 1.6 billion people will use voice assistants regularly. They will surely want to do more than doing a weather check or play their favorite song. This provides an opportunity for retailers as consumers use voice to find, research and buy products.
Conversational artificial intelligence (AI) is a huge interest, driven by devices like Alexa, Siri or Google Home. These platforms help customers to interact with brands conveniently, personalized and contextualized manner. Virtual assistants will help to search, open, fetch, command and engage the dozen or more websites, apps and systems we all interact with daily.
Voice commerce makes the shopping experience more engaging and providing consumers real-time recommendations. They are able to support a more seamless shopping experience for the consumer.
Customers today are demanding a convenient and personalized shopping experience. Voice assistants stand to fill a widening gap between consumer demands and faltering personalization features.
Voice shopping is expected to jump to US$40 billion (S$54 billion) annually in 2022 in the United States, from US$2 billion today. More and more people like the convenience and natural interaction of using voice, especially millennials and Generation Z shoppers. Now that technology is advancing, people are enjoying that they don't have to type to get things done.
This trend is seeing a rapid growth as we are getting very used to asking Alexa or Google to do something on our behalf which makes it simple to just say, 'Hey Alexa, buy me dog food.'
Many customers are satisfied with voice interactions, which are growing for search and information as well as purchases. It is likely that this will become a "dominant" mode of consumer action within a few years.
Note that the most commonly shopped categories through voice are groceries, toiletries, electronics and clothing as these tend to be "low consideration goods" that consist of items that consumers have purchased before. With fast-moving technology, who knows if consumers will buy insurance from voice assistants one day in the near future?
People like to talk to human beings because they are able to provide insight and guidance, which AI can also do. The "conversational interface" serves as a tremendous advantage in certain situations in areas like customer service, which reduces the need for call centers.
Many retailers around the world have already adopted this. One of the many retailers that offer voice-based shopping is Walmart, world's largest retailer, who recently partnered with Google to launch its voice platform to allow consumers to shop more than 2 million Walmart items through voice.
In summary, voice-enabled assistants are slowly becoming a part of our culture and retail marketers are starting to tap on their potential to reach customers. As technology is advancing, the impact of voice-enabled assistants will continue to grow and shape the way we search for things. Retailers need to stay up-to-date with the latest changes to embrace voice search. The future of shopping will be very convenient.