By Neha Sodhi on Nov 9, 2022 8:45:00 AM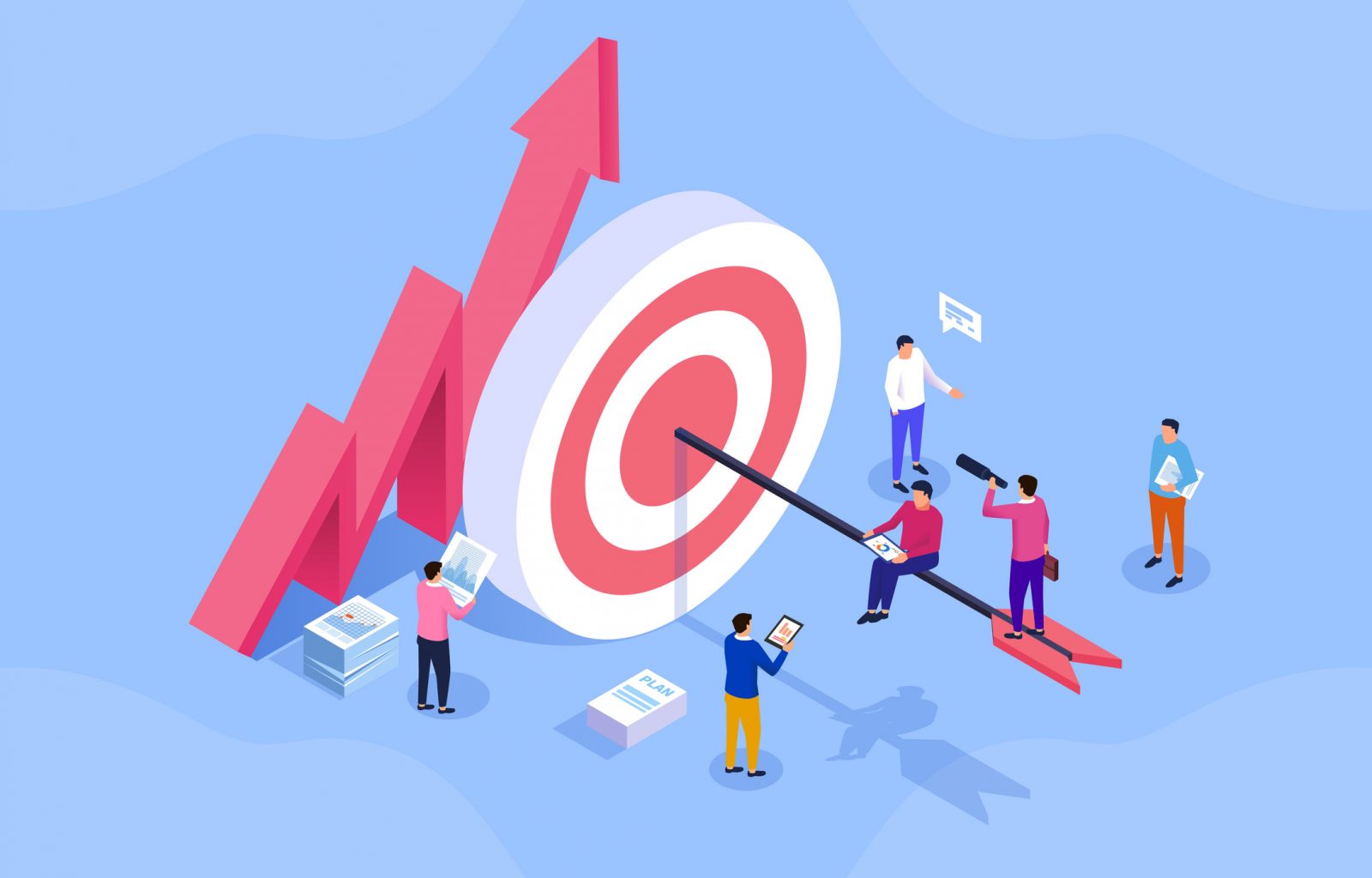 Social media is important for brand success. But it's not enough to simply have a social presence; instead, businesses need social media marketing goals that help them attain specific outcomes in the short-term and keep users engaged over time.
Dive in to take your social media marketing to the next level.
Social Media Marketing Goals for 2023
Goal 1: Increasing Brand Awareness
Increasing brand awareness is all about getting the message out to potential customers. It's about posting content to social media sites where it will be seen by your target audience.
Goal 2: Driving Website Traffic
Getting more traffic to your website from social media sources can help boost lead generation and sales conversion. Here, social analytics tools are useful for measuring key social metrics and how many unique visitors are viewing your site.
Goal 3: Getting More Leads
More leads mean more opportunities for sales. And while getting leads is typically part of the larger sales funnel process, social media offers a way to start collecting basic lead information.
Goal 4: Boosting User Engagement
User engagement with your social posts is measured by actions such as comments, likes, and shares, and helps give a sense of how well your social media marketing is working to drive user interest.
Goal 5: Improving Customer Service
Customers come for the product or service but stay for your customer service. As a result, it's worth evaluating your ability to ensure customer satisfaction via social channels.
Goal 6: Enhancing Brand Reputation
If customers don't trust your brand, they won't buy what you're selling. And social media makes it easier than ever for customers to share exactly what they're thinking — good or bad — about your brand, making effective reputation management critical.
Goal 7: Creating More Conversations
Social media is, well — social. This means it's a place for conversation and interaction, and if your brand can get in on the action, so much the better for your sales.
Goal 8: Understanding Your Customers
The more you know about your customers, the better. By understanding what they're looking for, what they want to avoid, and how they want brands to treat them, your team can better tailor marketing and sales messages to your target audience.
Goal 9: Tracking Your Mentions
This goal expands mention monitoring from customers to the press: Where is your brand getting noticed by industry publications or thought leaders (or is it getting mentioned at all?)
For more interesting and informative content, subscribe to our blog!