By Pooja Vinod Kumar on Sep 13, 2019 6:14:19 PM
1. Are My Target Audience Active Users Of Social Media?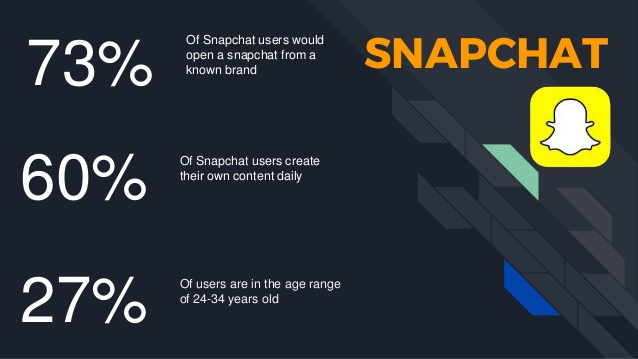 Providing a range of social media platforms can be a good way to increase brand awareness, but only if your target audience actively engages with you on these platforms. The first factor you should thus consider is, "does my target audience use/will use these platforms?" Use the results of your consumer behaviour research, to segment the types of potential consumers that will be the main focus of your social media campaigns. You can then incorporate Snapchat into that.
2. What Content Can I Post On Snapchat?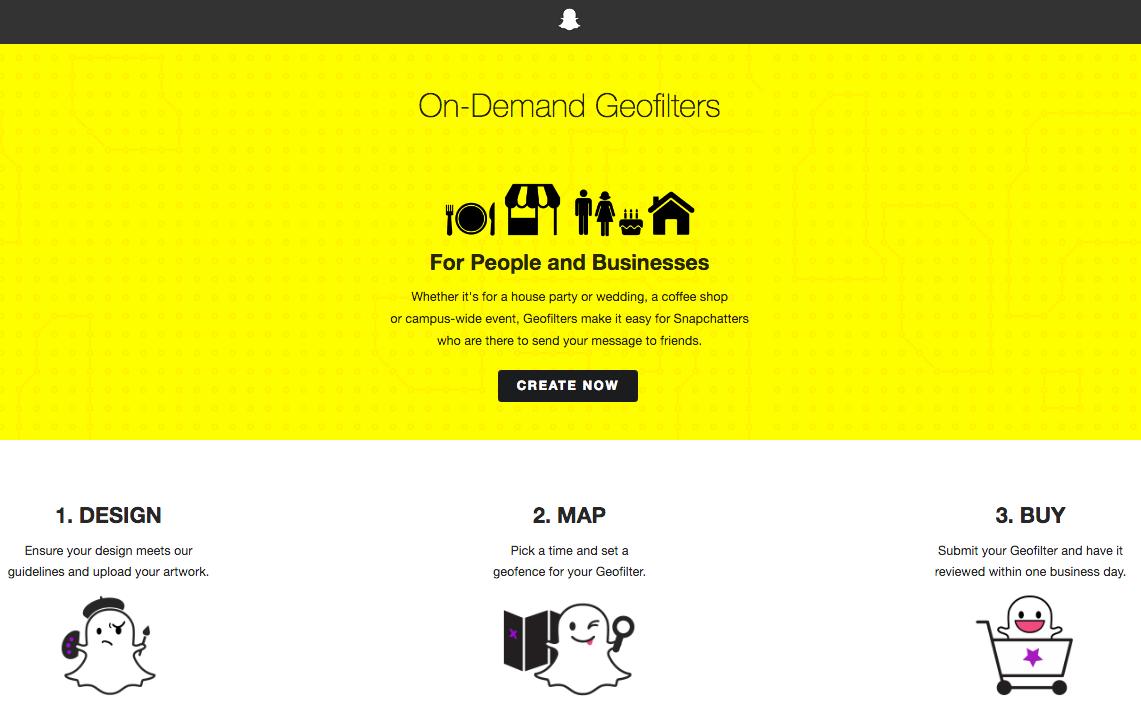 Compared to other social media platforms, Snapchat requires a higher engagement rate to be successful, and this generally manifests itself in regular viewing and engagement with your brand's snaps. This in turn requires consistent, cohesive, and original posts, meant to represent your brand. Do you have enough content to do this? For example, if your brand only posts infrequently on your social media platforms, then Snapchat would not be viable long-term for your brand.
On the other hand, one of the most unique functions of Snapchat would be its ability to filter out content that is nearby, i.e. location-specific content. This would be useful for businesses that have frequent location-specific content (for example, events companies running B2B events in the area).
3. Can Snapchat Can Be Incorporated Into My Overall Strategy?
After looking at the types of content available for Snapchat, you should hence be thinking about how to use it. Instead of treating Snapchat as a completely separate marketing campaign, you should be using it as another marketing channel to tap on for your overall marketing campaign. This ensures cohesiveness across channels, and cross-platform promotion becomes easier to execute. So, looking at your marketing strategy for the year, is Snapchat viable now, or maybe only when the next marketing campaign launches?