By Juliana Cunningham on Oct 7, 2021 2:00:00 PM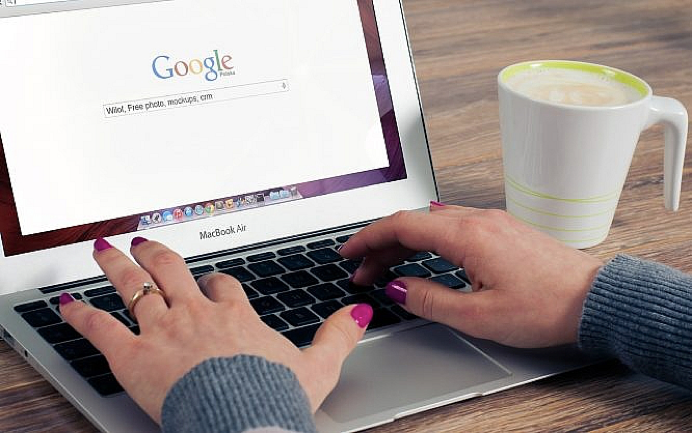 From the outside, SEO appears to be a minefield. It's also far less dynamic than is commonly assumed. Its gears are only set in action when Google modifies its algorithm. If you keep a few things in mind, you won't have to worry about these adjustments.
SEO-Technique #1: More Backlinks Via Great Content
Backlinks
Backlinks are and will always be an important aspect of your SEO strategy. A strong backlink profile is the single most important factor in improving your ranking.
The emphasis is on the term "great," as stated in the article. When the links don't come from the web's red light districts, but rather from verified and acknowledged experts and influencers on the field, a backlink profile is fantastic. You can help by a) requesting this group of people to place a link on their site, or b) offering them a guest essay on the subject, which allows you to put a backlink on your site.
What is the definition of content SEO?
Content SEO refers to the creation of content that aids in the high ranking of your web pages in search engines. It entails everything related to the creation and organization of content for your website. To create content that will help your website rank high, you must examine three primary factors: keyword strategy, site structure, and copywriting.
Because search engines like Google scan your website, the words you use on it impact where your site will appear in their results pages. Of course, your website should be well-designed and have a wonderful user interface, as well as all the technical aspects that help your site rank in Google. Your site, on the other hand, has no chance in the search engines unless it has high-quality content.
Keyword Search?
Keyword research is the process of compiling a comprehensive list of keywords for which you want to rank. Every content SEO plan should start with keyword research, since if you want to drive traffic, you need to know what your audience is looking for. Keyword research can assist you figure out which terms you should try to rank for.
There are four steps to keyword research:
First, you must write down your company's mission;

The next step is to create a list of all the keywords you wish to be found for.

Then have a look at the search intent.

Finally, for each of these keywords, you develop landing pages.
If you conduct your keyword research well, you should have a good understanding of the phrases people use and the terms you want your site's pages to be found for. This summary can be used to help you write content for your website.
What is the significance of keyword research for SEO content?
Keyword research will reveal the search keywords that your target audience employs. This is quite important. We frequently come across clients who use specific words while discussing their products, but their customers use completely different words. It's pointless to write and optimize SEO content for words that aren't often used. Proper keyword research ensures that you are utilizing the same phrases as your target audience, making the entire process of website optimization profitable.
SEO-Technique #2: Get Your Website Technology to the Level of Development
Complete Mobile Device Compatibility
Google's newest ranking feature is called "mobile-friendly." Simply put, sites that are fully functional on mobile devices tend to be more relevant in search results. This usually leads to a higher rating. Take a look at our essay on the subject.
HTTPS: Secure Socket Layer (SSL) Encryption
When an accessible page does not encrypt the transferred content, the Chrome browser will inform users in the future. Some visitors' trust will be shaken by this. Pages that use encrypted communication will be ranked higher. It's past time to address the issue. As a result, we created this essay, which also includes a useful, free remedy.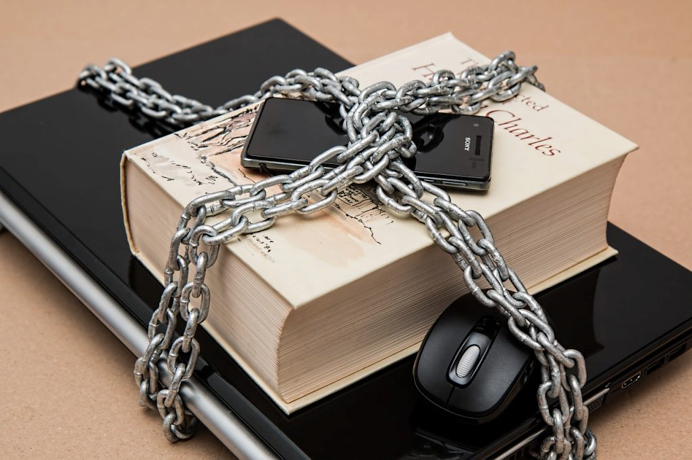 Optimisation of Loading Time
The time it takes for a website to load is also a ranking consideration. The sooner your page loads, the better you'll appear in Google's eyes. The topic of performance optimization is extremely broad. The first instalment of a series of articles for WordPress users may be found here. This is the post for you if you're seeking for a tool to assist you with optimization.
SEO-Technique #3: Good Care, Doc!
Content that lasts a lifetime
This is a phenomenon that every page site operator is aware of. The most popular posts are a select selection, generally older ones. They're your crown jewels, if you will. Take care of them as needed.
Content that is evergreen ages over time. Keep your critical posts up to date on a regular basis. In the process, don't change the URL; instead, include an update note to the bottom of the post. This informs the search engine that the piece is still relevant, and the reader is aware of the content's age.
Internal Linking System
The concept of "internal linkages" is linked to the concept of "evergreen content." You should link to evergreen content while linking away from related items to allow your page ranking to stabilize. Individual pages' high-relevance values are essentially passed on to other pages. This is referred to as link juice.
Combine several smaller posts into a single large one
You'll almost definitely have released lesser bits of content if you focus on giving your niche. For a long time, it was suggested that instead of one lengthy essay, you should publish several shorter ones. For a long time, even a length of 350 words was considered ideal.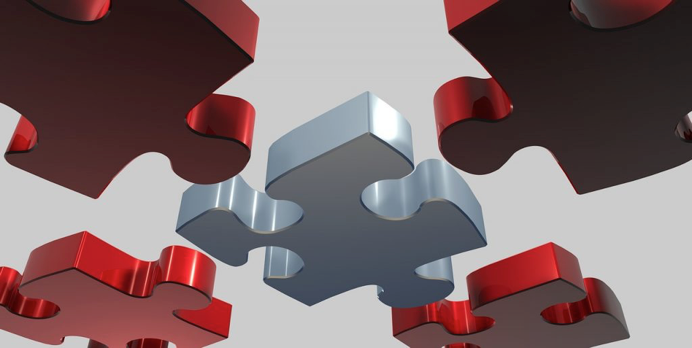 Take another look at the topic "excellent content" that was mentioned earlier. You'll find that writing brief blogs isn't always the best option. Write long, exhausting articles instead. Of course, you can use this technique to manage your content as well.
Make a large post out of your shorter, less successful posts that deal with the same issue. The real data will determine whether you should preserve the original URL of the most successful post or if a new URL makes more sense.
Last thoughts: There's a lot to do, so get going. If you want to be successful, keep in mind that you can't resist technological developments. You rely on the technological side to function because the content side would be irrelevant otherwise. Google has prioritised visibility over visibility. Focus on exceptional content development once you've mastered the technology. Create from scratch or use pre-existing material. It makes no difference as long as you create.