By Veronica Fernandez on Mar 2, 2018 4:00:00 PM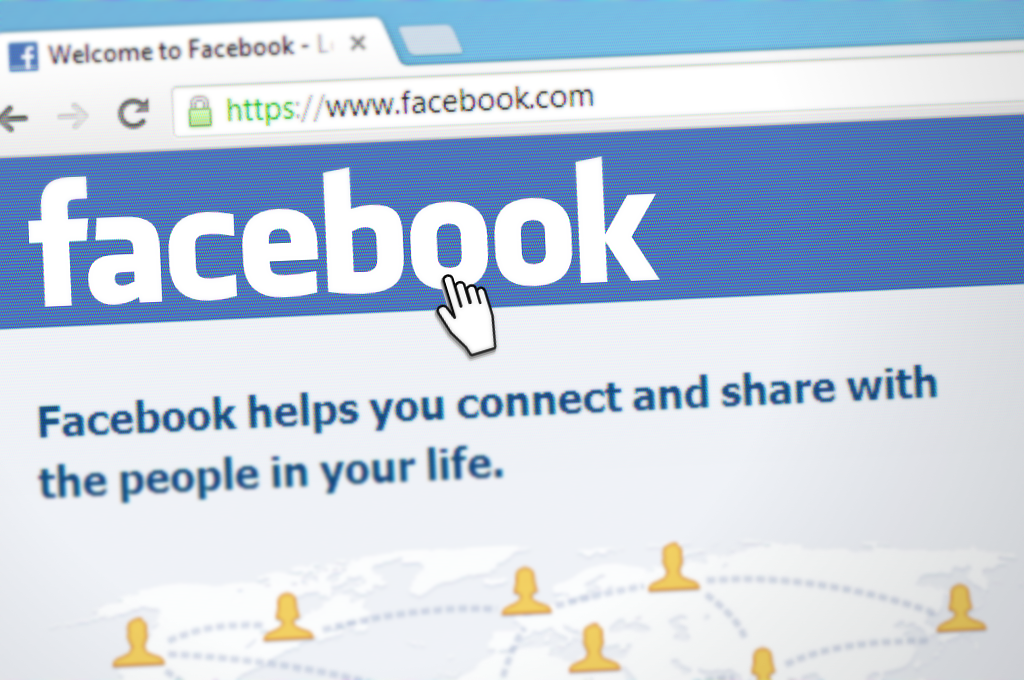 This blog post is extracted by Veronica Fernandez from our new eBook, "The Future of Facebook Advertising".
In order to keep up with its user behaviour, Facebook changes constantly. On this ever-changing social platform, we all want to learn the best tips for digital advertising, and make full use of our advertising budget. But what are the latest trends?
Here are some of the latest findings about Facebook advertising in the Asian Pacific:
1. Fewer advertisers are using mobile app install campaigns
It's been reported that advertisers are using Mobile App Install ads 66% less than they did in the previous year. We have also seen a 43% decrease in budget for Mobile App Install ads. Both of these trends suggest advertisers are using fewer mobile app ads despite the fact that
Click Through Rate (CTR) has actually increased by 34%.
With less competition for mobile app install ads and increasing CTR, marketers who want to increase their mobile app installs should take advantage of the increase in CTR. Make sure to effectively target the persona you are actively trying to reach.
An exception however, will be South Korea. Mobile apps—and especially games—dominate the country. Of all Facebook ad spend in South Korea among Nanigans customers, 75% is spent on mobile app install ads. When targeting a country with a savvy gaming user base like South Korea, be sure to focus video ads on exciting gameplay sequences to maximize clicks and install rates.
2. Video ads are becoming more popular
This year, advertisers increased their budget for video ads by 275%. This increase in budget may have spiked an increase in competition, because CTR started decreasing.
Especially in China, the revenue size pie of mobile ad marketing is huge. Yet, the Japanese mobile ad revenue tops that of China, albeit a projection that this is set to change in 2018. Economically developed regions with countries like Australia, Singapore and Hong Kong also have a higher effective cost per millie (CPM) than developing regions.
With competition increasing and CTR decreasing, marketers should hold back a bit on the quantity of video ads used. Repurpose former video ads into new types of content and try
creating post engagement ads for them instead. When you do use video ads, make sure you're only using high quality videos that successfully capture your audience's attention from the get-go. Remember to also include subtitles in your videos, as it increases overall engagement.
3. Website click ads are increasing in popularity
Advertisers are increasing their use of Website Click Ads, and have increased total budget allowance by 29% since February 2016. The ads are also becoming more successful, with an increase in CTR of 1.01% since February 2016.
Be sure to make use of website click ads to expand your audience and retarget users who have previously come to your website. Play around with different CTAs and descriptions on your ads to find out which types of ads work best for your audience.
4. Page like ads are less effective
Unfortunately for Page Like ads, CTR has decreased by 13% and the cost to buy these ads has increased by 85%. This suggests that Page Like ads are becoming slightly less effective and more expensive, making them less valuable to marketers.
We wouldn't recommend you to rely too heavily on ads to increase your audience. Focus on generating organic Page Likes by making use of more successful ads like post engagement and website click through ads instead.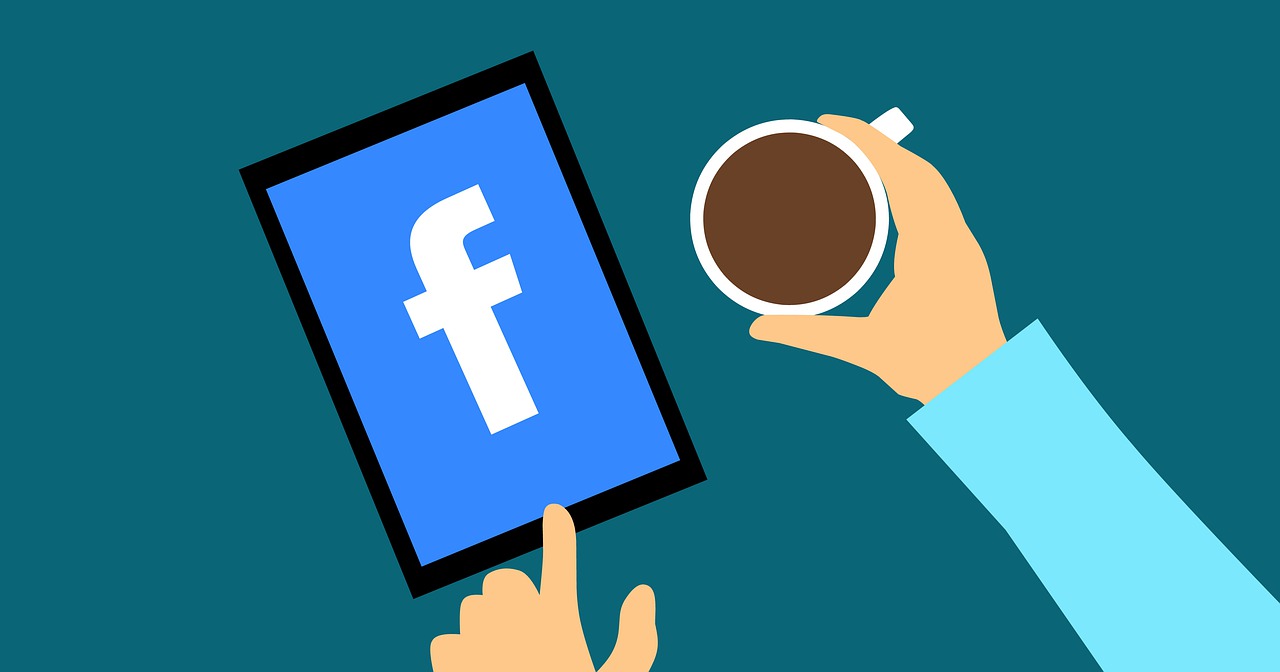 Now that you've learnt what the latest Facebook advertising trends are in Asia, how do you then grow your business with all this information?
Our solution: Apply the Inbound Marketing method on Facebook.
Take lead generation for example. You likely have several pieces of content, a blog, and educational materials that you promote to generate leads. Where are you promoting those offers? Perhaps on your social media pages, in newsletters, and through organic search? These channels all have one thing in common: interested people are using those channels to find content similar to yours.
Think of Facebook advertising in the same way. Using the appropriate type of advertising from the report above, you can advertise your offer content to people who are already interested in topics related to your industry. By targeting a warmer audience, your advertised product will deliver higher results.
Now that you've learnt some tips and tricks about advertising on Facebook in Asia, go forth and apply the Inbound Marketing method in your social media channels. In no time, you will be seeing a positive change in your advertising results.
If you are interested in learning more about Facebook advertising in other parts of the world, feel free to download our FREE eBook, "The Future of Facebook Advertising".