By Riley Wong on Oct 25, 2019 9:05:00 AM
Having a loyalty program is very common for businesses to attract and keep customers revisiting their stores. Research says that 40% of online shopping revenue comes from repeat customers in the United States. Therefore, it is important for businesses to build their fan base and run a customer loyalty program. Here are six ways to keep and build customer loyalty with the case of Watsons' loyalty program through a simple mobile app.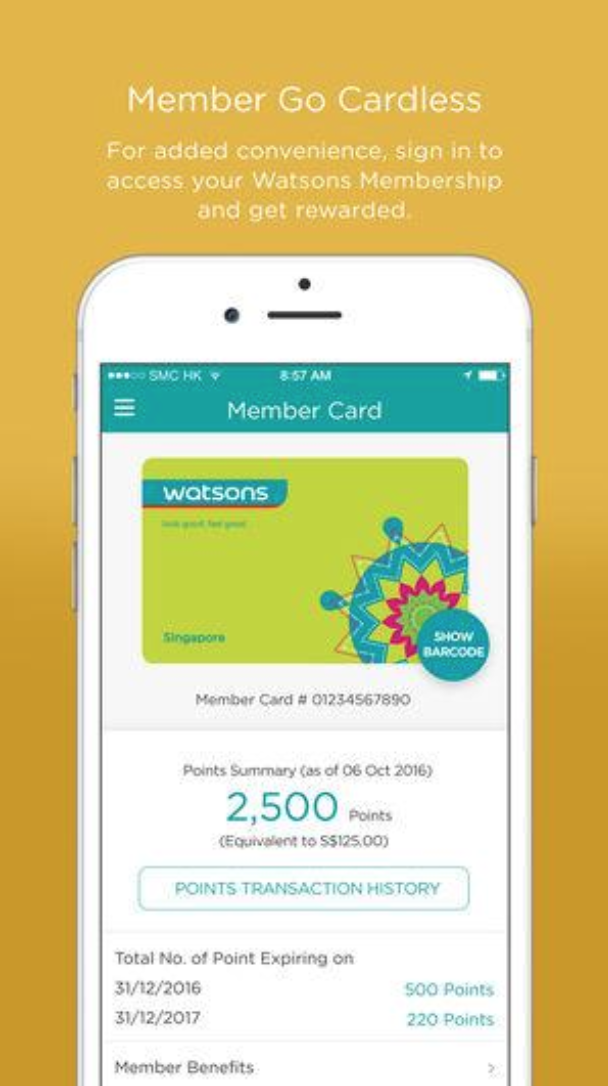 Watsons has a fixed points system for their loyalty program.
1. Start making use of a point-based system
The point-based system refers to customers being awarded points upon every purchase. By accumulating those points, they can use them to exchange special gifts. For example, ordering one plate of Mee Siam could get them one stamp. But with ten stamps, they can get a free plate of their favourite Mee Siam! It's a win-win situation for both parties - the retailer gets to sell 10 plates of Mee Siam, while their loyal customers get a complimentary plate of their favourite dish.
This is the same theory that Watsons has adopted. Their customers simply just have to present their Watsons app or a physical member card to collect points upon purchase. Those points could get them a discount, coupon or exchange for selected products.
2. Introduce a tier system to differentiate between a fan and a super fan
It is crucial that the design of the membership system can encourage customers to make more purchases in the future. If customers join the membership just for a single reward, it fails customer loyalty. Therefore, the rewards operated from Watsons membership systems, such as discounts and coupons, only allow customers to use them in the next purchase on and on.
3. Providing all-inclusive offers by partnering with other companies
Watsons is smart in working with other brands to give further benefits to attract more consumers to join their loyalty program. It is not only beneficial to your company but also to differentiate yourselves from your competitors. Many different brands selling their products at Watsons would provide discounts exclusively for its members. This doesn't only help them to sell better, but also create an image that their items are exclusive. Just as in Point #1, it's a win-win situation for both parties!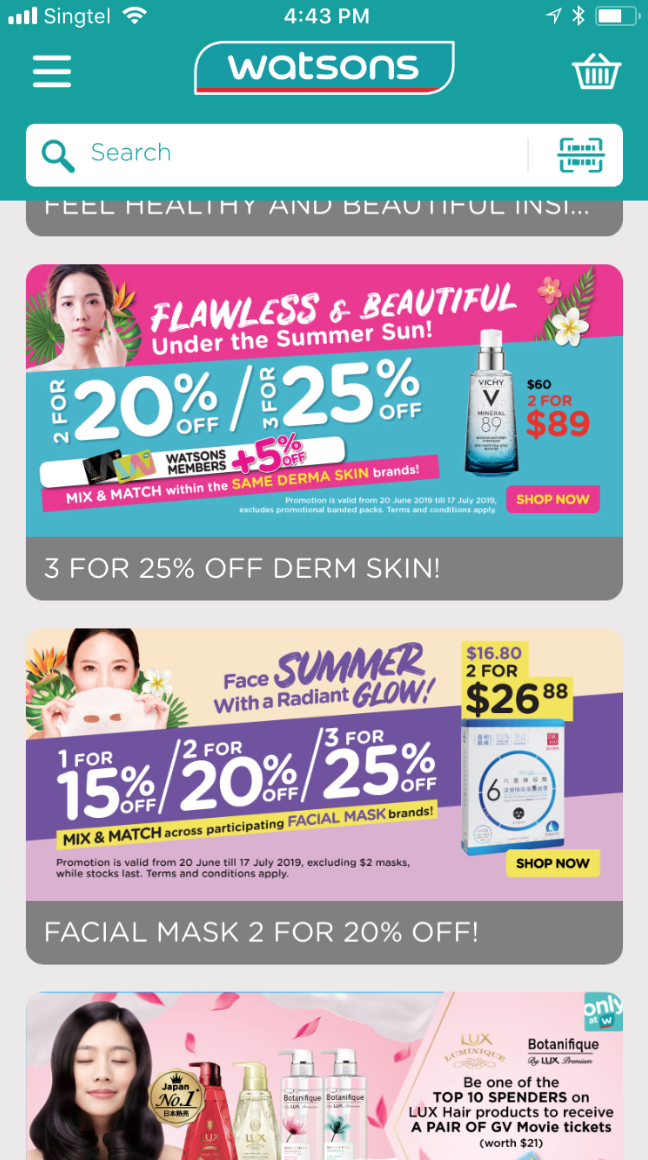 A screenshot from the Watsons app in Singapore.
4. Step into your customers' shoes - Nobody wants to use an app that benefits your business only.
It is not enough for you to provide rewards for your loyal customers. Some non-monetary programs should be structured so that it makes your membership program more valuable. It should also project an image of care instead of being too business minded. (Even though we all know that it is. Don't tell anyone.)
This creates more opportunities to connect with your customers. In the mobile app of Watsons, there is a section for health and beauty tips, including wellness, chronic disease, calories counter, skincare, and make-up, that members can absorb knowledge from it. All of these functions not only project Watsons as a generous retailer, they can use those information voluntarily given by their users to the push products at the right time. They just have to be smart about it!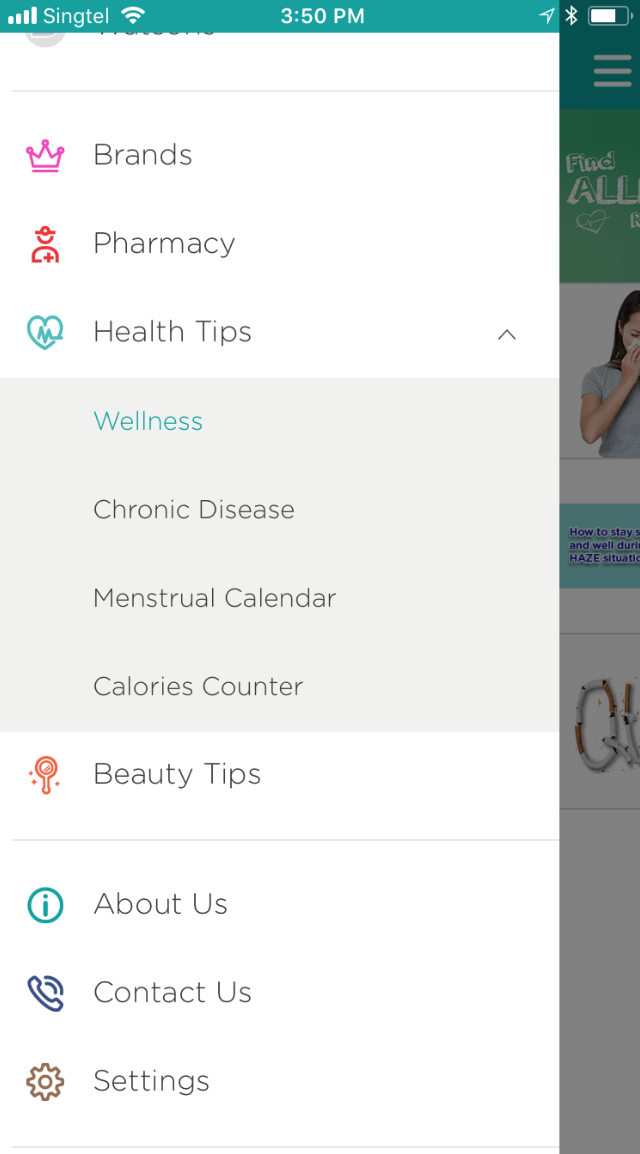 Additional helpful features of the Watsons loyalty program app that benefits their users with functions outside of their purchases.
5. Make it fun, include games!
Besides rewards and creating an app with a customer's mindset, games can be implemented by brands, with incentives such as a giveaway or lucky draw. That means the more games they play, the more rewards to be earned! This is a good way to keep your users coming back to the app in hopes of winning the grand prize.
Most importantly, the games should be designed to encourage customers to make more purchases. In Watsons' case, they will often hold different promotional events or giveaways once customers become members. With these pop-up events, they're delighting their customers to always choose their brand over their competitors'. So smart of them!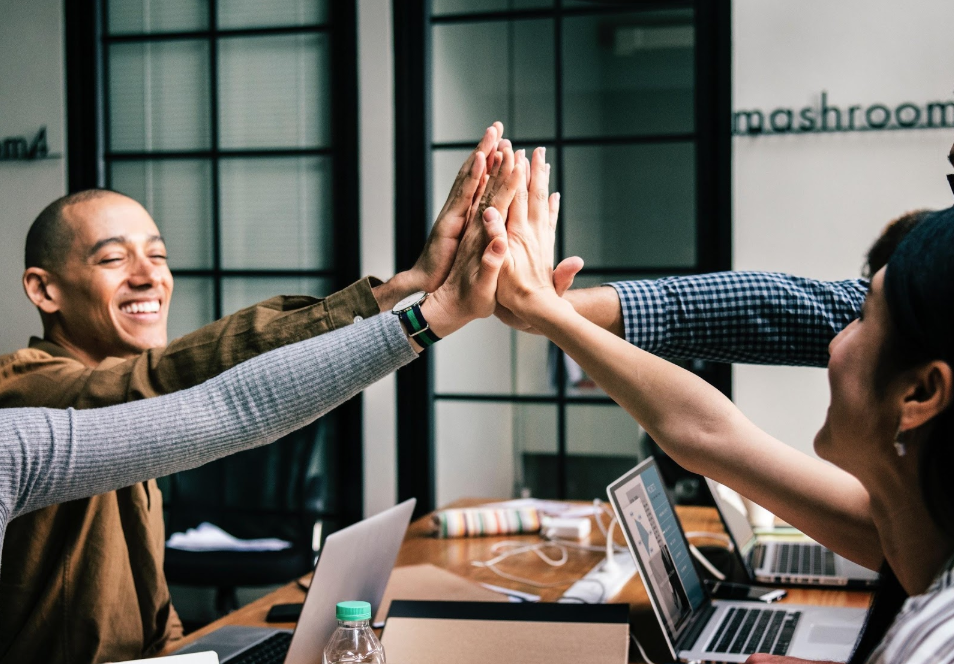 Even though this example mainly applies to the retail industry, the concept of it can be implemented for B2B cases as well. The whole idea is to not stop reaching out to your customers after they've made a purchase, but to continue delighting them so that they will be loyal to you. But even if your company already has a loyalty program, we hope that the above tips can help improve your overall user experience.